After raising $1.3 million on Indiegogo, Kudrone is now available to the masses
This might be the best nano-drone money can buy right now.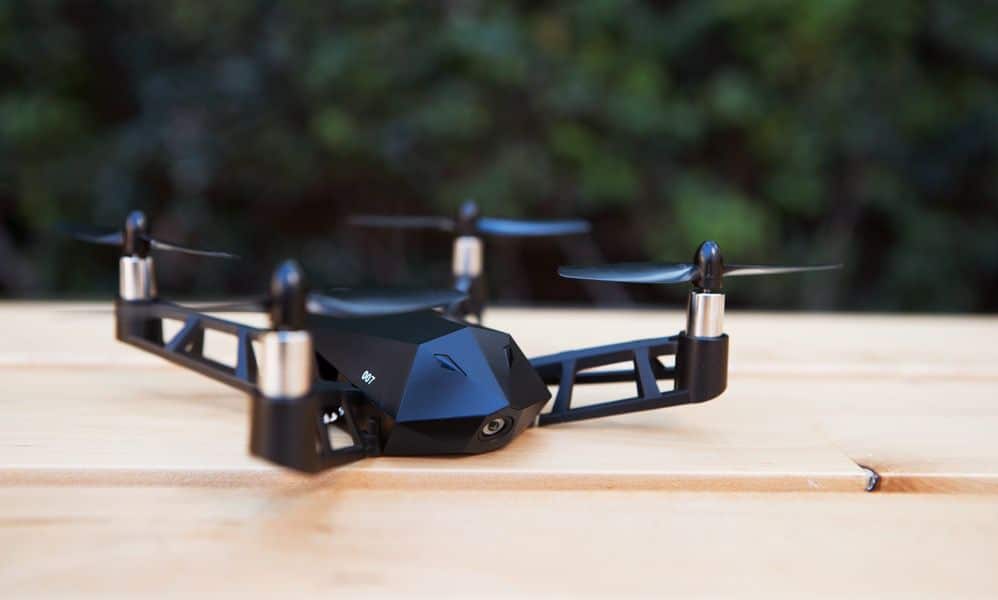 Mini drones can be a lot of fun, but at the same time, they can be extremely frustrating. They're not known to capture great video, they can't hover in place, and eventually, you'll just break it and forget all about it.
Chinese startup Ruiven promised that was all going to change with its Kudrone nano-drone. The company launched an Indiegogo campaign, and not unsurprisingly, there were able to successfully raise $1.3 million from 10,892 backers to bring their idea to fruition.
The Kudrone is packed with a ton of premium features you would normally find on more expensive drones. Notable features include 4K HD video, GPS auto-follow, and an interchangeable battery. The drone is controlled via an iOS or Android app with a live stream to your smartphone.
Today, the company is releasing not one, but four different iterations of the Kudrone device with are all now available on Amazon starting at $169.
"Through the success of our Indiegogo campaign, it is apparent that current drones on the market are either too expensive or don't have enough features for enthusiasts and adventurers. Now with Kudrone, there is finally an affordable, compact and quality option available to consumers, prosumer, and professionals alike," said Kayven Zou, director of Ruiven." Our nanodrones take professional-grade videos and images while offering flexibility through its hovering and vision positioning feature."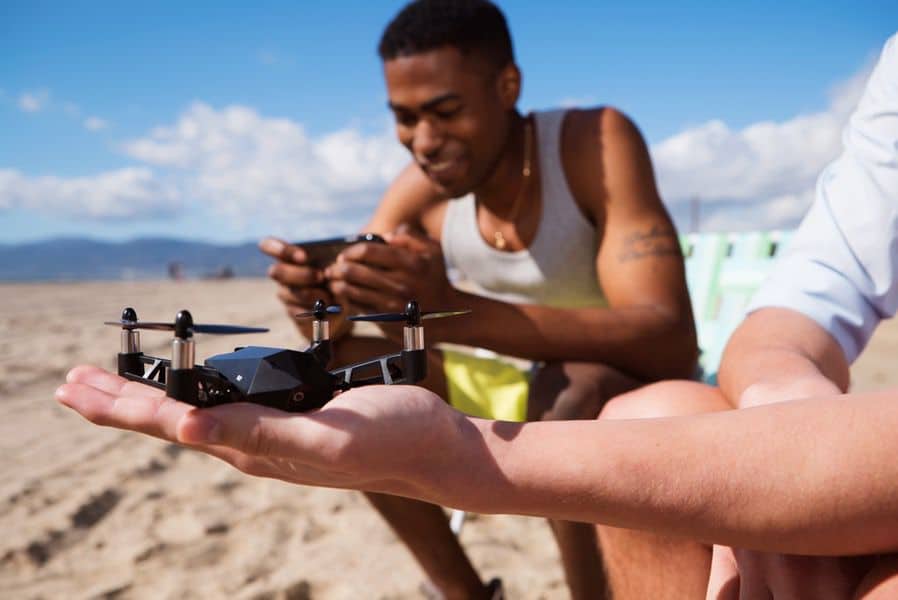 Starting today, you can purchase all of the different versions of the Kudrone via Amazon or the company's website. The Kudrone fleet has four models, each of which comes with a rechargeable battery, charging dock, and 32GB of storage.
There's a lot of mini-drones available on the market, but we can't find any that are offering all of these amazing features with an affordable price tag. And it's a successful Indiegogo project to boot, which is rare to find these days. Either way, hopefully, this spurs up some competition in the space and end the high price tags for drones once and for all.
> Kudrone
Follow us on Flipboard, Google News, or Apple News