Spanish soccer league app spied on users to hunt for game stream pirates
Everything is spying on us.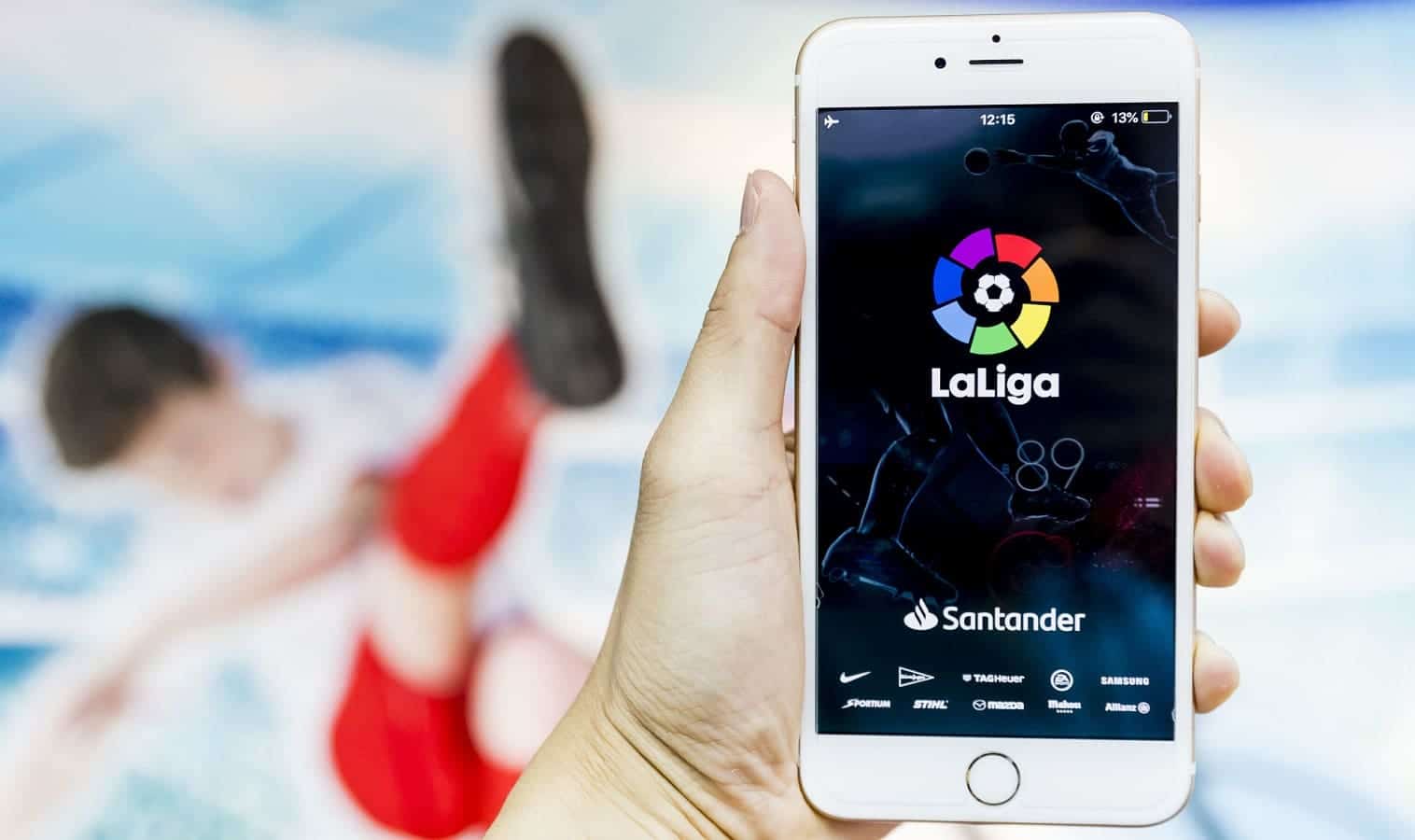 La Liga, the top professional soccer league in Spain has been fined by the country's data protection agency for spying on fans with the league's smartphone app.
The league was using the microphones on smartphones with the app installed as part of its surveillance of bars and other establishments showing matches without a license to do so.
Signing away your privacy
The feature (can we call it a bug instead?) did require users to opt-in, but the data protection agency decided that wasn't enough notification to users. Spanish newspaper El País reports that when the app thought users were in a bar via geolocation, the microphone would turn on to record audio.
Technology similar to Shazam would then decide if a La Liga soccer game was playing or not. If it was, then officials would check to see if that bar was licensed to show the games or not.
With 10 million downloads, the La Liga app put a spy in the pocket of every user. If the Spanish data protection agency hadn't thwarted this misuse, La Liga would have continued to spy on the population. Still, it's unlikely to stop the spying.
250,000 Euros ($283K USD) is a tap on the wrist compared to the yearly takings of La Liga
The data protection agency also ordered the app to be taken down by June 30 (presumably to remove the spying component)
La Liga has become more aggressive against pirated streams recently, this judgment will only temporarily slow its attacks
I expect it won't be long before we're reporting on another method of spying by La Liga. It's already said that it will appeal the sanction, saying it's unwarranted as the data protection agency didn't attempt to understand the technology used. 1-0 to privacy in the first half, play on!
What do you think? Surprised by the news? Let us know down below in the comments or carry the discussion over to our Twitter or Facebook.
Editors' Recommendations:
Follow us on Flipboard, Google News, or Apple News