The FBI used Apple's Face ID to make a suspect unlock their phone
This is a case of the law not catching up to events of the group.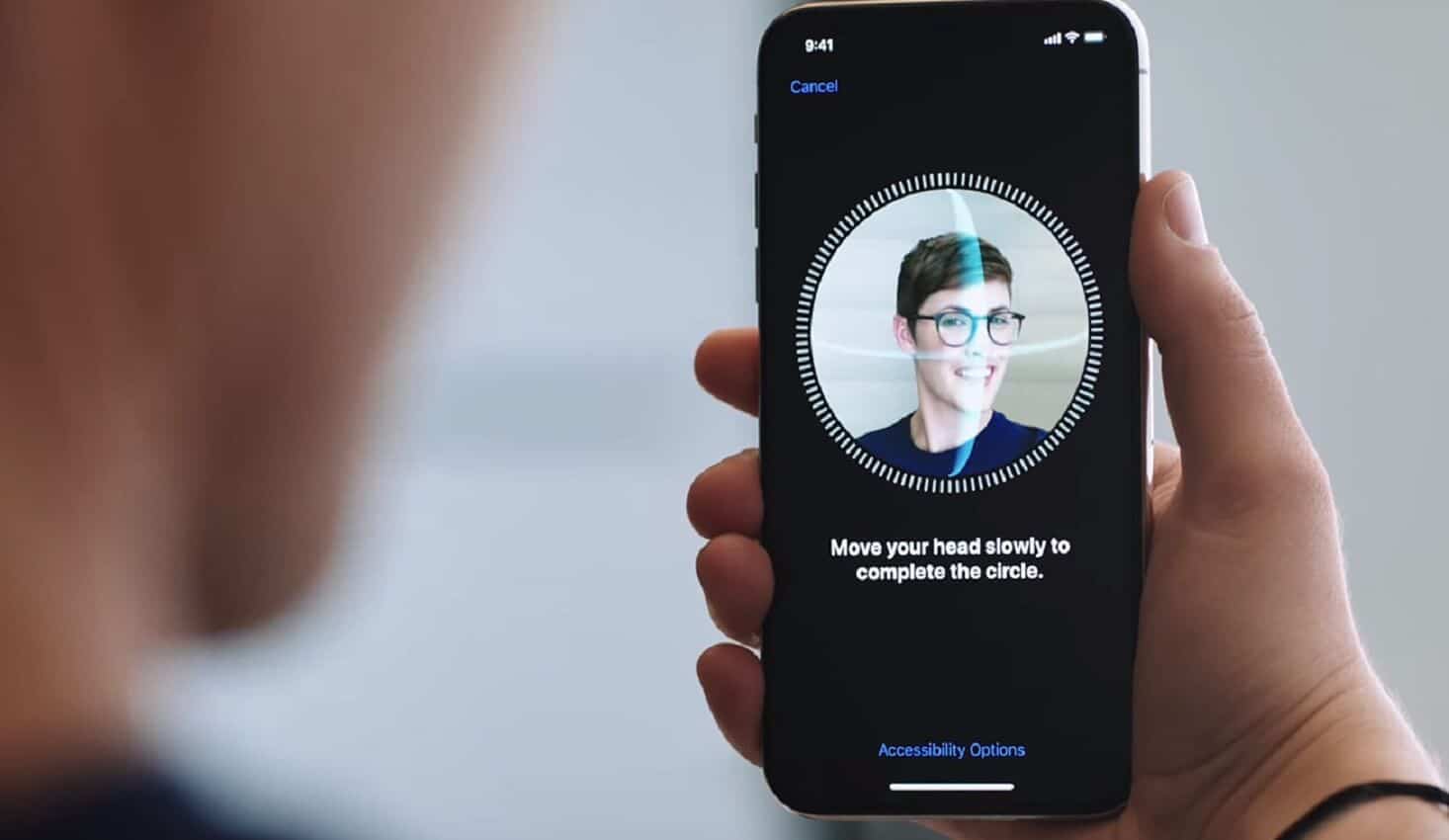 For the first time, a law enforcement agency has forced a suspect to unlock his iPhone with Face ID. The FBI made Grant Michalski, an Ohio resident, to put his face in front of his iPhone X after receiving a search warrant. He was eventually charged with receiving and possessing child pornography, according to Forbes.
After unlocking Michalski's phone, FBI special agent David Knight discovered conversations on chat messenger Kik about abusing minors. Knight also found emails between Michalski and another suspect, William Weekley, about his interest in incest and having sex with minors.
Despite this, the FBI couldn't gather more information because of the new iOS feature that requires you to enter a passcode to transfer data to a computer if the device has been locked for over an hour.
What does US law state about things like Face ID?
U.S. law says passcodes are protected under the Fifth Amendment. No such rules exist for face and fingerprint data, however.
Eventually, the Columbus Police Department and the Ohio Bureau of Investigation were able to get access to the data through third-parties. Grayshift and Cellebrite offer services to law enforcement agencies to unlock iPhones.

Build software without devs. Blazingly fast. Trusted by 100,000+ teams worldwide. It's so easy, anyone can use it. Start building now.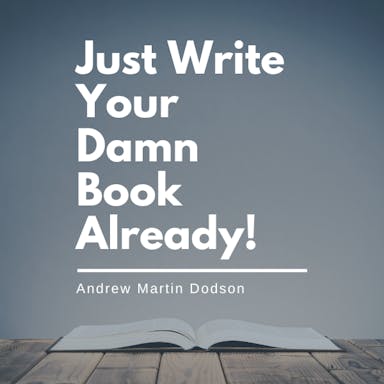 "Just Write Your Damn Book Already" is a printable guidebook that helps you turn ideas into manuscripts. It's affordable and perfect for aspiring authors
This is a case of the law not catching up to events of the group. Cases like Michalski's will no doubt make their way through the U.S. court system to determine whether they are constitutional. I'm not sure where I stand on the issue.
On the one hand, criminals should be brought to justice. However, the Fifth Amendment clearly protects people in the United States from self-incrimination. Therefore, I'm at a loss at this point.
Where do you stand on this issue? What do you think about Face ID? Let us know in the comments below. 
Editors' Recommendations:
Google alternatives that respect your privacy 
Follow us on Flipboard, Google News, or Apple News