The Lectrofan and Lectrofan Kinder sound machines are a cool 20-30% off for Prime Day
Noise generators for a good night's sleep.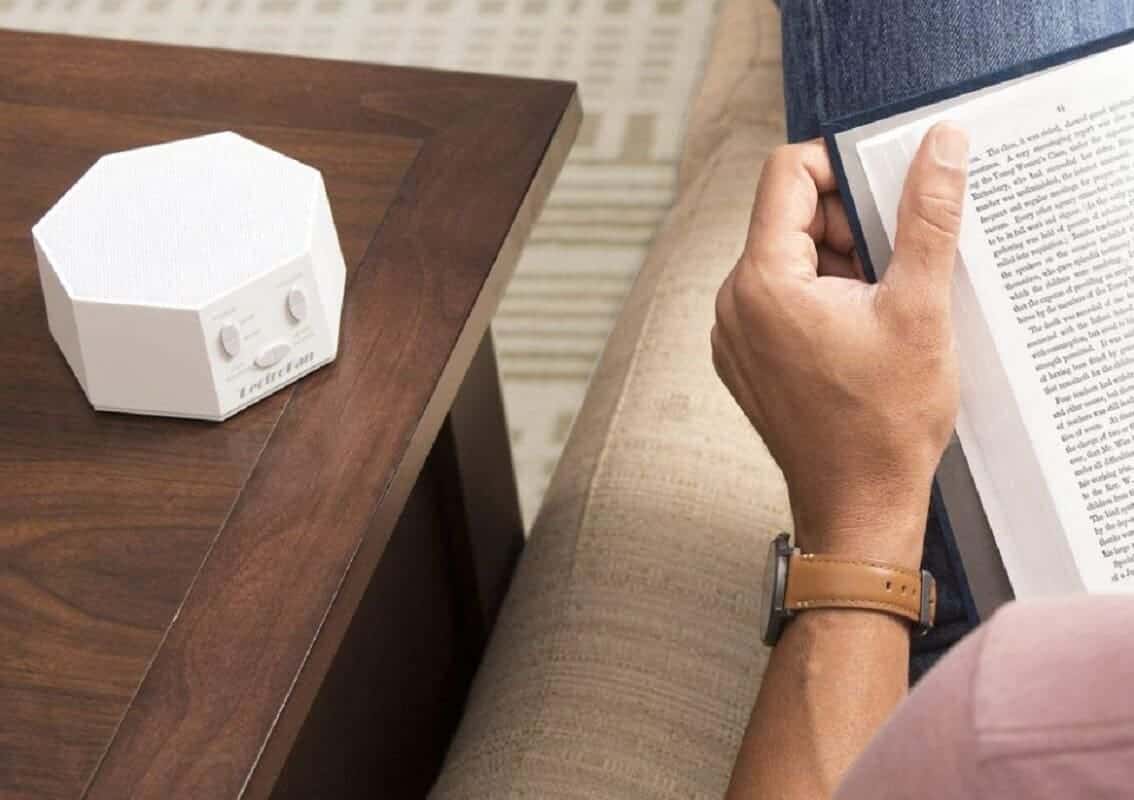 Nothing beats a good night's sleep, but it's often hard to get uninterrupted slumber especially if you live in an apartment. ASTI's LectroFan range is here to help, with ten fan sounds and ten ambient noise variations, including white noise, pink noise, and brown noise to mask annoying background noises and help you drift off. LectroFan is also good for daytime use while studying or even to mask your conversation from those nearby. It's 20dB louder than competing machines, which will help mask all but the most stubborn background noise.
The original LectroFan is 30-percent off for Prime Day, while the LectroFan Kinder, specifically designed for your little one's room, is 20-percent off.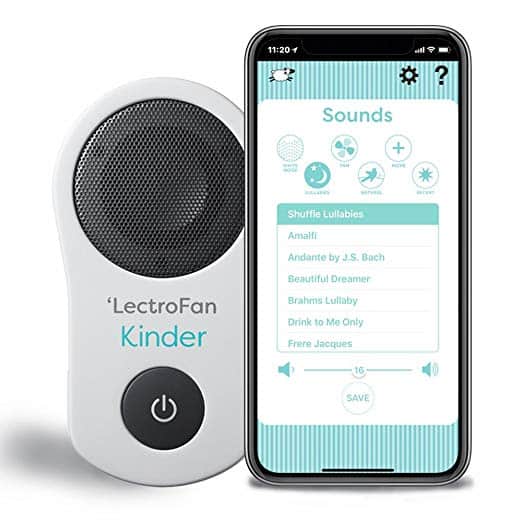 The LectroFan Kinder has over 75 different sounds, from fan noises and white noise, to nature sounds and a selection of lullabies to help soothe the savage beast inside. With a handy app to control it, you can change the melodies from the other room, so you're not disturbing your baby's sleep routine by going into the room. There's also a multi-color nightlight, so you can find one that your child is comforted by.
Is this something you would use in your home? Let us know in the comments.
More more Amazon Prime Day deals, check out: