Lenovo's new projector phone transforms any surface into a touch display
Lenovo has been hiding a trick up their sleeves, a smartphone that projects images and videos on any surface.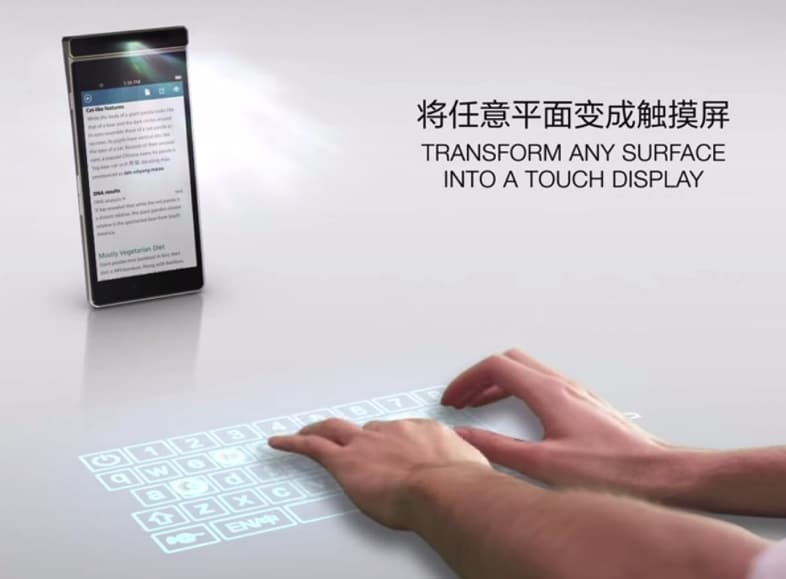 Remember typing on smartphones? OK, we're not quite there yet, but it is getting easier. Take this new Lenovo phone for example, it's the first ever laser projector smartphone that allows you to transform any surface into a touch display, among other features.
The Lenovo Smart Cast is the world's first phone to utilize a laser projector. Meaning you can project whatever you're watching on your phone onto a wall. Rotate the phones projector cap and now your apps are displayed on table right in front of you. For example, a keyboard or game controller.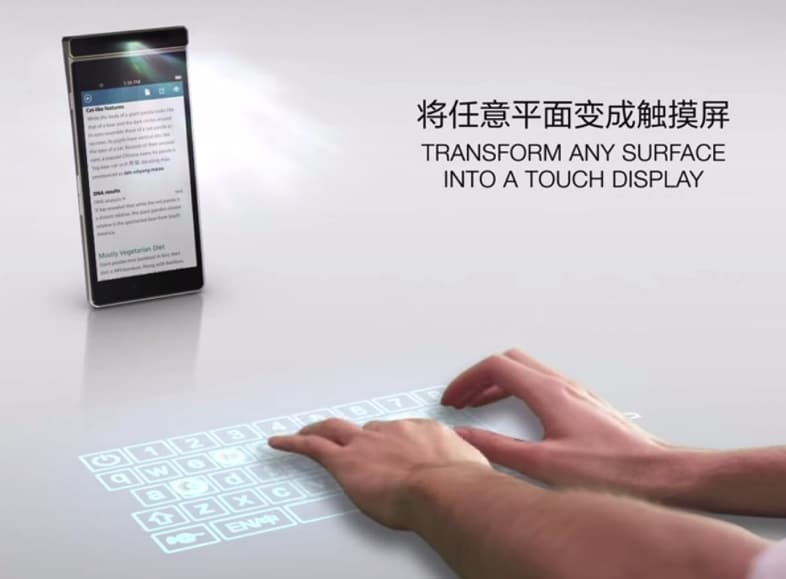 At this point it's still unclear when and where Smart Cast will be available, or how much it will cost. I mean, we don't even know if it even works. All we have here is a fancy video that promises a unique experience. Is this the future of smartphones? Who knows, but I'm surely interested to see where Lenovo takes us with this.
Follow us on Flipboard, Google News, or Apple News