Introducing the all new LG G4
LG just lifted up the curtain on its all new flagship phone, the LG G4. Here's all the details and specs you have been waiting for.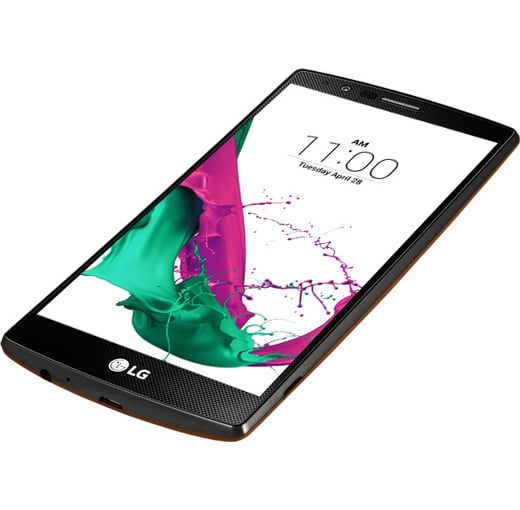 The Samsung Galaxy S6 and iPhone 6 has some new competition on the block, and it is LG's highly anticipated flagship phone, the LG G4. At a press conference held in New York City earlier today, LG unveiled the G4 and all the goodies that go along with it. Here's what we were able to dig up.
So right off the rip, the phone doesn't look much different from the previous year's G3. Its size is essentially identical.  On the other hand, it does boast a new 2560 x 1440 QHD display (the first of its kind), giving the phone's screen higher brightness and contrast. I've been told it's pretty impressive.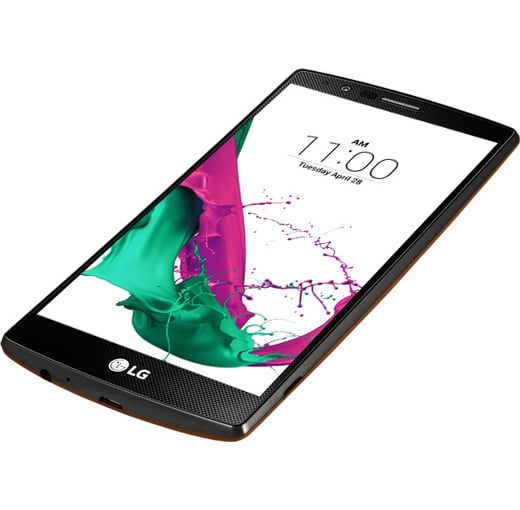 There's also a slight noticeable curve to the phone (it's really hard to notice), which LG says makes the phone 20 percent less likely to break or smash when a user drops it on the floor, compared to the flat G3.
One of the biggest improvements to the phone over its predecessor is its camera. LG equipped the G4 with a 16-megapixel sensor, brighter f/1.8 lens, and a newly improved image stabilization system. The camera still utilizes the same laser autofocus system as the G3, but LG now introduces a new "color spectrum sensor" that allows more accurate color and white balances in poor lighting conditions. The camera app for the phone also got a bunch of new features including RAW image capture, shutter speeds, white balance and more.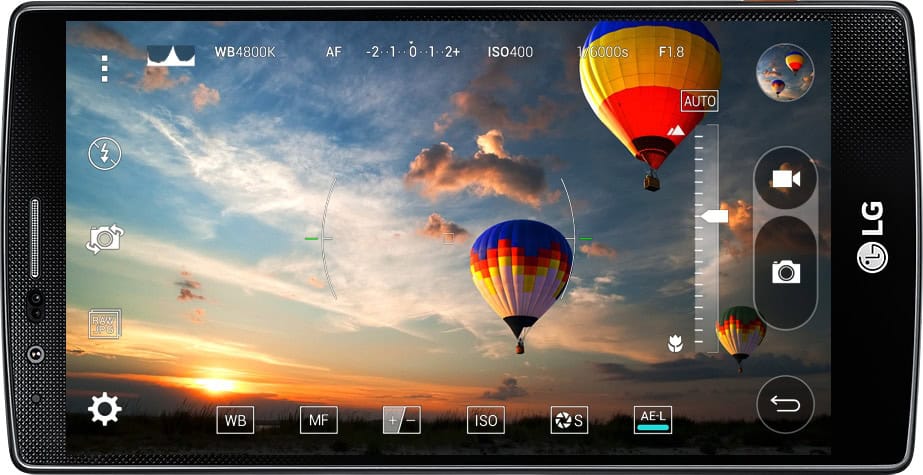 Inside the phone, LG equipped the G4 with a Qualcomm Snapdragon 808 processor, 3GB or RAM, 32GB of internal storage, a 3,000mAh removable battery and a Micro SD card slot (something other manufactures have been lacking). Check out the rest of the specs below for more information.
The phone is expected to hit store shelves sometime in late May or early June. Pricing for the phone hasn't been released, but if I had to guess, it's probably going to be the same price as the G3 when it was released last year.
Follow us on Flipboard, Google News, or Apple News