Locast is a free streaming service for local TV, but will it survive?
Didn't Aereo already try this?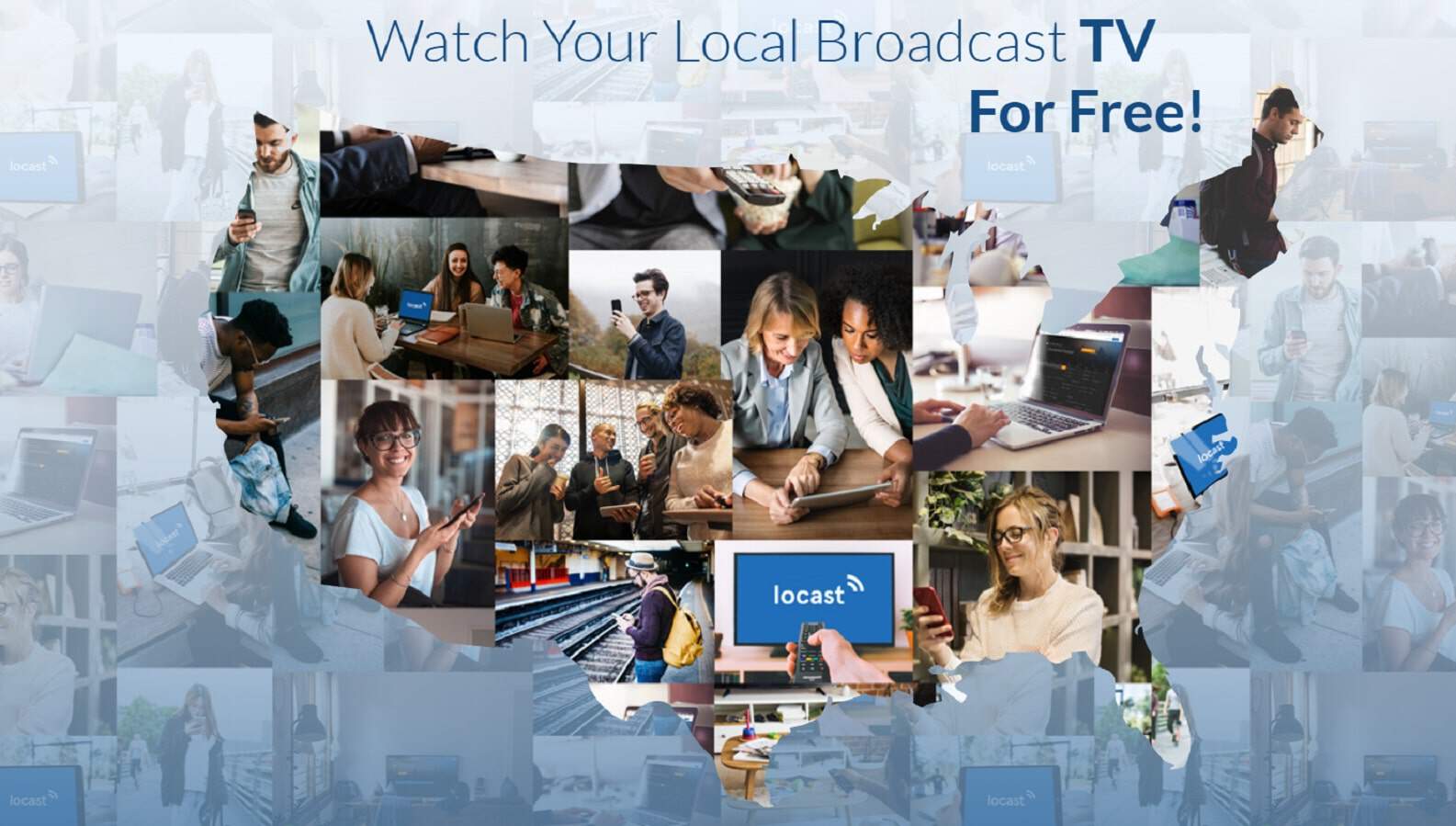 There's a new streaming service on the block that wants to stream broadcast TV to you. Locast seems to have found an exemption in the copyright law that doomed Aereo when it tried this back in 2014.
See, Locast is set up as a nonprofit, and believes that it complies with an exemption in copyright law that allows broadcast TV networks to be freely transmitted as long as the company doing so is a nonprofit and isn't making a profit off the service. This could easily drop Locast in the same legal troubles as Aereo, although according to the Times, no broadcasters have sued the nonprofit yet.
That could be because having won once in the Supreme Court, the broadcasters are unwilling to retest the waters against a nonprofit. If Locast won, it might open the floodgates to similar service providers. This would devalue the broadcasters own streaming services at a time when every set of eyes watching counts. It could also have lasting effects on copyright law itself, the exemption was written before the advent of the internet, and it doesn't appear that anyone has applied this exemption in this way prior to this.
Will it survive?
Then again, it could just be that the broadcasters are waiting to see if Locast survives. Currently the nonprofit has only raised $10,000 in donations, with the rest of its funding provided by a high-interest loan that the founder took out. I don't know what their daily expenses are but that doesn't feel like a lot of operating cash to me.
If you're in one of the seven cities served by Locast, maybe you should check them out while you still can. Chuck them a few bucks if you're able to, anything that shakes up the stagnant broadcast industry without breaking laws sounds like a good thing to me.
What do you think? Will you try Locast out if it's available to you? Let us know down below in the comments or carry the discussion over to our Twitter or Facebook.
Editors' Recommendations:
Follow us on Flipboard, Google News, or Apple News