Hulu will start showing you ads when you pause a show
Some pretty erm, targeted advertising here.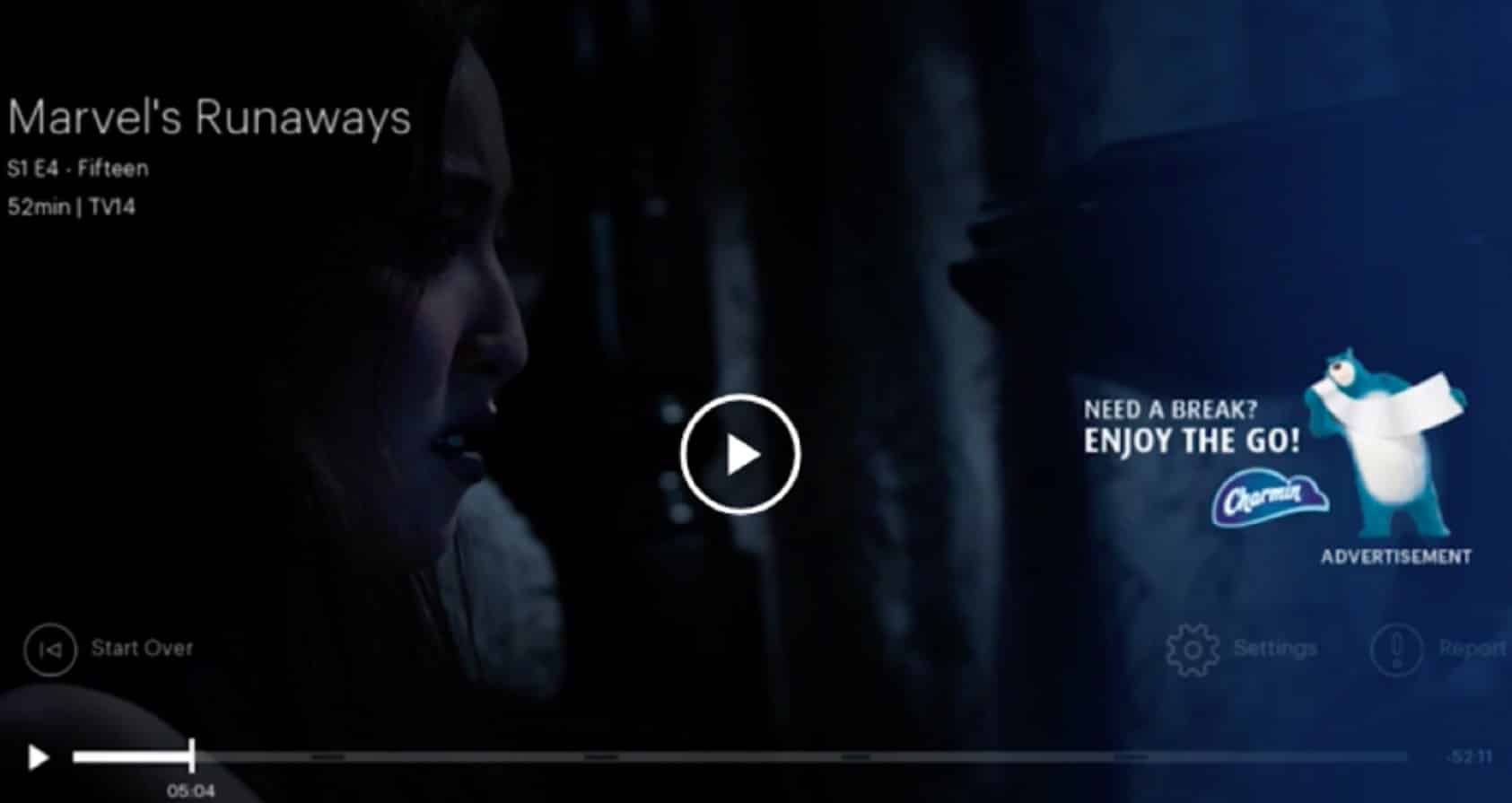 If you're an ad-supported subscriber to Hulu, you'll be seeing some new ads during your viewing experience starting later this spring.
The new advertising spot will be only visible on the pause screen, presumably showing targeted ads that relate to common tasks that you would pause for. For example, the image we have has an advertisement for a popular brand of toilet paper but there could be everything from food to condoms in this spot. Hulu calls these "pause ads" and it's pretty self-explanatory.
The new ad spot is being tested at the moment with two brands, Coca Cola and Charmin. Hulu also says that these ads won't be on every show, instead, it will be featured in "selected content" in the streaming service's large library. This makes sense, as advertising like this needs to be content-aware, otherwise, it will feel disruptive instead of natural.
This type of advertising is far less intrusive than Hulu could have gone. If like me, you're on the ad-supported tier, you're already used to video ads interrupting your viewing at arbitrary points. I don't mind relevant ads showing up when I'm paused, especially if they're for interesting food items. The research done by Hulu agrees with me, saying that "just as consumers' viewing habits have evolved, their expectations for advertising have also changed."
I wonder if Hulu will show less of its usual video ads during watching now, or if this is to increase ad spend overall. It'd be nice if the new type of advertising had a benefit to the user beyond just hawking them more stuff.
What do you think? Are you ok with this type of advertisement? Let us know down below in the comments or carry the discussion over to our Twitter or Facebook.
Editors' Recommendations:
Follow us on Flipboard, Google News, or Apple News