Turns out Facebook won't be integrating WhatsApp, Messenger, and Instagram chat for a while
luv 2 chat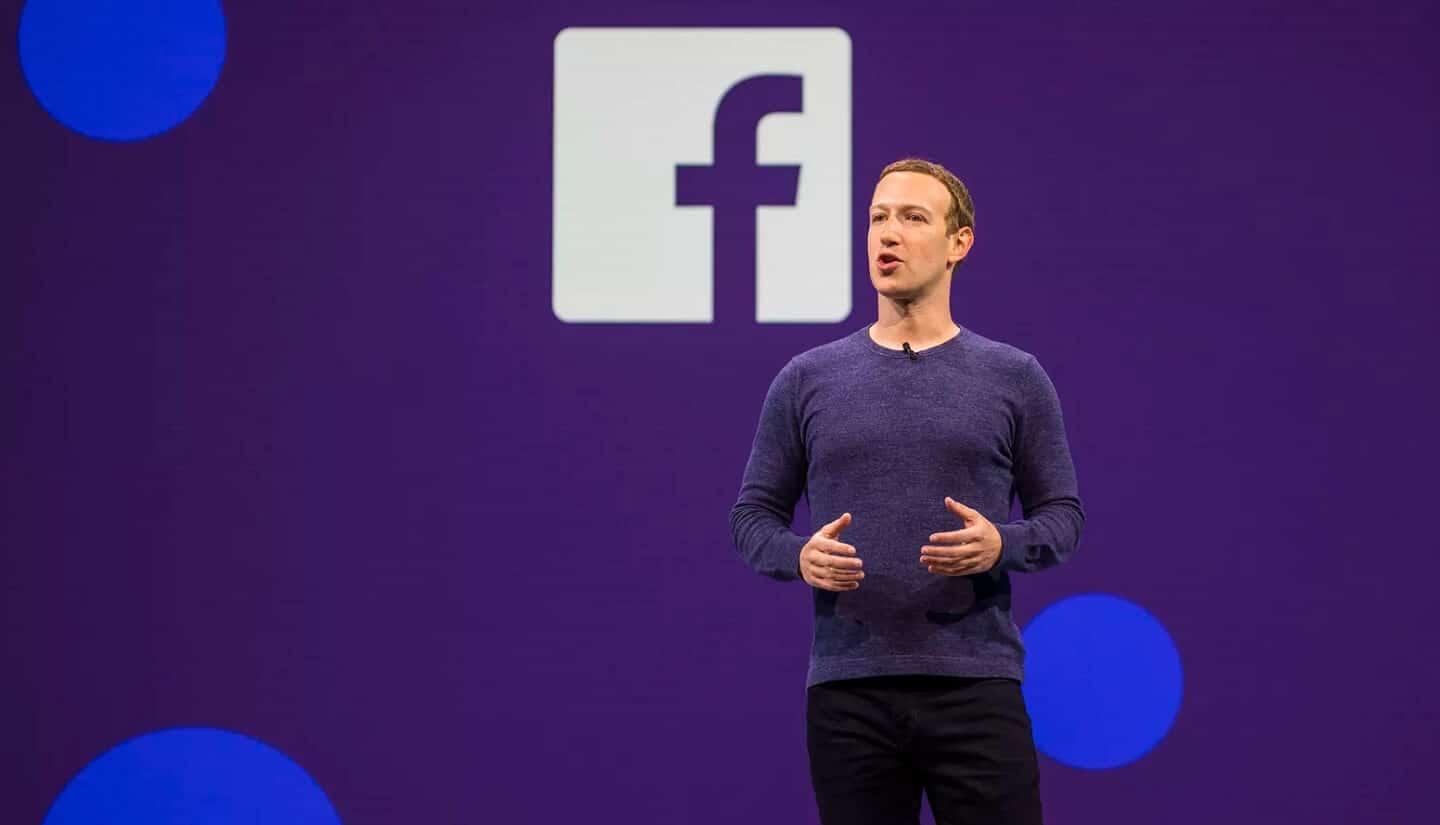 Earlier this week we reported that Mark Zuckerberg and company are currently working on a way of bringing together the chat experience on Facebook Messenger, Instagram, and WhatsApp by updating the infrastructure which would allow you to send messages to between the different platforms.
Well, as it turns out, we shouldn't expect to see this unified messaging experience anytime soon. To be exact, Zuckerberg said we should see something rolled out sometime in 2020. This was revealed in Facebook's fourth-quarter earnings call on Wednesday.
There's a lot more that we need to figure out before we finalize the plans. And then, of course, this is going to be a long-term project that I think will probably be to whatever extent we end up doing it in — a 2020 thing or beyond.
Truthfully, this is a pretty fair timeline. I honestly couldn't imagine Facebook being able to roll something out like this so quickly. There are a lot of moving parts that need to be addressed. Which is exactly something Nick Clegg, Facebook's global policy and communications chief recently told an audience in Brussels:
We haven't worked out how that will work, whether it's workable, what regulators may or may not think about it before they jump to any conclusions, what you would need to do, how you make that work in the data infrastructure, how much data integration you need between them.
So as you can see, this isn't something as easy as just launching a new app. There's a lot more to it, but the main goal here is rolling out end-to-end encryption between all the platforms, which is something WhatsApp has right out of the box.
Are you excited for this unified Facebook/WhatsApp/Instagram chat experience? Do you even care about end-to-end encryption? Let us know down below in the comments or carry the discussion over to our Twitter or Facebook.
Editors' Recommendations:
Follow us on Flipboard, Google News, or Apple News