You may soon be able to send a Facebook Message to Instagram and WhatsApp users
This is actually kind of nice.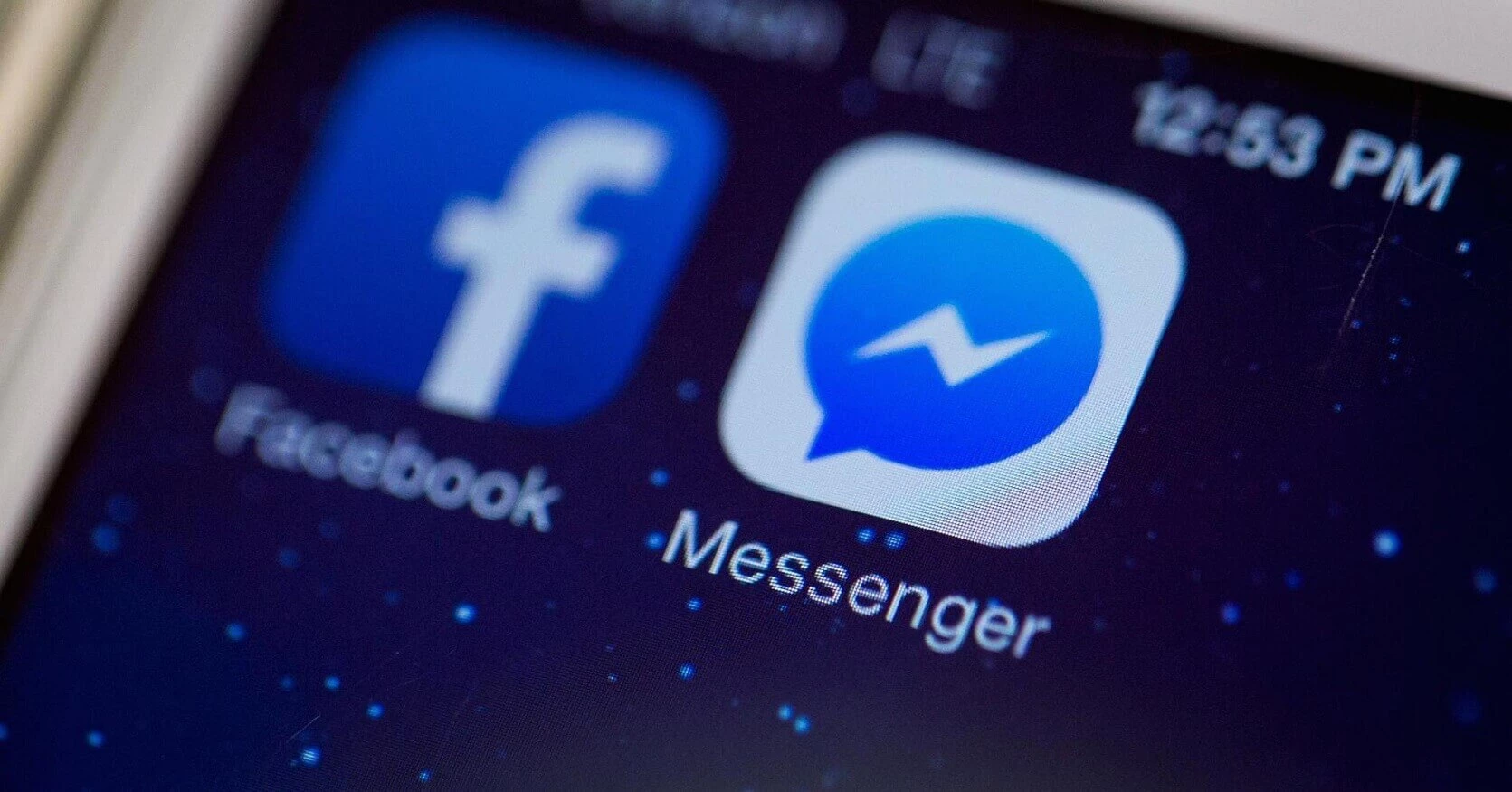 It was only a matter of time. According to a report from the New York Times, Mark Zuckerberg and company are currently working on bringing together the chat experience on Facebook Messenger, Instagram, and WhatsApp.
Instagram, bought in 2012, and WhatsApp, bought in 2014, have always been their own thing, even if they were owned by the social giant, but this new report claims that Facebook is currently working on infrastructure for all of these platforms that will provide a more cohesive experience regardless of where you spend your time.
From the NYT reporting,
The move, described by four people involved in the effort, requires thousands of Facebook employees to reconfigure how WhatsApp, Instagram and Facebook Messenger function at their most basic levels.
So, what does this mean for you? It means that you would be able to send a message from Messenger to someone who only uses WhatsApp. This would also apply to Instagram. As someone who doesn't find themselves on Instagram much these days, but still receives messages there, this would let me see the messages directly on Messenger.
End-to-end encryption for all
In addition to a more unified platform, the infrastructure will also make it so all messages, regardless of platform, feature end-to-end encryption. This means that when person A sends a message to person B, the message will be encrypted through the entire process, making third-party interference and snooping all but impossible.
In a time where many people question Facebook's methods and motives, keeping encryption at the forefront is a smart move for the company. No word yet on a timeframe for this integration, but I imagine it is still a ways off.
What do you think? Does this seem like a good thing? Let us know down below in the comments or carry the discussion over to our Twitter or Facebook.
Editors' Recommendations: