Facebook employees continue to support Zuckerberg, according to a new survey
Somewhat surprising results.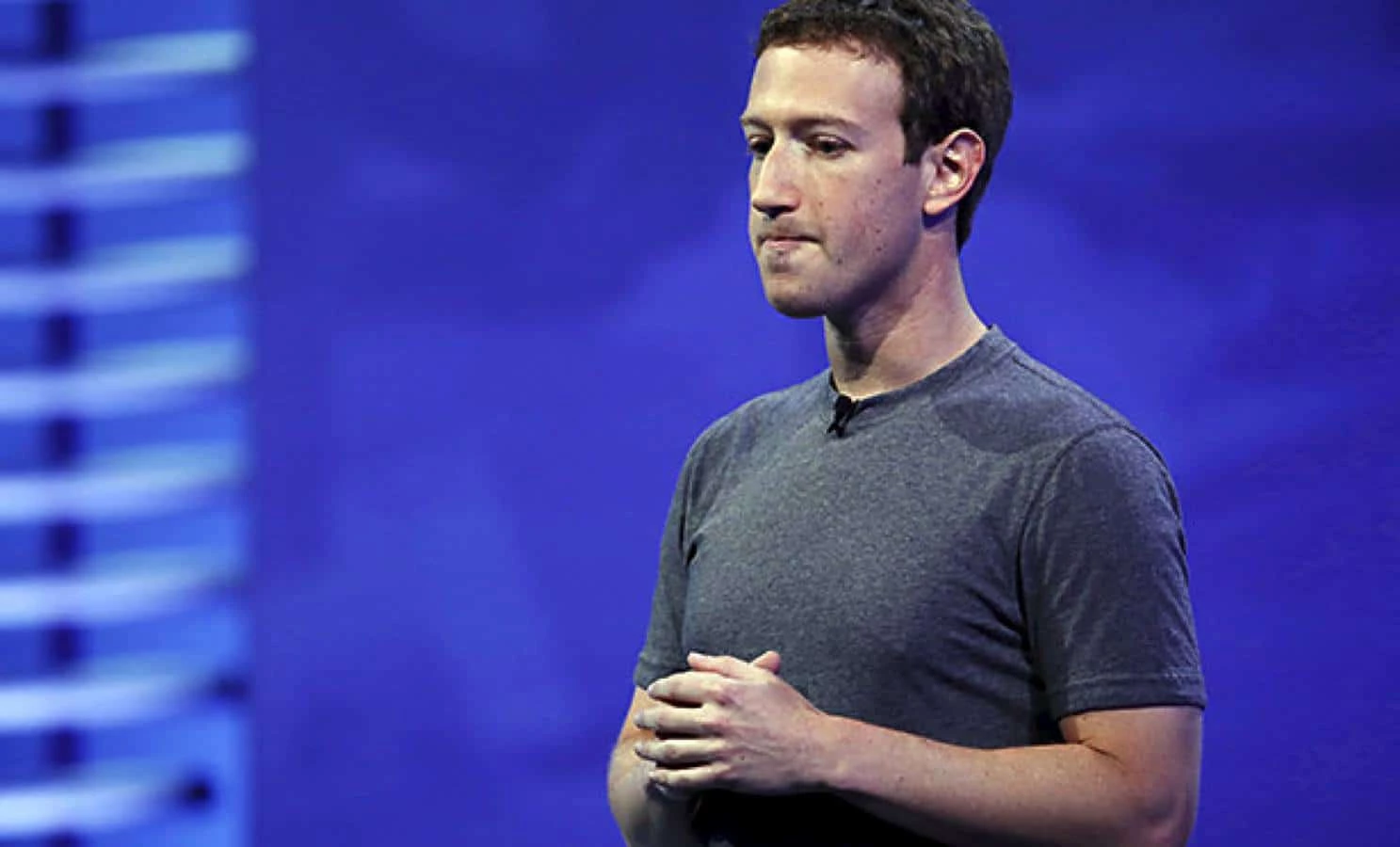 Facebook and Mark Zuckerberg have had quite a year. The company that once could do no wrong, has continued to do wrong, again, and again, and again. While the general consensus is that Facebook is garbage (even though we all continue to use it ), what do Facebook employees think of the company and their fearless leader?
Blind, the anonymous chat and survey social site that allows those in the tech world to anonymously answer questions regarding their places of work, posed that very question recently in hopes of learning more about what people inside the company think.  For the test, Blind posed two very basic questions:
Has Mark Zuckerberg devalued Facebook?
Should Zuckerberg remain as CEO at FB?
For the survey, almost 12,000 people responded. Of those people, 985 are Facebook employees. The results, somewhat surprisingly, vary greatly when looking at Facebook employees vs non-Facebook employees.
The results of the Blind survey
When posed with the question regarding Zuckerberg's effect on Facebook, 56% of responders stated that yes, the Zuck has devalued Facebook. When you look at only Facebook employees, the results are quite different – only 17% of Facebook employees that participated agreed that Zuckerberg was an issue.
Remember, this is an anonymous app, so the employees should not fear any repercussions from answering honestly.
Regarding the CEO question, the results lean the same way for the overall survey and just Facebook employees. In total, 53% of people surveyed believe Zuckerberg should remain CEO of the company. Facebook employees agree but in much higher percentages. Of those surveyed, 83% believe he should remain as CEO.
Overall, these results are a bit surprising. I would have expected more employees to say that these various scandals have devalued Facebook more than they have, but then again, these are the people on the ground at the company, so maybe they know more than us. Or maybe they like paychecks. I don't know. My boss is a dick.
What do you think? Surprised by the results? Let us know down below in the comments or carry the discussion over to our Twitter or Facebook.
Editors' Recommendations:
Follow us on Flipboard, Google News, or Apple News