Influencers are turning to their own hackers to combat account theft on Instagram
Hack the hackers.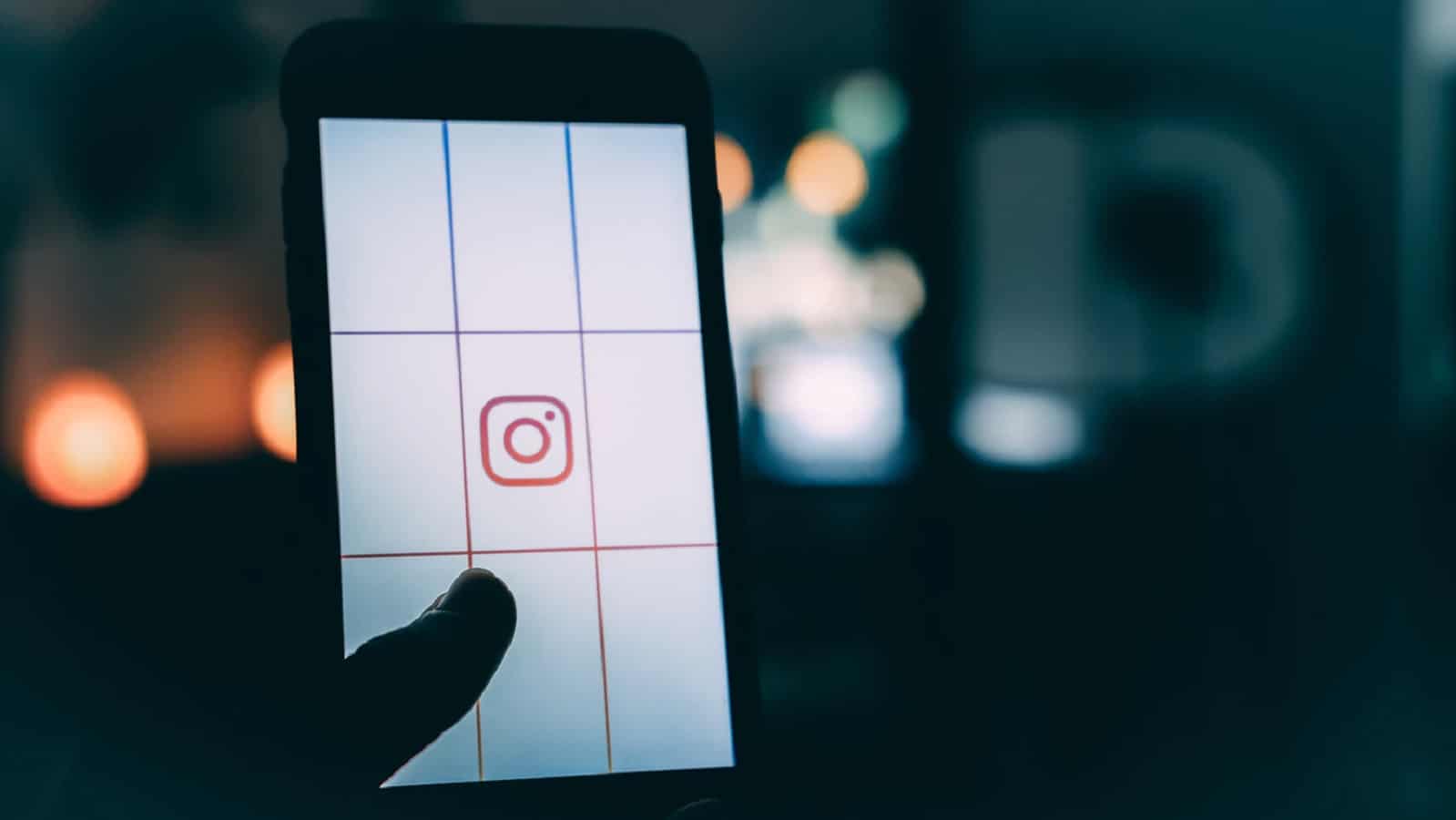 Social media influencers continue to have a bigger presence around the web and with that comes a bigger spotlight. A bigger spotlight for views, clicks, and money, but with that also comes scams, tricks, and hackers looking for ways to get into those same accounts.
According to a new report from Motherboard, it's getting out of control, and arguably the biggest influencer platform, Instagram, isn't doing enough to combat the effects of hackers and compromised accounts.
While hacked accounts can happen to anyone, influencers with large followings have to constantly combat others trying to get into their accounts. If they lose the fight, their huge following is then susceptible to whatever the hacker wants to expose them to, potentially ruining the influencer's image.
So, what do you do when you can't get Instagram to help your hacked account back? You turn to your own hackers.
We're talking about white-hat hacking
While Instagram does have methods of getting accounts back, often times you're left waiting days if not weeks, and in social media terms that is basically a lifetime. Every day you aren't posting something unique or every day your account is peddling something from the hackers is a day you are losing relevance and fans.
To combat that, some Instagram users are starting to turn to their own hackers to get their accounts back, according to the report. This type of hacking, usually referred to as white-hat hacking, means that instead of breaking into accounts for malicious reasoning, it's for good. One such individual is Juan Diego J Pelaez, someone from Colombia that uses various methods to help users gain control of their accounts.
According to Motherboard, Palaez knows his way around Instagram and its automation programs that process account claims. This seems to work often enough, but what about when it doesn't? For that, Palaez isn't afraid to track down the hackers and breach their own accounts. "Some of them give the passwords cause I do attacks to their devices," he recently told Motherboard via email.
Does Instagram need to do more?
As more people join the growing world of social media as a means of making money, this issue will only continue to grow as unprepared people do not properly bolster the security of their accounts or fall for smart phishing schemes.
Hopefully, these companies continue to improve their processes for account recoveries and security, as there are only so many Juan's to help when the companies fail.
What do you think? What can be done about the issue? Let us know down below in the comments or carry the discussion over to our Twitter or Facebook.
Editors' Recommendations:
Follow us on Flipboard, Google News, or Apple News