If you're looking for a new streaming webcam, Logitech has you covered with this Prime deal
$40 for 1080p? Sign me up.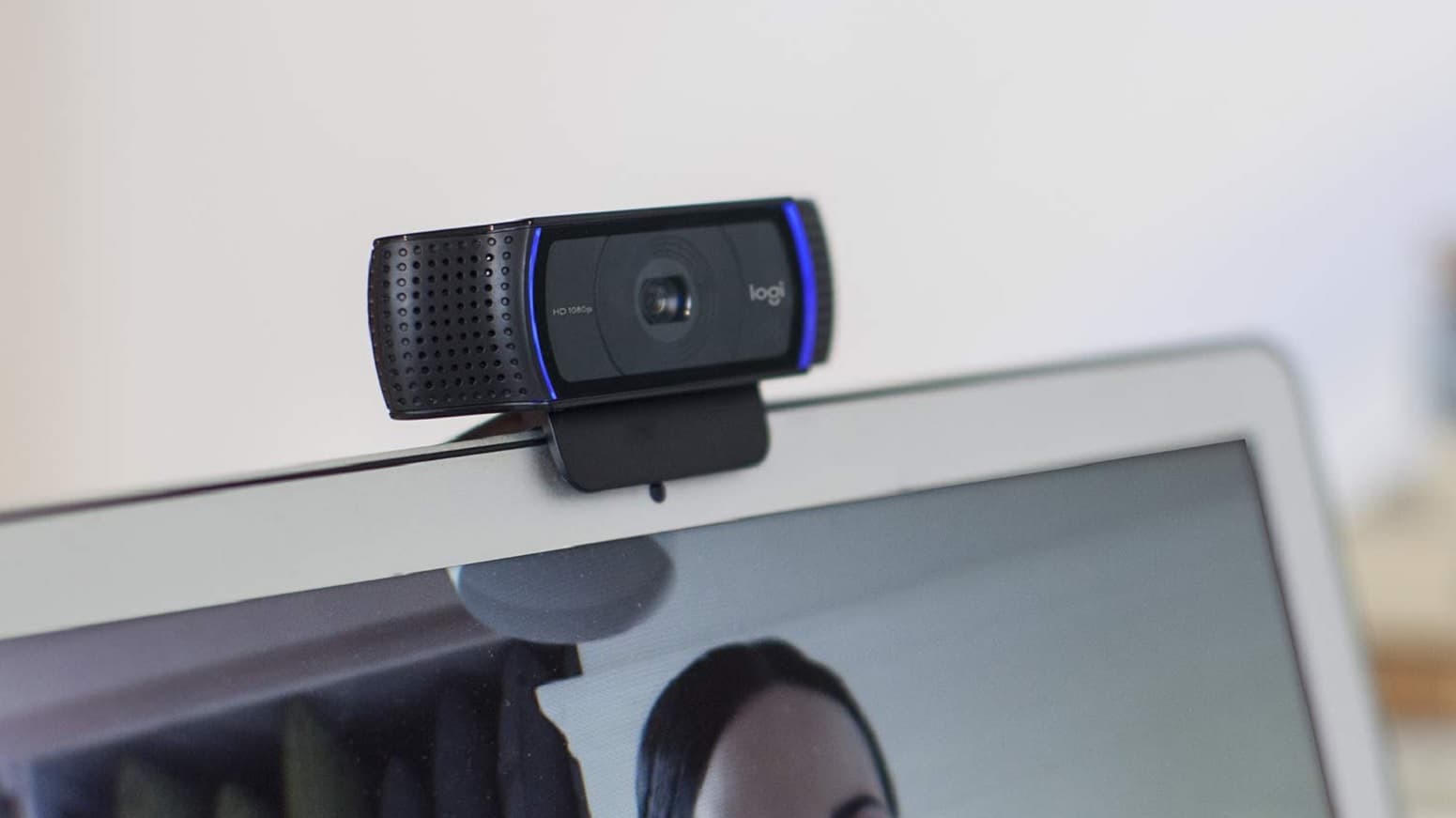 If you are a gamer who enjoys streaming on sites like Twitch but haven't made the jump to featuring a face cam, now's your chance, thanks to Logitech and Prime Day 2019.
You only have another 17 hours or so to snag this deal, so if a new webcam is on your wishlist, you're going to want to jump on this Logitech HD Pro Webcam C920 ASAP.
More about the Logitech HD Pro Webcam C920
If you watch a bunch of streams on Twitch, you'll notice that many of the top streamers have face cams set up. Now, it isn't necessary, but it definitely adds an element to your stream that can be appealing to viewers.
This one gets the job done with a widescreen lens and 1080p camera and it's on sale for only $40. Check out more of the features below:
Full HD 1080p video calling (up to 1920 x 1080 pixels) with the latest version of Skype for Windows; Webcam with 5-foot cable

720p HD video calling (up to 1280 x 720 pixels) with supported clients. Full HD video recording (up to 1920 x 1080 pixels).Max Resolution: 1080p/30fps – 720p/30fps

Video compression, Built-in dual stereo mics with automatic noise reduction. Automatic low-light correction, Tripod-ready universal clip fits laptops, LCD or monitors
Note: Remember, to take advantage of Prime Day deals, you have to have an active Amazon Prime account (which you can currently try for only $1.99).

Just a heads up, if you buy something through our links, we may get a small share of the sale. Click here for more.