Instagram might add hour-long video options as a way to justify your social media addiction
The only reason they want to add it is to keep users on the platform without blatantly saying that they use manipulative tricks to keep you engaged.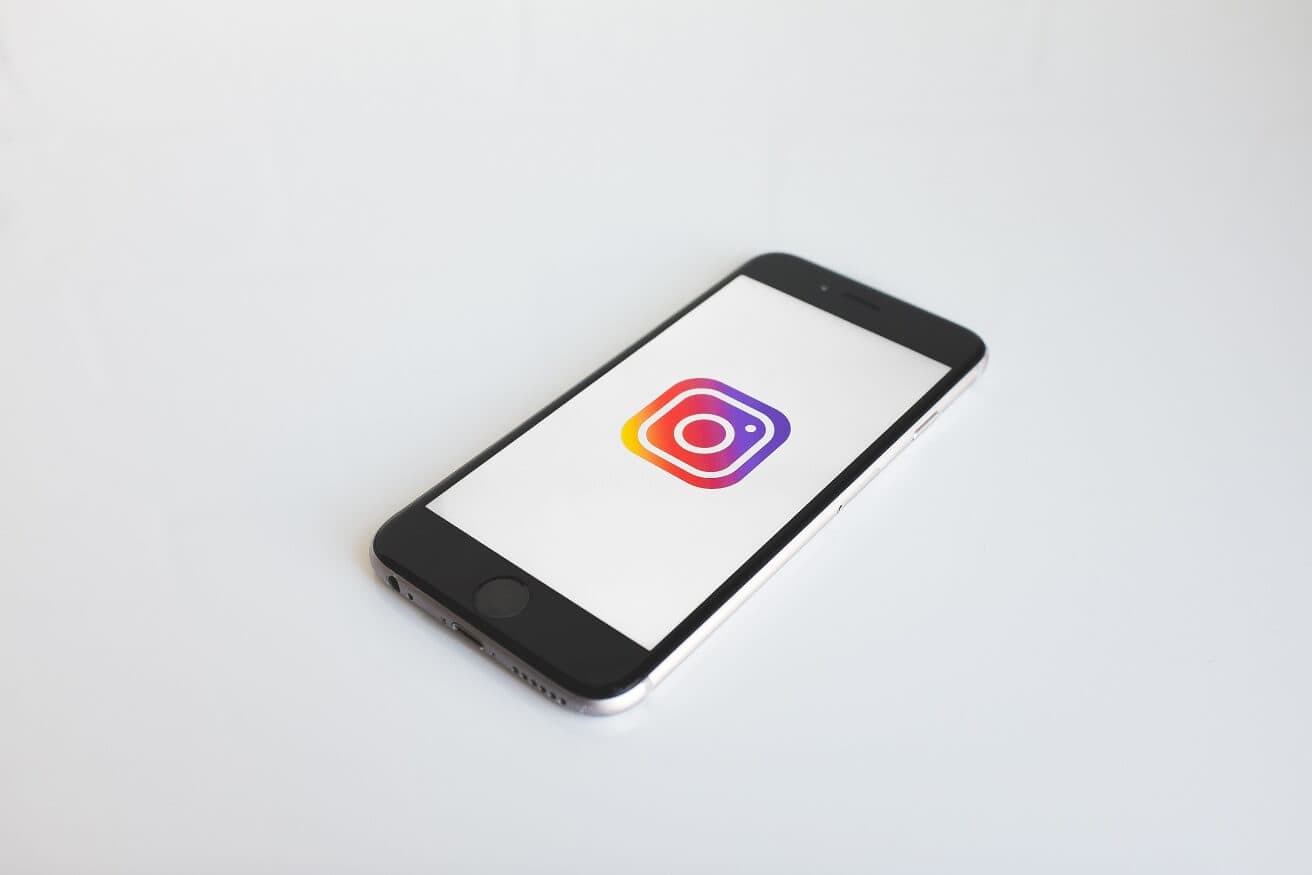 Facebook could soon be banking on long-form Instagram videos. The unannounced feature, which would allow you to record content up to one hour in length, would focus on vertical video that is taller than it is wide, according to The Wall Street Journal.
Noting that Facebook's plans are tentative and subject to change, the report says Instagram has already had conversations with content creators and publishers in recent weeks about producing long-form videos.
Original digital video, defined by the Interactive Advertising Bureau as ad-supported, professionally produced and distributed digitally, has seen significant growth in recent years, according to a recent IAB report. In the U.S. alone, the audience has expanded from 45 million in 2013 to 72 million in 2018.
Founded in 2010 as a photo-sharing service, Instagram was sold to Facebook two years later for $1 billion. Since then the Instagram app has snowballed. As of last September, Instagram had 800 million monthly active users.
Two years ago, Instagram Stories launched, which allows you to share photos and multiple short videos of up to 15 seconds uploaded within a 24-hour time-span. Considered the service's most popular feature, Instagram Stories has about 300 million daily users.
Video content is vital on Instagram and adding long-forms makes sense from a business perspective to Facebook.
As The Wall Street Journal explains:
The longer video option on Instagram aligns with recent moves by Facebook to make video a bigger focus of its offerings. This push has given Facebook an entree into additional video advertising, which sells at higher rates than other kinds of digital advertising.
Offering long-form video looks like the way to go. For Instagram to remain relevant, it certainly needs to continue adding new features. Hopefully, we'll see the feature go live before the end of the year, if not before.
Would you take advantage of long-form Instagram videos on your feed? You know what to do below. 
For more Instagram news, check out: You can now mute annoying family members on Instagram that you can't unfollow, Instagram continues to blur the line between feed posts and stories, and Here's how to download all of your Instagram data right now.
Follow us on Flipboard, Google News, or Apple News