Google may owe you a class action settlement: here's how to get it
If you performed any Google internet searches between 2006 and 2013 (chances are you did), well, Google owes you some money. Here's how to get it.
Do you search for things on Google? Were you searching on Google between 2006 and 2013? Are you petty enough to file a class action claim that you'll only get like 7-ish bucks out of? Then, we have some good news for you.
Back in 2010 (we're talking 13 years ago), a lawsuit was filed against Google.
The allegation was that the tech giant breached user privacy by sharing information with third parties. This information reportedly included details on how users found their websites through searches.
Needless to say, the case went on for a while.
By 2015, they had settled for $8.5 million. But most of that money would go to privacy advocacy groups and the like. If you were to file for yourself, you'd have gotten four whole cents. Not even a nickel.
Luckily, that measly number was challenged. This action reopened the lawsuit, which eventually escalated to the Supreme Court in 2019.
Long story short, the settlement amount was revised to a substantial $23 million. This final decision was announced in January 2023.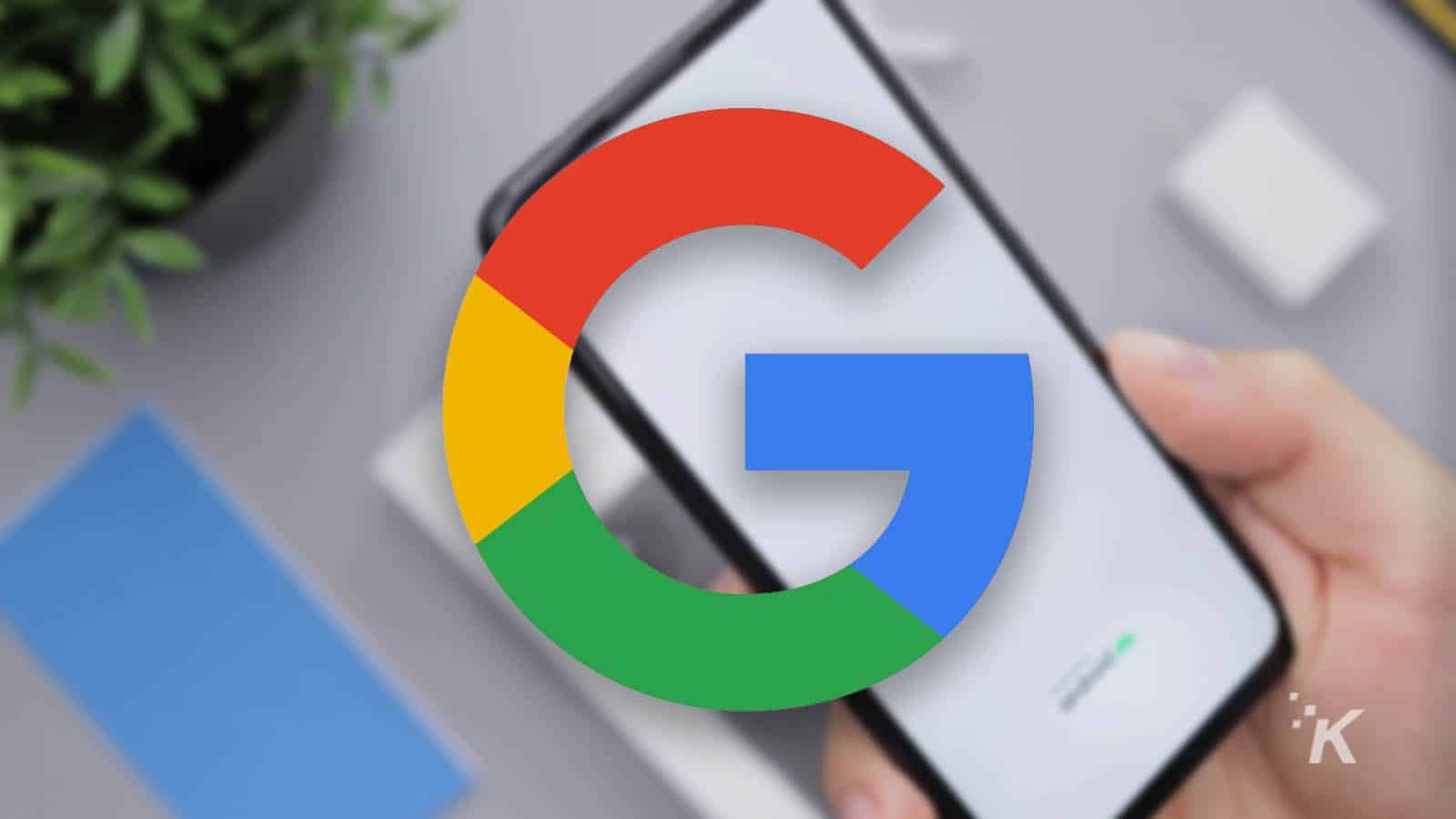 Who qualifies for the Google class action settlement?
So, how does one get in on this?
First, you need to be a US resident. Then, you have to think back and try to remember if you searched Google and clicked on a link at any point between Oct. 26, 2006, and Sept. 30, 2013.
Unless you're an avid Yahoo or DuckDuckGo user, and Bing didn't exist until 2009. So, chances are, you've used Google for a search at least once.
How much will I get from the class action suit?
If you file multiple claims, it's going to vary. But the settlement website estimates that each person will get around $7.70.
That's enough to say Google bought you a large coffee and a cookie for breaching your privacy at some point over a decade ago.
What do I need to do to get my check?
Before you file the claim, you need a Member ID. You'll need to register here to get that. Yes, it takes a bit of work to get your $7.70.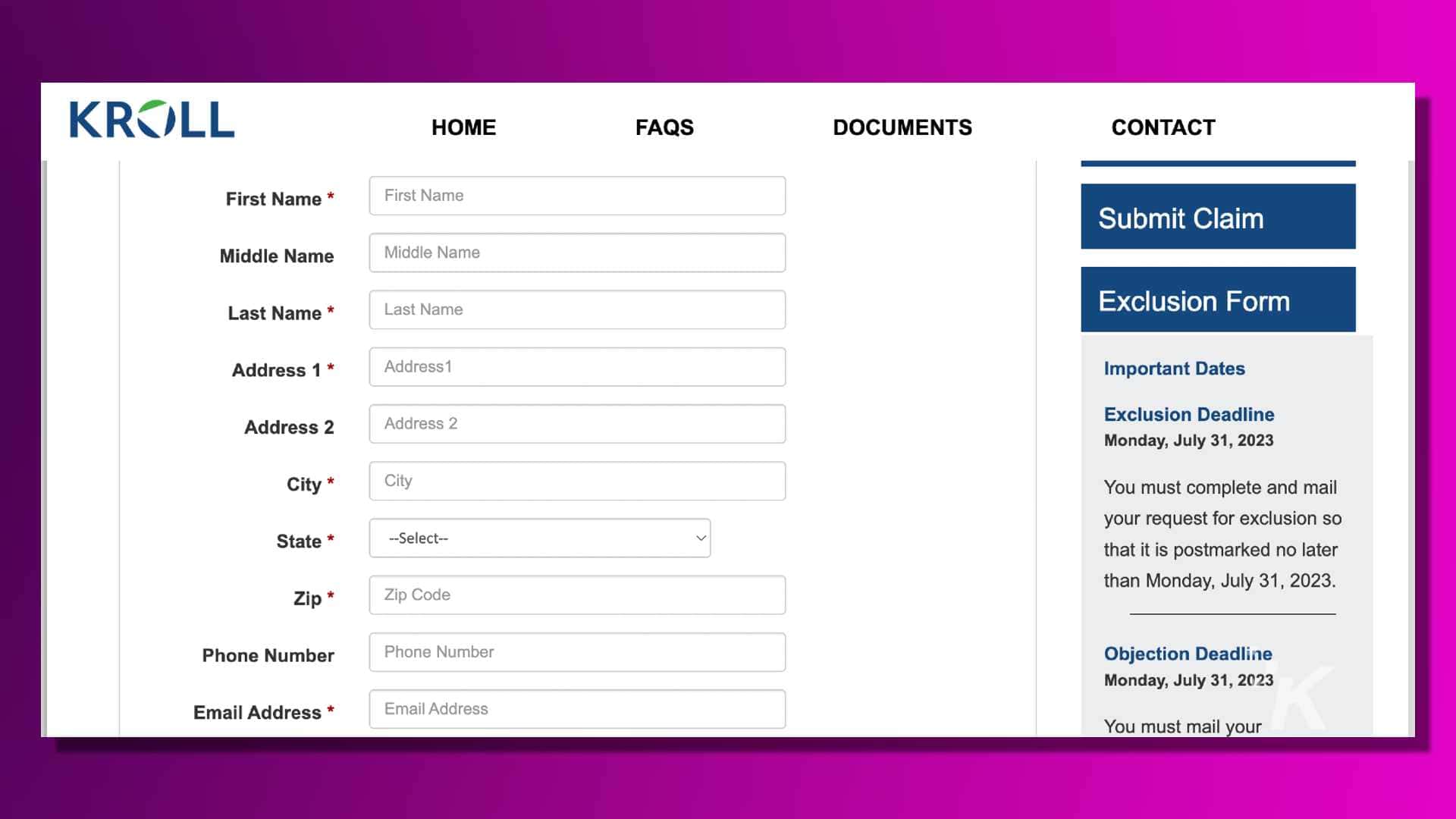 After that, you've got actually to file the claim. This comes in two flavors: You can either do it digitally through the website or go the traditional route – print out the claim form and mail it in.
How to get your money from Google's settlement
If you're looking to do this through the website, you can file your claim on the website.
If you need to print it out, grab the paperwork from the same website and then print them out. Fill it out, and then you'll mail it off to:
Settlement Administrator
In re Google Referrer Header Privacy Settlement
c/o Kroll Settlement Administration
P.O. Box 225391
New York, NY, 10150-5391
If you plan to file your claim from this class action lawsuit, you have until July 31st, 2023, at 11:59 PM Pacific Time. This deadline also applies if you wish to object to the lawsuit or request to be excluded from it.
| Action | Deadline | Consequence |
| --- | --- | --- |
| Submit a Claim | July 31, 2023 | Only way to receive a settlement payout. |
| Do Nothing | – | No settlement payout and forfeiture of rights to compensation for this case. |
| Opt-Out | July 31, 2023 | No settlement payout, but allows participation in future lawsuits against Google on this matter. |
| Voice Objections | July 31, 2023 | Opportunity to express disagreement with the settlement in writing and possibly in Court. |
The case will be finalized on October 12th, 2023. That date could change due to any appeals. As mentioned, this case started in 2010, so it's not in any hurry.
If you're here reading about a Google class action settlement, there's a high possibility you've used Facebook in the past 16 years. If so, you might want to go check out their class action lawsuit also going on.
Similar to Google, you might get a payout.
Have any thoughts on this? Drop us a line below in the comments, or carry the discussion to our Twitter or Facebook.
Editors' Recommendations:
Follow us on Flipboard, Google News, or Apple News