Microsoft and Apple are teaming up to finally standardize braille displays
The two powerhouses are teaming up with the USB Implementers Forum (USB-IF) to come up with a more universal solution for braille implementation in electronics.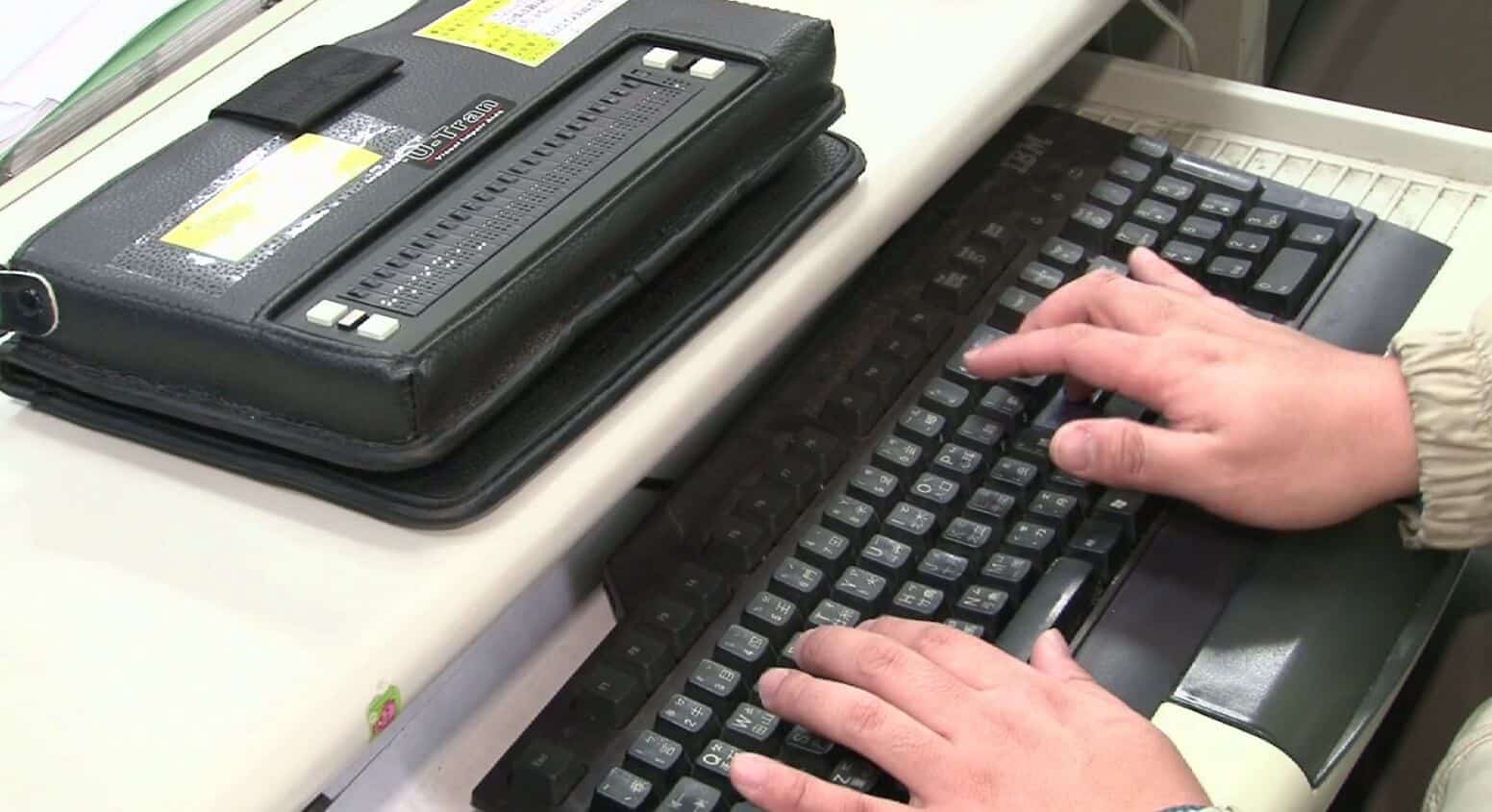 Braille displays for electronic devices have continued to grow in availability as more companies address accessibility issues in their hardware and software. The problem is that there are no universal standards, each piece of hardware requires its own drivers and software, making the process entirely more difficult than it needs to be.
Microsoft and Apple are hoping to change that, however, as the two companies are now working with the USB Implementers Forum (USB-IF) to come up with a more universal solution that will allow these devices that help the blind and those of poor vision implement the tech into whatever devices they own.
From the press release, Jeff Petty, Windows accessibility program manager lead at Microsoft states,
We see the opportunity that advancements in technology can create for people with disabilities and have a responsibility as an industry to develop new ways of empowering everyone to achieve more. Developing a HID standard for braille displays is one example of how we can work together, across the industry, to advance technology in a way that benefits society and ultimately improve the unemployment rate for people with disabilities.
While it is great that companies are acknowledging the diversity of their userbase, it is honestly surprising it has taken until 2018 to really push this movement forward.
We've started seeing it some in gaming with things like Microsoft's new accessibility controller, but this new collaboration can lead to many more broad applications.
What do you think? Is this a long time overdue or are you just happy to see that it is actually happening? Let us know your thoughts in the comments.
Follow us on Flipboard, Google News, or Apple News