The Microsoft Launcher app will now include features to keep tabs on family
The tracking feature is part of a broader set of family-focused improvements for Android and the web.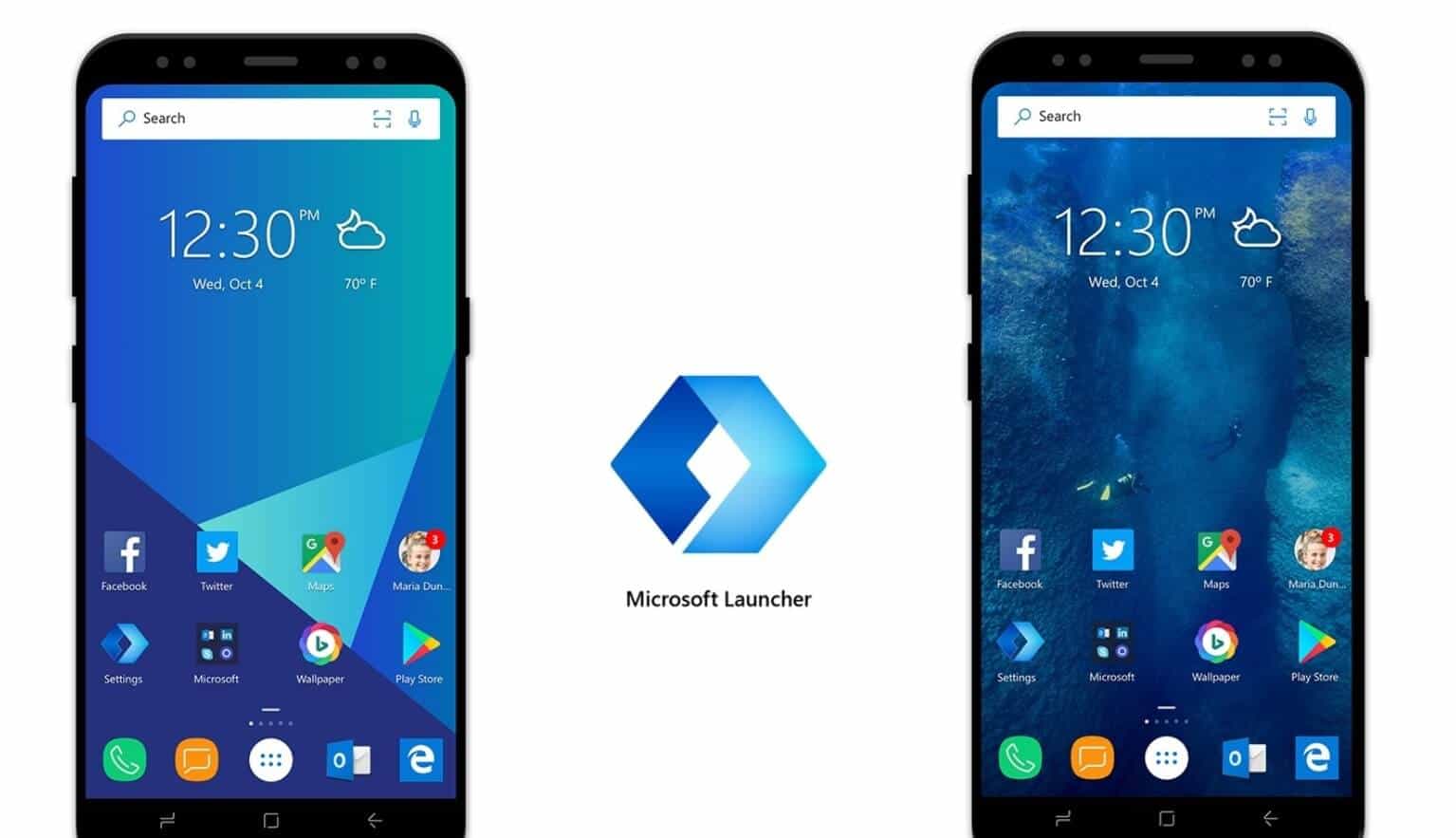 The Microsoft Launcher app for Android will soon include a new family tracking feature that will allow users to track the last known location of their family members. The feature also includes an activity report that shows what apps are being used and for how long, according to The Windows Blog.
According to the report, the tracking feature is part of a broader set of family-focused improvements for Android and the web.
As they explain,
We live in a time of both great opportunity and great responsibility. Our children have access to more information, entertainment and more ways to connect than ever before, but with that comes plenty of new things that parents like you and I need to worry about and new ways to distract their attention.
With the tracking feature on Microsoft Launcher, parents can:
Stay up to date on kids' whereabouts. At home and on the go, you can use Microsoft Launcher to get an update on your kids' location and rest easier knowing they are safely where they should be. You can see your child's (or children's) last known location and time.
Be aware of which apps your kids are using. Check in on your kids' app activity on their Android device, including which apps are accessed and time spent on each app. With Xbox One or a Windows 10 PC set up in your family portal, you can also view their activities on those devices through Microsoft Launcher.
In addition to the tracking tool, Microsoft plans on launching an MSN Kids site. Here, kids will find curated news for children in the elementary and middle school age group.
For more Microsoft news, see: Microsoft and Apple are teaming up to finally standardize braille displays, and There's a new leader in the Microsoft vs Google Wall Street race.
What do you think of Microsoft's new tracking tool? Does it cross a line? Let your thoughts flow below.
Follow us on Flipboard, Google News, or Apple News