Starting tomorrow, you can now play original Xbox games on your Xbox One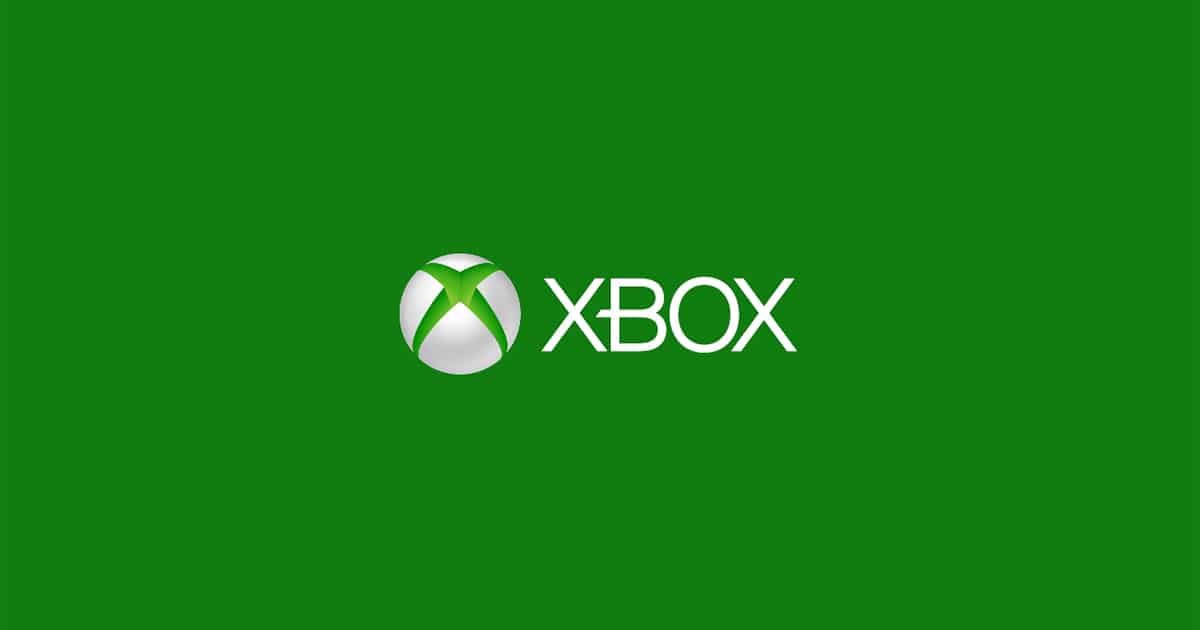 Microsoft doesn't have a lot going for them regarding software when it comes to the 2017 holiday season. Most of the games that were supposed to be released exclusively for Xbox were either pushed back or canceled. Microsoft is relying on their 'original Xbox' line up to help light up the console going into the season.
Starting tomorrow, Xbox One users will have the ability to play the first set of original Xbox games on the Xbox One.
There are some great classics you can jump into like Criterion's first-person shooter BLACK, which was my favorite shooter up until Call of Duty came into the limelight. We also knew about the highly-requested Crimson Skies: High Road to Revenge as it was teased at this year's E3. Take a look at the list below:
Black
BloodRayne 2
Crimson Skies: High Road to Revenge
Dead to Rights
Fuzion Frenzy
Grabbed by the Ghoulies
The King of Fighters Neowave
Ninja Gaiden Black
Prince of Persia: The Sands of Time
Psychonauts
Red Faction II
Sid Meier's Pirates!
Star Wars: Knights of the Old Republic
It's been many years since gamers have had a reason to dig through original Xbox games and discs, so don't worry if you can't find yours. Microsoft is giving gamers the option to buy each game at $10 a pop. As well, each game will be upscaled to 1080p along with widescreen and system link multiplayer for certain games.
Read More: How to get free Xbox Live in 3 simple steps
Xbox games may not be getting many new games for the rest of the year, but at least they are getting a return of the classics.
► Engadget
Follow us on Flipboard, Google News, or Apple News