Microsoft's working on a new web browser that will blow Internet Explorer away
If you're a fan of Internet Explorer, then you're going to love the new web browser Microsoft is working on.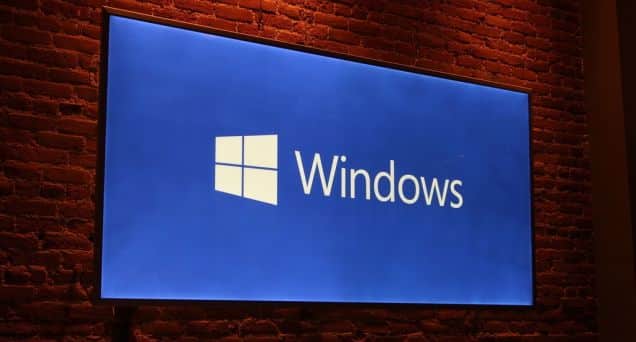 A show of hands, how many of you are still using Internet Explorer as your default web browser? If you're the limited few that raised their hands, you're part of a dying breed. Most people start with Internet Explorer because it's the browser that comes pre-loaded onto most PC's, and most don't even bother changing them. Personally, I was one of these people up until suitable alternatives were released. Honestly, any alternative is better than Internet Explorer.
Well, that's all going to change now because it's rumored that Microsoft is working on an all new web browser, codenamed Spartan. Reports coming from ZDNet indicate that this is not Internet Explorer 12, something that is anticipated to release with Windows 10.
So what's the best way to repackage Internet Explorer?
Wipe the slate clean and start all over, which is what Microsoft plans on doing. The company is working on giving the web browser a Chrome and Firefox vibe, but given their current web technology, it still doesn't seem like something that could compete with Chrome and Safari.
READ MORE: RIP: Internet Explorer rides off into the sunset on June 15
For a little more in-depth look at the technology involved, Chris Welch of The Verge summarizes it best, "despite a new appearance (and perks like extensions), this new browser would retain the foundations of Microsoft's current web technology. The new software will continue to utilize the Chakra JavaScript engine and Trident rendering engine, so Redmond isn't suddenly switching over to WebKit, the engine that's used by Apple's Safari. Other competitors like Google have moved off the WebKit path and created custom variants of the engine to serve their own development needs."
If you're one of few people who raised their hands earlier in this article, don't worry, Microsoft is not going to trash Internet Explorer all together. IE11 will still come packed in Windows 10, so expect to see two different web browsers loaded on your PC.  We'll find out more in the next Windows event on January 21st.
Follow us on Flipboard, Google News, or Apple News