Millions of Android TVs & phones could be preinstalled with malware
The Play Store doesn't always have the best security.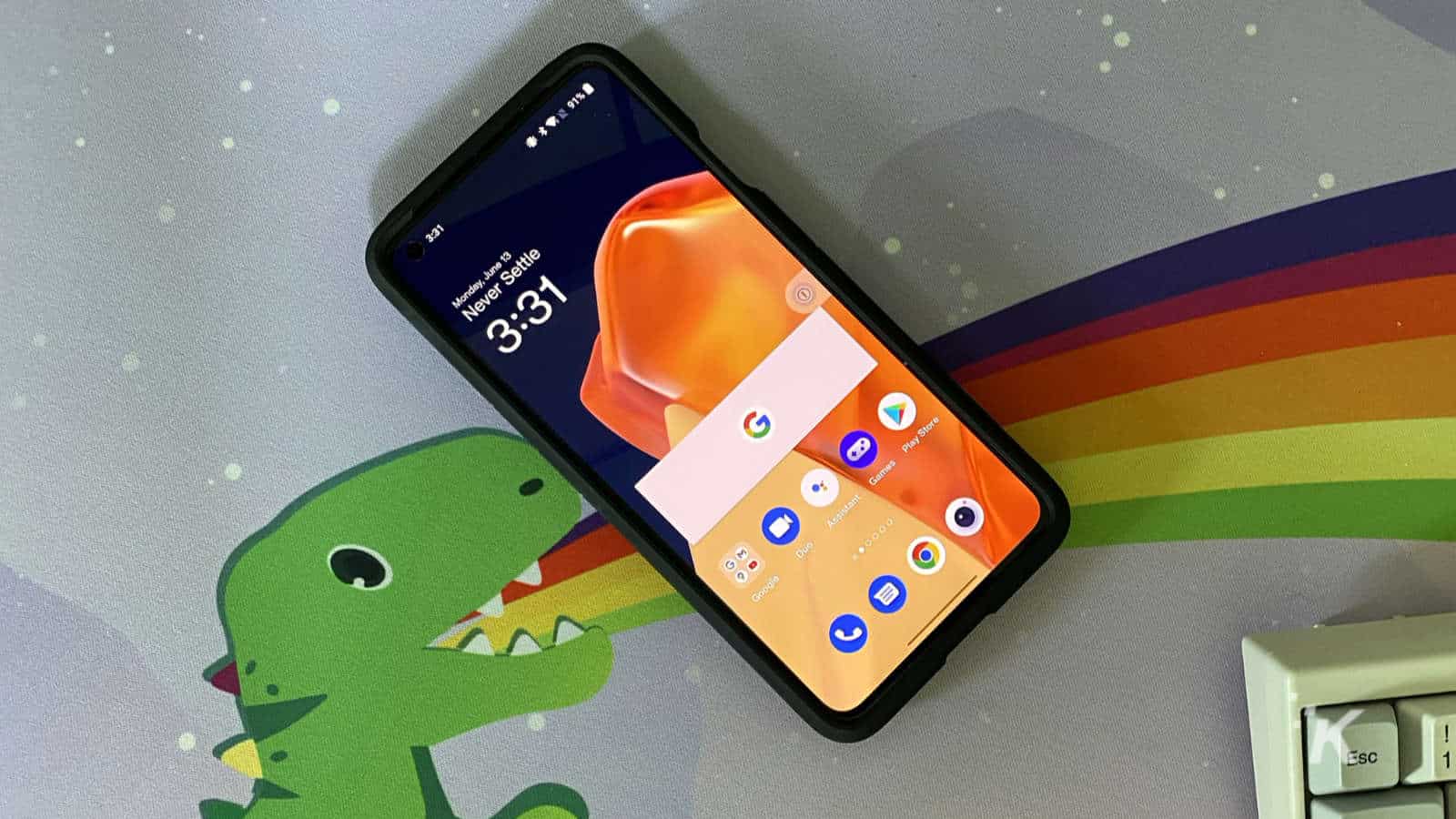 Millions of Android TVs and phones may be preinstalled and infected with malware that can steal personal information, track users' activity, and send spam messages.
According to security firm Trend Micro, hackers infected as many as 8.9 million phones from 50 different brands with malware.
Researchers at Sophos discovered a malware they dubbed Guerrilla, which was identified in 15 apps – all of which, surprisingly, were permitted entry into Google's Play market
As reported by Ars Technica, the malware works like this:
The malware opens a backdoor, pushing infected devices to communicate with a remote command-and-control server.
Then, the servicer sends malicious updates that collect data about the users.
Afterward, the threat actor, which Trend Micro calls the Lemon Group, can sell this data to advertisers.
Guerrilla also installs aggressive ad platforms that can deplete battery reserves and degrade the user experience.
People have discovered infected TVs on Amazon
TechCrunch reports that some Android TV boxes sold on Amazon contain hidden malware too.
Here's how it works: T95 model boxes connect to a server, allowing hackers to install any app they want. They come with clickbot malware that secretly clicks ads to make money for the creators.
How does one protect themselves from malware-ridden boxes? It starts with the buying process. Don't buy anything from unfamiliar brands.
Instead, go with folks like Samsung, Asus, or OnePlus. They have a proven track record of selling devices that, well, don't come preinstalled with malware.
Which TV brands are affected by the malware?
In the TechCrunch report, brands such as AllWinner and RockChip are mentioned to have malware-infected TV boxes available on Amazon.
The affected models include AllWinner T95Max, RockChip X12 Plus, and RockChip X88 Pro 10. Amazon has yet to make any public comment on the matter.
Have any thoughts on this? Drop us a line below in the comments, or carry the discussion over to our Twitter or Facebook.
Editors' Recommendations:
Follow us on Flipboard, Google News, or Apple News