Giveaway: Mic5 headphones from Mixcder
We're giving one lucky reader a brand new pair of Mic5 headphones from Mixcder.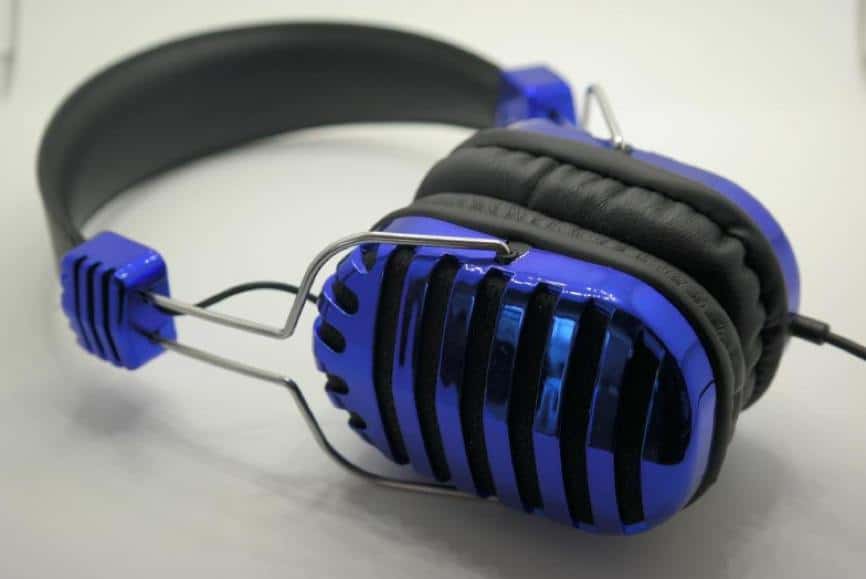 We're giving one lucky reader a brand new pair of Mic5 headphones from Mixcder.
---
Oh hey, look, another giveaway! That's right folks, here at KnowTechie, we just love giving stuff away. Seriously, we do. It's one of those times where we get to give back to our readers, and not to mention, it's fun as hell running one of these.
OK, so what are we hawking away this time? The good people over at Mixcder were kind to offer up their Mic5 headphones to one lucky reader. Never heard of Mixcder? Sure you have, we've reviewed a few of their headphones in the past and can confidently say they produce quality products. My last review for one of their headphones literally blew me away, so I'm sure these will have the same effect.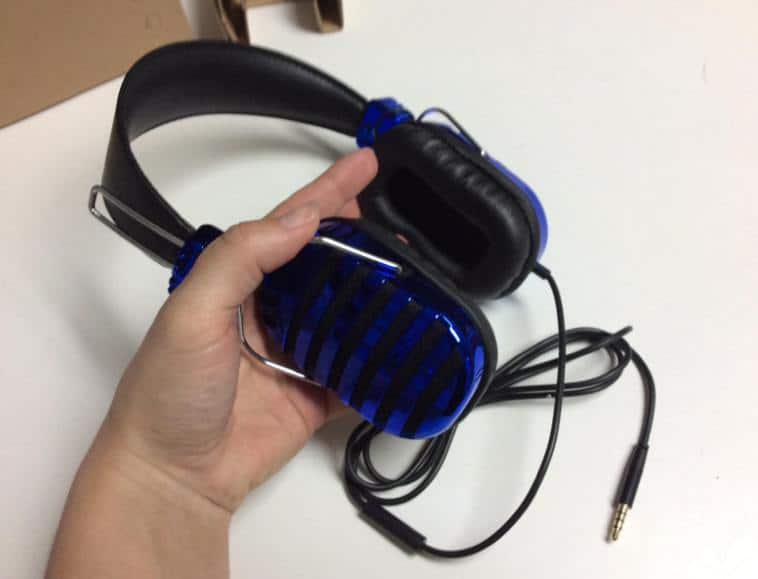 So what are these headphones exactly? On the surface, they're a lightweight over the ear headphones equipped with an in-line mic. Perfect for home, the gym, or anywhere else you want to listen to tunes on the go.
I've never had a chance to test these out for myself, but guessing from past experiences with Mixcder, I'm sure they're great. Don't let my assurances keep your mind at ease, the Amazon reviews speak for themselves with a overall positive rating.
Here's some of the key details: 
High flexibility and ergonomic adjustable leather headband, together with metal stretchable design, offer maximum portability.

Comes with a fashion color and plated mental design which highlight simple but functional beauty.

Built-in microphone for hands-free phone calling and picks up voice without talking directly into it.

High definition sound portable comfortable earmuff which is designed to be simple but yet elegant to hold and use.

Compatible with iPhone 6S,6,5S,Samsung S7,other Android phones, computers,etc with 3.5mm interface devices.
If you're interested in throwing your name in the giveaway, all you have to do is enter below. You can signup via Facebook or email. From there, follow the instructions below to boost your chances of winning. Giveaway ends next week at 12:00pm. To learn more about these headphones, click here.
Follow us on Flipboard, Google News, or Apple News