More woes for Intel: Kaby Lake-X quad cores discontinued less than a year after launch
An End of Life plan has been announced due to poor sales and lackluster enthusiast response.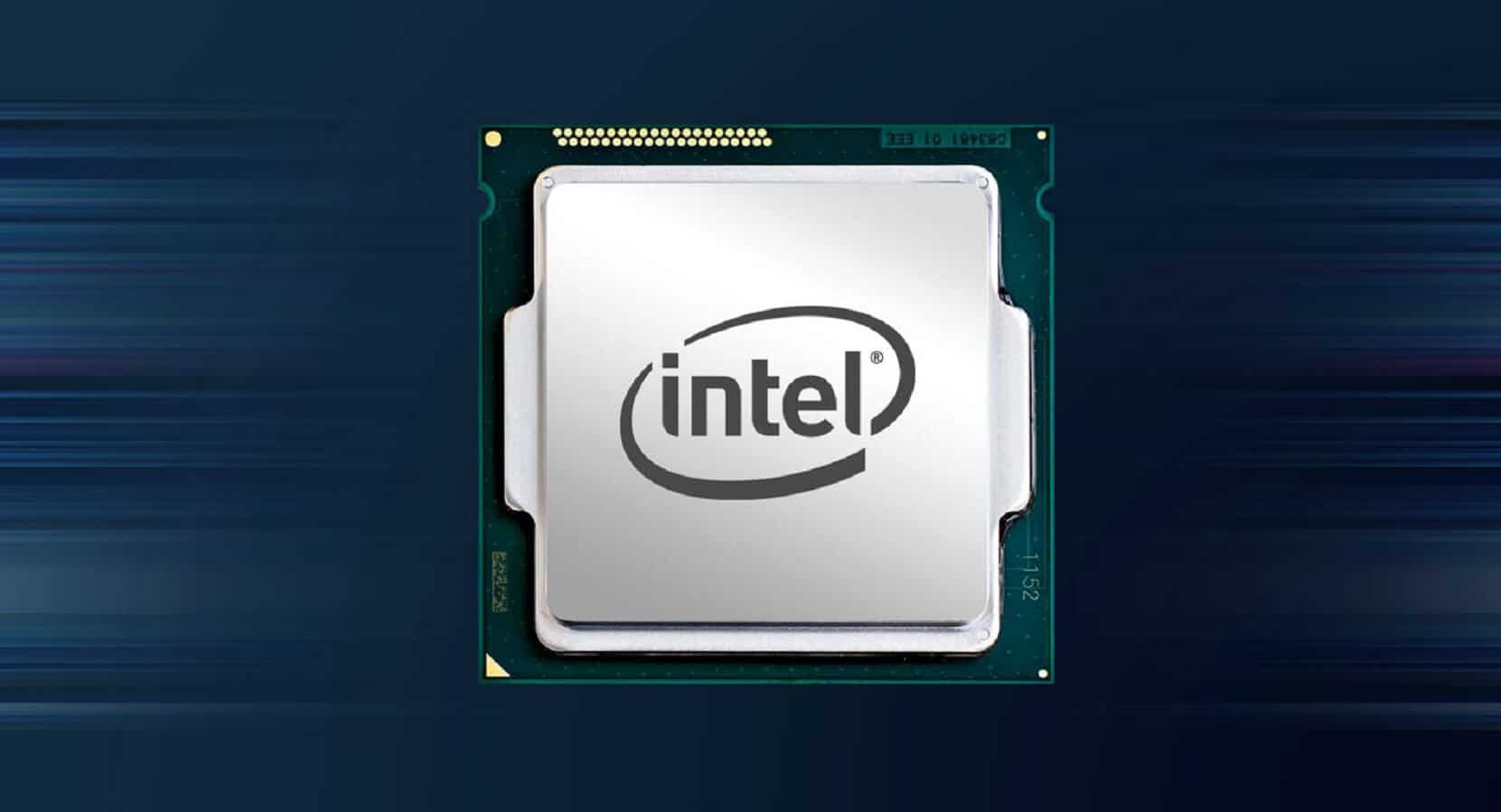 In news that shouldn't really shock anyone, Intel announced that the Kaby Lake-X processors are being discontinued. With this happening only 11 short months since launch, it's evidence that something just isn't right at Intel. Maybe the 'dream team' of ex-AMD employees that they recently hired can shake things up going forward.
Kaby Lake-X was designed for the enthusiast HEDT platform, X299, and were always a weird fit in the lineup of massive-core chips. The only small benefit they had over the rest of the lineup was a small core frequency bump. Essentially, they were the same chip as the mainstream Kaby Lake CPUs without the attached graphics module.
They also didn't leverage any of the benefits of the X299 platform, coming with dual-channel memory support instead of quad-channel, and less PCI-E lanes than the more expensive chips. They also required X299 motherboards, which were pricier than the mainstream LGA 1151 (Z270) platform offerings.
The Kaby Lake-X chips did break some records overclocking, with a team from Gigabyte lead by HiCookie getting the Intel Core i7-7740K quad-core processor to a staggering 7.5GHz overclock using liquid helium cooling. The CPU was cooled to minus 250C in this run.
Ultimately, the overall response to these chips was lackluster at best, with poor sales and the upcoming jump to the X399 chipset for Intel putting the last nails in the coffin of Kaby Lake-X
When Intel released the 6-core, 12-thread Core i7-8700K in October, they were effectively made obsolete. Now with this EOL plan, they're officially obsolete. The company even alludes to the 8th-gen chips causing this, stating "Products Affected/Intel Ordering Codes' tables below have shifted to other Intel products."
If you see the Core i5-7640X and Core i7-7740X in online storefronts, don't buy one. Go for the i7-8700K if you want Intel, or alternatively the Ryzen 2700X or Threadripper if you want HEDT. You'll be much happier, and not stuck with a chip that didn't make sense at launch, never mind now.
Follow us on Flipboard, Google News, or Apple News