MTX Connect saves you money on roaming
Roaming in Europe can be expensive, especially for the consumption of mobile data abroad. With MTX Connect, users can save, getting access to lower prices.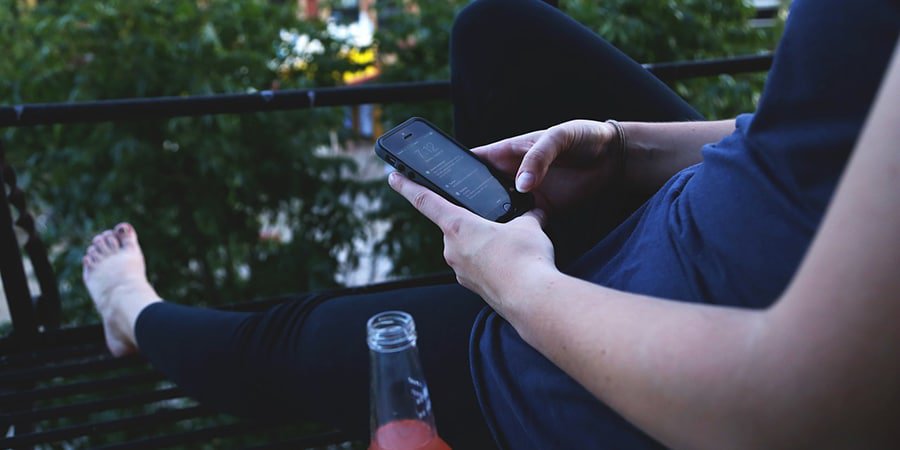 Things inside the European Union (EU) are, to a certain degree, very casual and free. There are (virtually) no borders and, therefore, no need for passports, there is no need to exchange currency, since it is the same for many countries, and so on.
However, there is something that is not so casual, despite the recent approval of regulations that aim to fix the situation: roaming is quite expensive, especially the use of mobile data abroad. Charged by the megabyte, prices can reach €0.20 ($0.22) + VAT, regardless of the plan you subscribed at your home country.
While those regulations, which will basically end roaming fees, are not put into practice, users should know that there are some alternatives to browse the Web abroad without having to pay these prohibitive prices. MTX Connect is a a data-only mobile virtual network operator that, with a pre-paid SIM card, allows travelers in Europe to browse the web on their smartphones on more beneficial prices.
MTX Connect does offer the option of paying per megabyte, at a €0.10 per megabyte rate, but its main plans are the bigger packages. There are three of those packages, which offer 100MB valid for 24 hours priced at €3.50 ($3.87), unlimited data for 24 hours priced at €9.99 ($11.03) and 1GB of data valid for 30 days, priced at €49.99 ($55.17).
The SIM card can be obtained for free, even though it obviously requires an unlocked smartphone to work. While users cannot make phone calls with a MTX Connect SIM card, it can be used with third-party apps like Facebook or Skype.
This very handy service allows users to save some bucks and, at the same time, save all the frustrations of dealing with their own carriers and invoices upon returning home. MTX Connect is now available in 32 states and is set to come soon to Belarus, Moldova, Montenegro, Norway, Slovenia, and Switzerland.
Follow us on Flipboard, Google News, or Apple News