Need a quick gift idea? Stuff some stockings with these headphones, starting at $12
Paying for headphones can be drag, but when they're only $12, it just makes sense.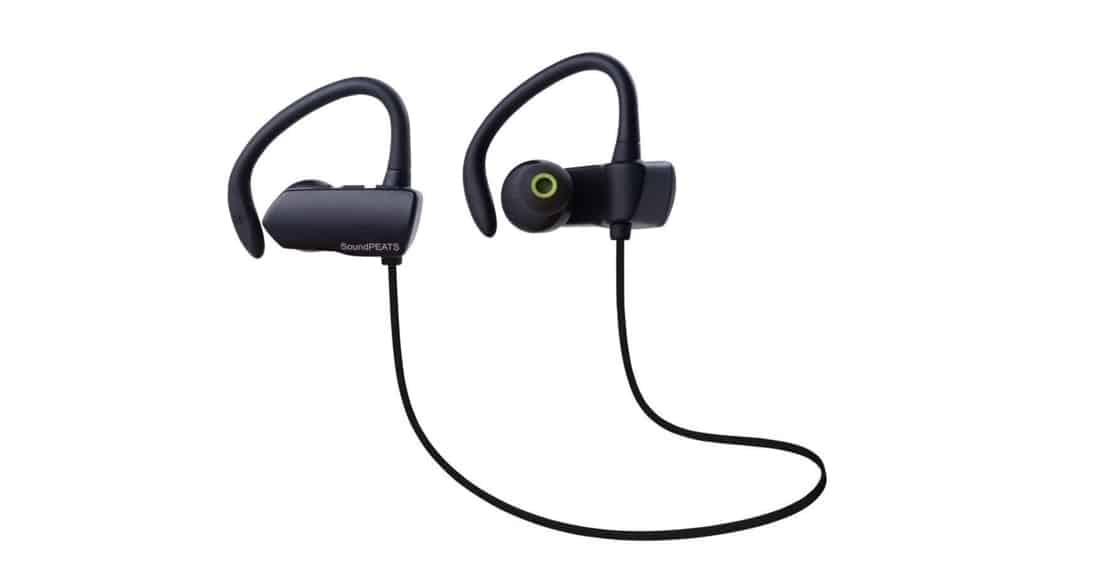 Are you a horrible gifter? Here's an idea: Wireless speakers and headphones are so affordable these days, you can give them away as crowd-pleasing stocking stuffers for the holidays.
Amazon's new AmazonBasics Nano Bluetooth speaker is down to a shockingly low $12 today, and Soundpeats' popular Secure Fit Bluetooth earbuds are only $5 more (with code VVQ7KGOX). Both would be great gifts for any avid runners or hikers on your shopping list, and at these prices, you might as well pick them up for yourself as well.
SoundPEATS Q9A Wireless Bluetooth Sweatproof Secure Fit Earbuds ($17) | Amazon | Promo code VVQ7KGOX
[wwcAmzAffProducts asin="B00PEPIWSI"][/wwcAmzAffProducts]