Somehow, the NES Classic outsold all other consoles in June
People love that nostalgia.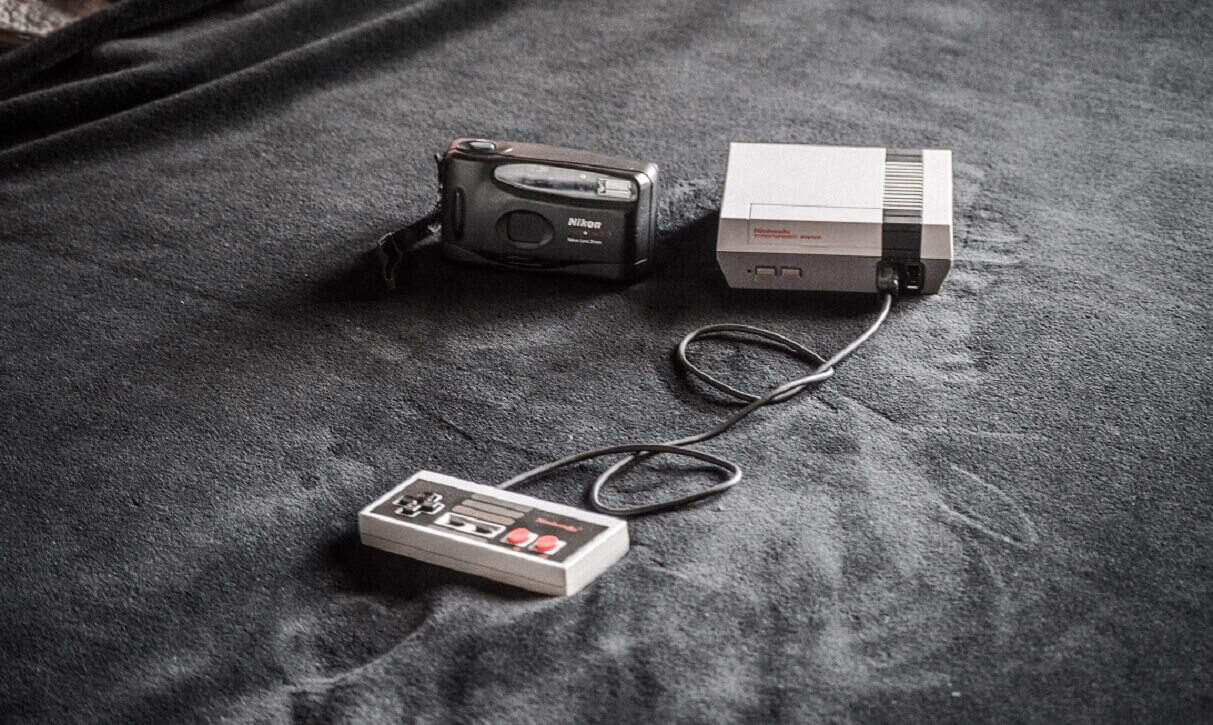 The limited-edition NES Classic was so popular during its June return to stores that it was the top-selling console during the month in the United States. That's correct, it bested the PlayStation 4, Nintendo's Switch, and the Xbox One, and did so after only being on sale for a few days late in the month, according to market research reports from NPD.
You can find some of the tweet info below, but basically, Nintendo sold the most units, while Sony had the highest dollar sales. Which makes sense, considering the Nintendo Classic is $59.99, while a new PS4 will run you $300 or more.
US NPD HW – The NES Classic was June 2018's highest unit-selling hardware platform, while the PlayStation 4 led the market in dollar sales. This is the first time a Nintendo Entertainment System console has led in monthly unit sales since NPD tracking began in 1995.

— Mat Piscatella (@MatPiscatella) August 1, 2018
The NES Classic first launched in November 2016. In April 2017, Nintendo announced they were discontinuing the product. This May, however, Nintendo changed directions and said the NES Classic would return on June 29. It's possible Nintendo had no idea how well it would do, but one could also argue the company was generating fake hype for the sake of sales. Regardless, the NES Classic has done incredibly well.
Nintendo has now introduced miniature retro consoles of the NES and SNES. With both being big sellers, don't be surprised to see classic versions of the N64 or Game Boy arriving next.
You can snag an NES Classic on Amazon for $59.99.
Which one would you like to buy next? Let us know below.
In other tech news, check out these stories:
Follow us on Flipboard, Google News, or Apple News