Netflix is removing user reviews you never knew existed from its website next month
You will not be missed.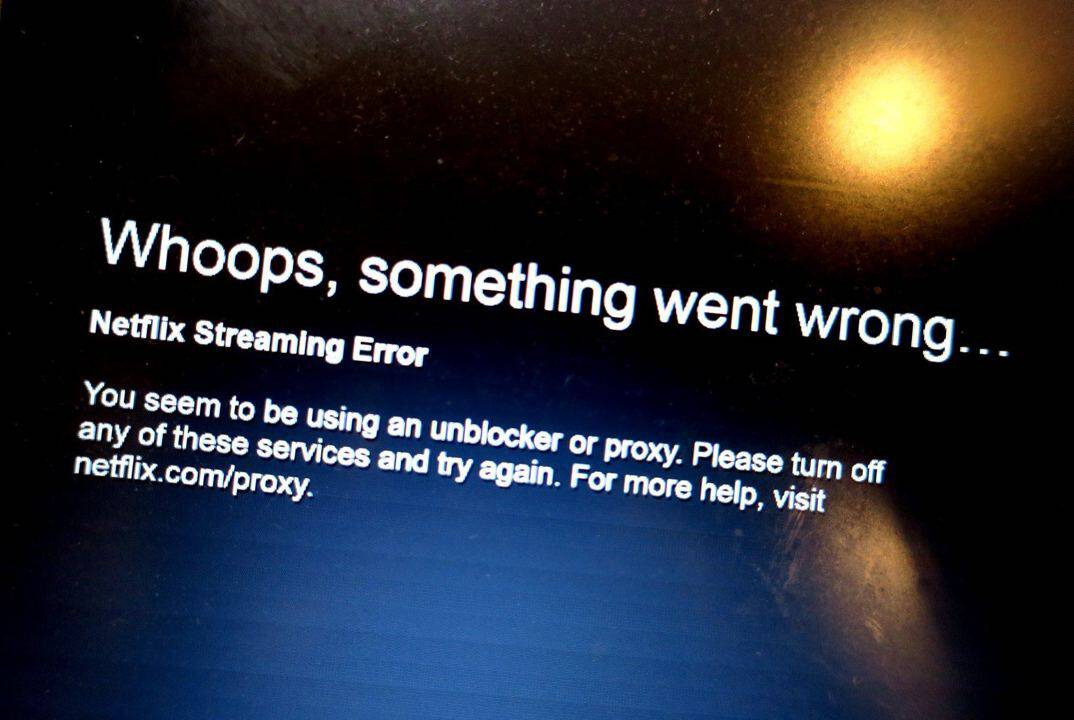 Honestly, when's the last time you read user reviews on a movie or TV show on Netflix? I'm guessing never. But for folks who relied on them, Netflix is giving them the ax on July 31st.
The company sent out an email to users who had recently written a review confirming the news and explained that since no one was using the feature, they would be turning it off. However, for folks who used this feature, they can still read written reviews until mid-August.
Engadget speculates why they're making this move to remove written reviews from its website,
As it spends billions of dollars on original content, the company may not want to enable a public forum for it to be disparaged, or give space for people to comment on third-party content that has been removed. Also, for a company that famously does not provide numbers regarding the popularity of content or participate in tracking by outsiders, the feature stood out curiously as a public representation of subscriber's responses.
To me, it just sounds like Netflix isn't to keen on user feedback, especially when it comes to their own original content. Just earlier last year, the company removed its five-star rating system from its app, something a lot of users heavily relied on, myself included.
Either way, removing something folks never used isn't that much of a big deal, but with anything, I'm sure this will put some users over the edge with the service. Hopefully not.
Have you ever written a review on Netflix? What do you think about the removal of user reviews? Let us know your thoughts down below! 
For more Netflix news, check out: 
Follow us on Flipboard, Google News, or Apple News