Netflix is working with Telltale Games to add games to the streaming service
Are we on the cusp of a new gaming experience?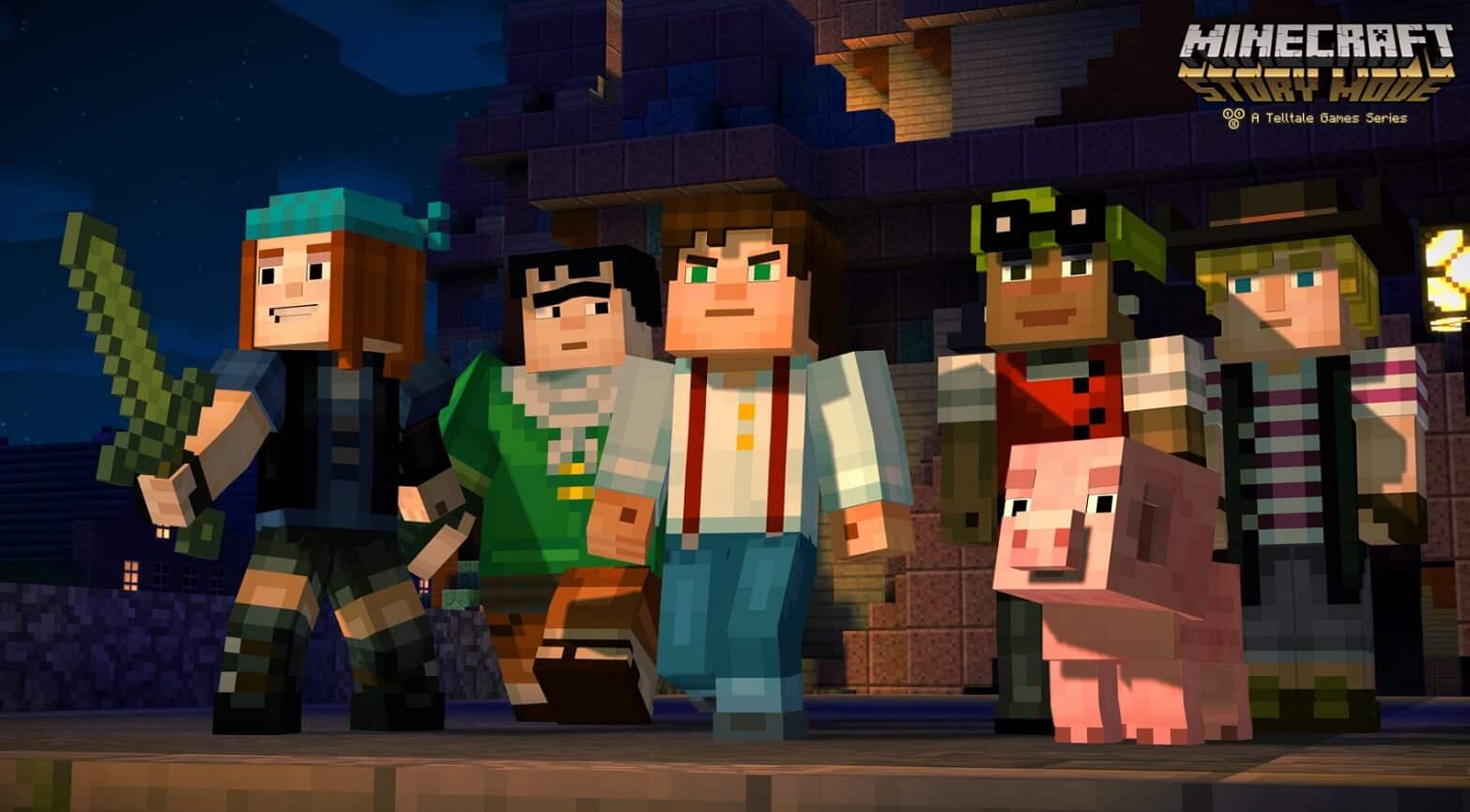 Update: Netflix has reached out to us to clarify a couple things: Minecraft: Story Mode is definitely coming, the Stranger Things game is being launched by Telltale, but not coming to Netflix. They also wanted to let us know that they "don't have any plans to get into gaming." Which, I would argue has already happened, but it really comes down to how you'd like to define "gaming."
We've been talking about game streaming a decent bit this week, and right on time, TechRadar has reported that the streaming giant, Netflix, is working with Telltale Games to provide a gaming experience directly in Netflix.
Not too much is known, but the two are working together to bring Minecraft: Story Mode to the platform, and, just like the original release of the game, it will be released in multiple episodes – five in total. It is not yet known the full scope of releases the partnership will work on, but we should expect others to make their way to Netflix eventually.
In addition to Minecraft: Story Mode, Telltale and Netflix are also working on an episodic offering of the hit Netflix Original, Stranger Things. No word yet if this will be available to stream, but one would imagine that it would, as it only makes sense to feature a Netflix Original series as one of the premier gaming experiences on the platform.
For those not familiar, Telltale Games titles are typically pretty easy to navigate, as it is similar to a choose-your-own novel, in that most aspects of the game involve making decisions based on a number of choices. There are some aspects of the games that require a bit of navigating, but those will most likely be streamlined for the purpose of Netflix. This is due to the fact that Netflix will need to make sure anyone with a remote can play the titles.
Chime in below in the comments! What do you think of Netflix offering gaming options?
In other gaming news:
Follow us on Flipboard, Google News, or Apple News