The Fortnite World Cup starts in 2019 and Epic Games has $100 million ready for prize pools
I got back-to-back Duos wins last night, I qualify for the World Cup, right?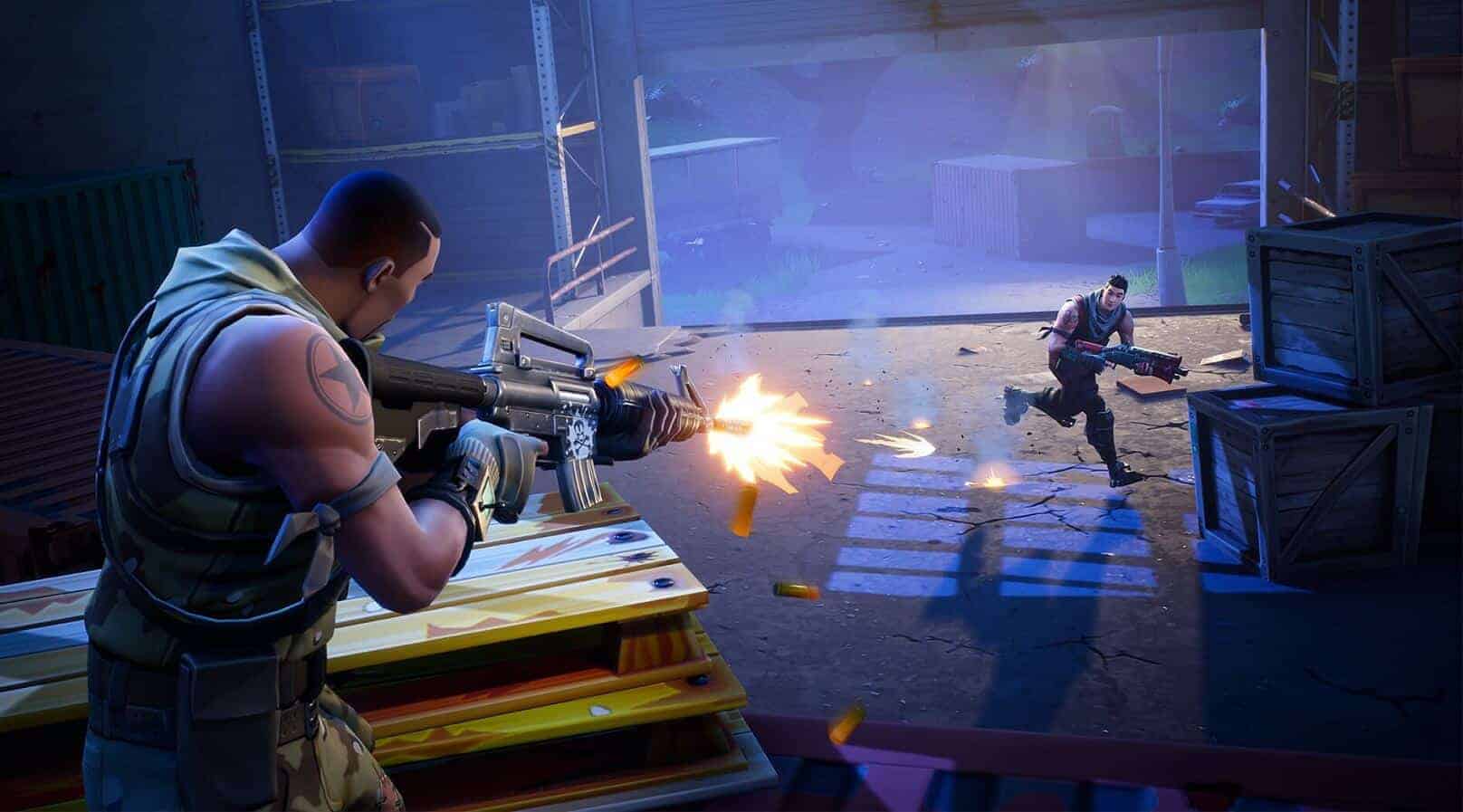 Fortnite just hit an impressive stat – 125 million registered players, but should we really be surprised?
It is the biggest game in the world, it's free to play, and it is in the battle royale genre, arguably the most influential genre to grace gamers in a very long time. Also, it is good to remember that in January of this year the game had only (only) 45 million downloads.  Epic Games has set themselves up for success, with Fortnite available on PC, PlayStation 4, Xbox One, iOS, and most recently, Nintendo Switch. Widespread availability and free-to-play? A winning combination.
The only thing missing is Android, and that's coming later this year. That will most likely cause these numbers to jump, as there are over 2 billion Android devices worldwide.
In other Fortnite news and the subject of our header, Epic Games released a blog post announcing that their $100 million in prize pools would be ready for the 2019 Fortnite World Cup. The World Cup will consist of various events on a global scale, with qualifiers starting later this year.
Epic Games is quick to point out their World Cup is for the fans, and "will not be selling teams or franchises, and won't allow third-party leagues to do so either."
The tournaments will focus on solo and duo modes, and qualifiers are open to everyone.
What do you think? Will Fortnite continue its meteoric rise or will a new king reign supreme in the battle royale genre? Will you be entering the Fortnite World Cup? Let us know in the comments.
In other gaming news:
Follow us on Flipboard, Google News, or Apple News