Fortnite is finally coming to Android this summer
The team is also working on updates to the mobile experience as a whole.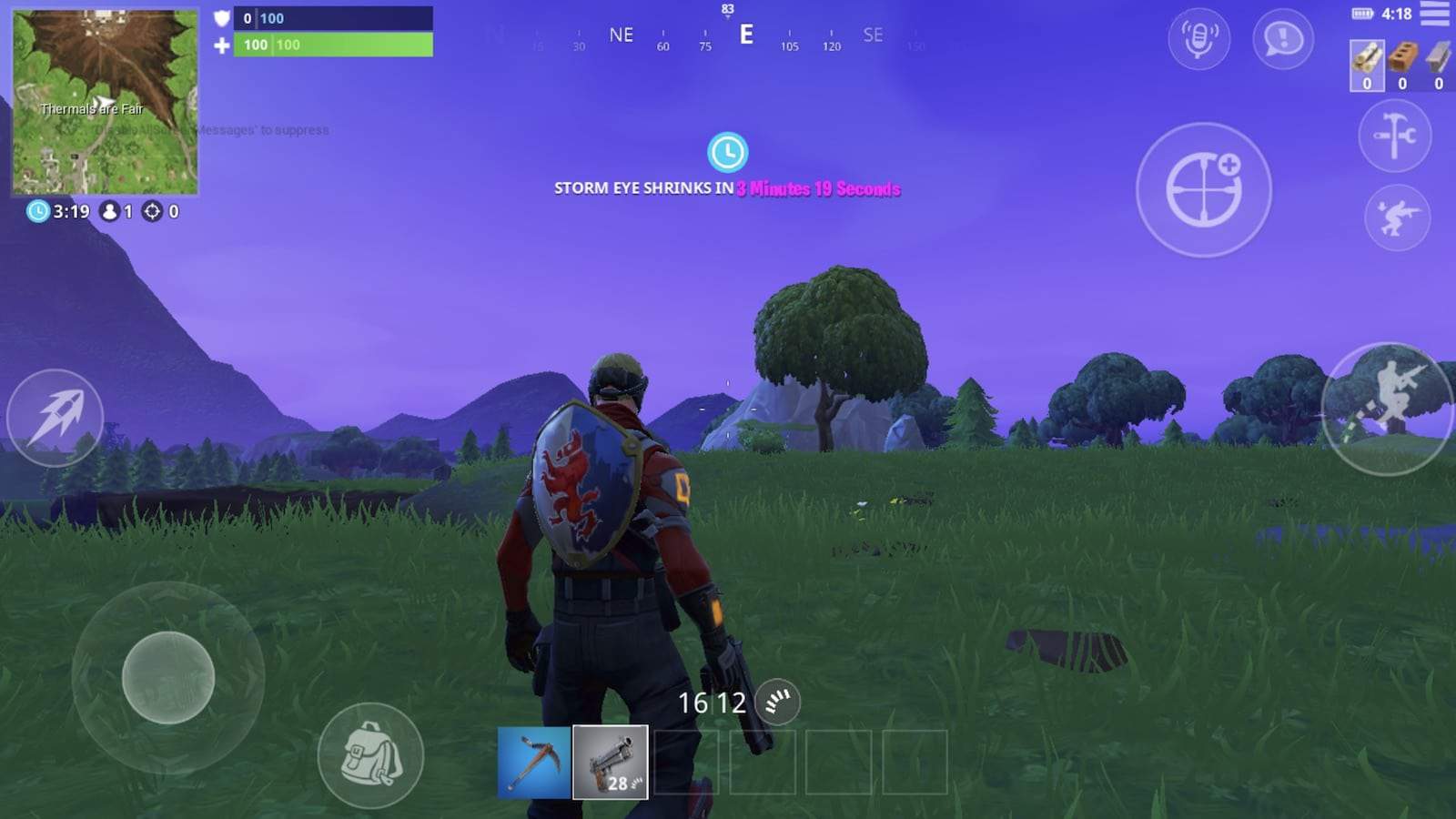 Fortnite on Android is coming soon. The wildly popular battle royal game will arrive on the platform this summer. In a blog post making the announcement, Epic Games' also discussed the future of the game, including new features now in the planning stages.
In the post, "The State of Mobile," the Fortnite promised to share more information on the Android release soon. For now, they just noted:
Fortnite is coming to Android!

We are targeting this summer for the release. We know many of you are excited for this release, and we promise that when we have more information to share, you'll hear it from us first.
Fortnite features coming soon include:
With voice chat, you'll have the ability to chat with your teammates, regardless of platform. Epic Games' is also making it "easy" to mute yourself and other players.
Gameplay and controls are still open for improvements. Among these are improving Autorun and adding better ways to fire. Once these features have been completed, you'll find "options to the settings so you can try them out and see what works best for you!"
Epic Games is also working on making the Fortnite installation file for mobile smaller in future releases. In doing so, it hopes to compress the size while maintaining performance.
Speaking of performance, developers are currently fixing the code to optimize the Fortnite experience. The team is also adding a battery-save mode.
Improvements to game stats and continued stability fixes are also on the horizon.
For more on Fortnite and the battle royale genre, see our other reports: I was writing about how bad Radical Heights was – now it's an obituary, The Fortnite v4.2 patch introduces apples and assault rifles, and PUBG now has an official emulator on PC for mobile players.
What are you most excited about seeing on Fortnite in the coming months? Will you be playing Fortnite on Android? Let us know below.
Follow us on Flipboard, Google News, or Apple News