Neuralink may need human volunteers willing to merge their brains with the machine
Your brain is not worthy.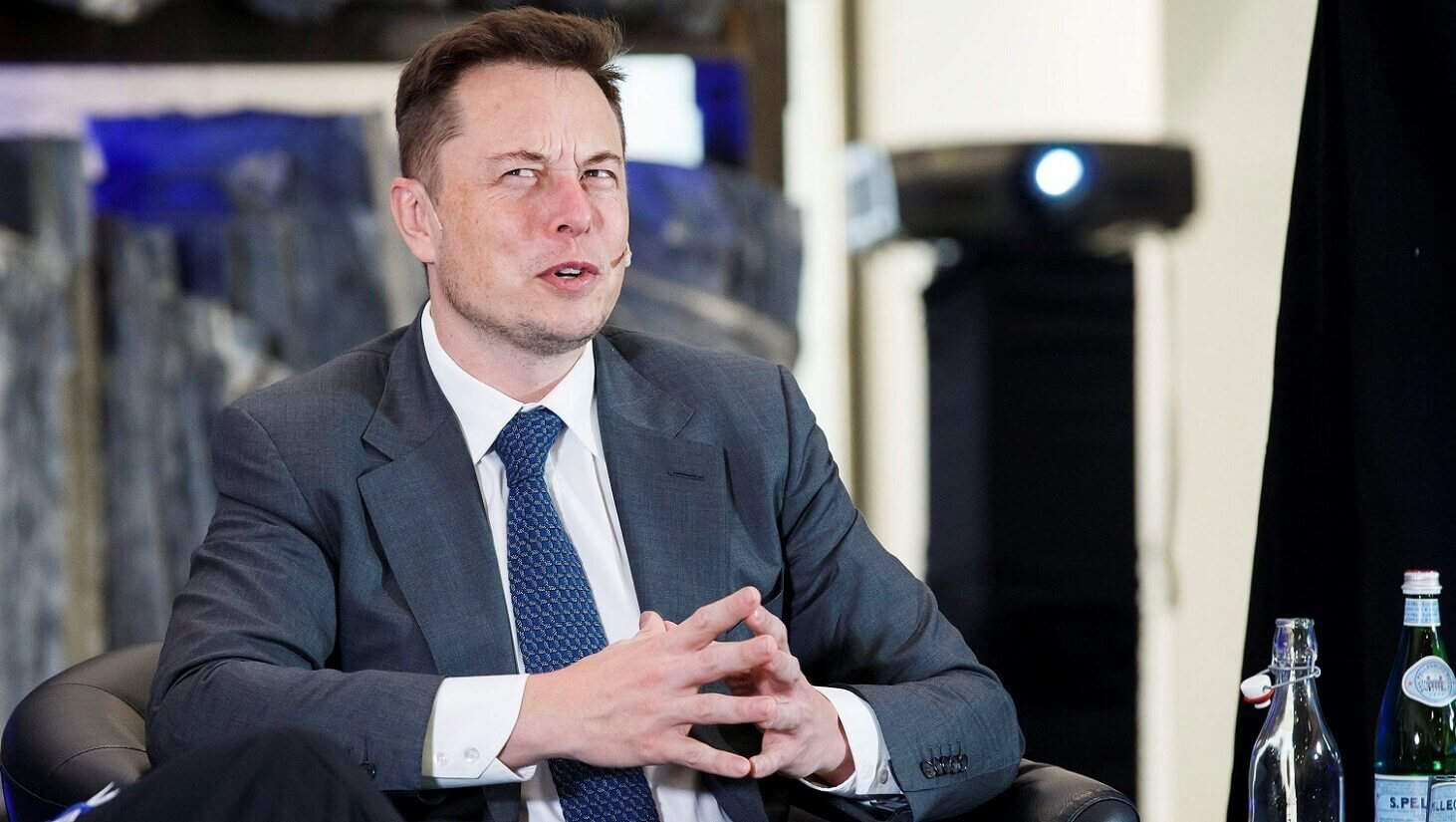 While the rest of you are futzing around with that stupid face aging app again, probably handing over your likeness to Russian counter-intelligence factors (in the most extreme paranoid take), we're over here trying to jam an extension cord into our ear to save Elon Musk and Neuralink some time.
No matter which way you spin it, as a society we're clearly ready to give away our faces, our brains and at some point — our bodies — as long as we get a momentarily amusing Facebook post out of it. In the case of Neuralink, Musk claims that the company is nearly ready for human volunteers. Musk hopes that in late 2020, the FDA will allow him to put wires in brains and hook it up to the AI.
That's a basic explanation of the purpose of Neuralink (here's a nice evolutionary explanation of what's going on with Neuralink) but nails down the pieces you are really curious about. Eventually, Neuralink hopes to merge brains with artificial intelligence under the guise of treating unmet medical diseases through targeting neuron activity. It's already been tested on rats and as Musk let slip, monkeys as well.
So here's what will happen to your head if you volunteer next year (there is no current process for volunteering, it's not like a Google Doc y'all can terrorize or anything): four eight-millimeter holes will be drilled in the patients head, then ultra-fine threads will be inserted into those holes and connect neuronal data to an implant behind the ear, which then sends information to a computer. Then, and I'm surmising here, the computer becomes sentient and turns you into an AI slave to the machine.
There's a bit of altruism here in developing technology that may make lives better by merging our brains with artificial intelligence to create a stronger disease curing machine. There is also a bit of strange weirdness to all this, not because it's right out of science fiction but because Musk is a weird dude. He wants to go to Mars, which is great, but he also wants to put wires into brains. Let's not forget about the constant struggle of Tesla to become the standard of personal transportation.
There is this odd coalescing of motives and sciences that form a larger picture that I don't think we see yet. Neuralink might be the future of connecting with machines in order to solve problems within the brain that human hands can't, but it also might be how artificial intelligence leaps from in-theory to reality. Right now there are already cages full of rats and monkeys with ultra-fine wires coming out of their heads.
My take, and usually yours, is going to hyper-paranoid and based on only surface-level knowledge of the science behind something like Neuralink. It's difficult, without reading massive white papers on the tech, to really comprehend the benefits of this technology. Regardless, here it is. Wires in heads. Brains, neurons, and artificial intelligence.
So would you volunteer? Chances are pretty solid that Neuralink would be picking possible volunteers out of a pool of people who fit certain criteria, but let's pretend that makes too much sense and instead Neuralink will be picking people out of a pool of loud whack-a-doodles who just want holes in their skulls. Which actually sounds like a better idea, because I too would like to keep the AI as stupid as possible.
What do you think? Glad to see Musk and Neuralink working on this type of tech? Would you volunteer? Let us know down below in the comments or carry the discussion over to our Twitter or Facebook.
Editors' Recommendations:
Follow us on Flipboard, Google News, or Apple News