Tesla is raising the price of the Full Self-Driving version of Autopilot – again
Expect to pay another $1,000 after August 16.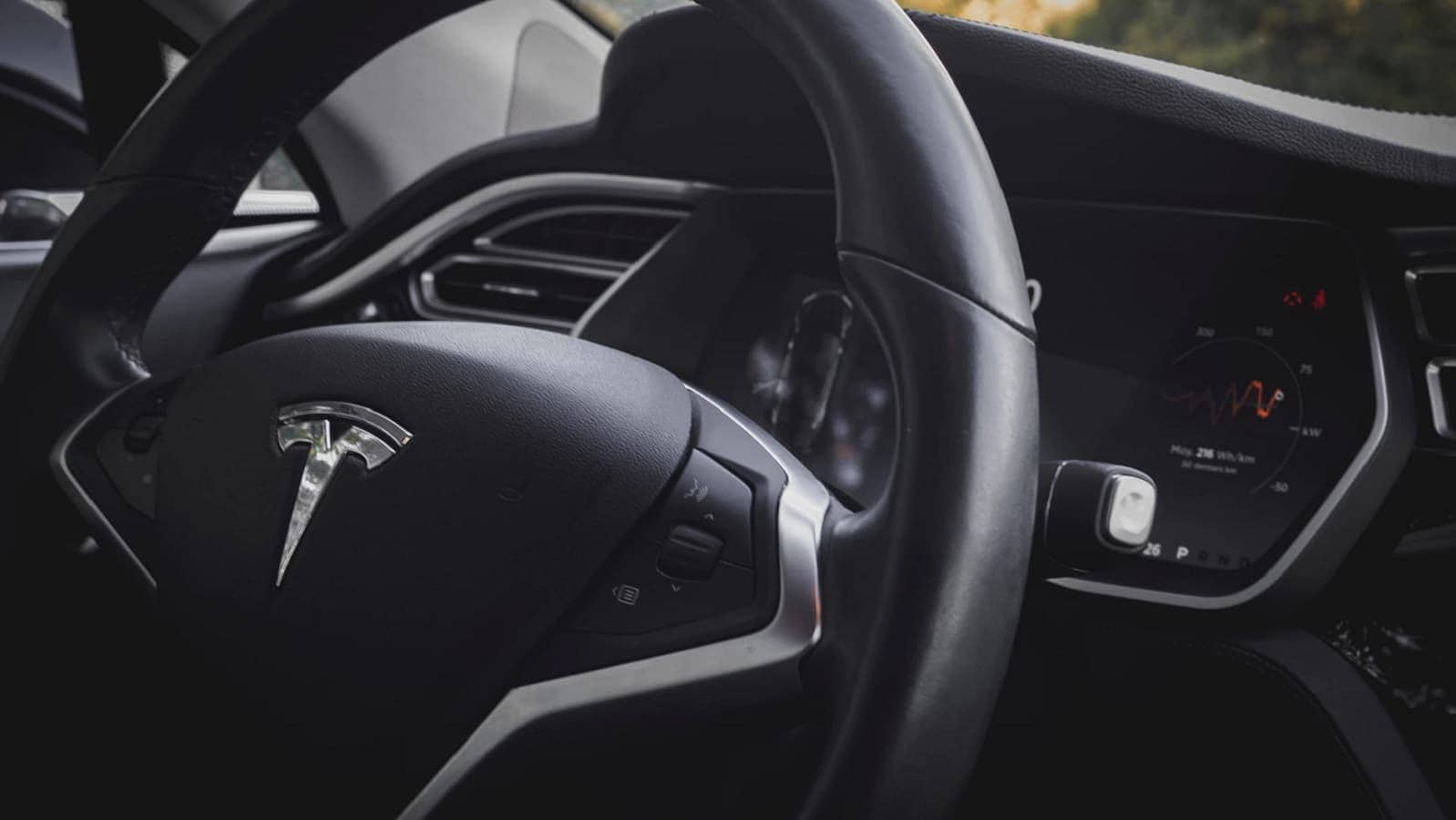 In his usual fashion, Tesla's CEO Elon Musk took to Twitter to announce a new change to Tesla's pricing. Now, the cost of the Full Self-Driving (FSD) part of Tesla's Autopilot is increasing by $1,000 on August 16. That will make the total cost of the feature $7,000.
That's a pretty steep price increase for a feature that doesn't completely do what it advertises yet. Is Tesla running a sneaky crowdfunding campaign for the development costs of FSD?
Tesla is raising the price of Full Self-Driving by another $1,000
As stated by Musk himself earlier this year, this is the second of presumably many price increases for the FSD feature. Back in May, the cost increased again by $1,000; from $5,000 to the current price of $6,000.
The feature can't drive your car by itself just yet, so it's more of an aspirational title than something based in fact
Currently, it can Summon your car from where it's parked, and Navigate on Autopilot which can handle the driving once you enter a destination into the Navigation
The base level of Autopilot comes as standard on Tesla's vehicles and has driver assistance features, adaptive cruise control, and lane steering
At this rate, the price of FSD will be inching closer to $10,000 by the end of the year
Tesla first started charging for FSD three years ago, and those customers are still waiting for the feature to be fully operational. Early adopter woes or clever marketing stunt – you decide.
What do you think? Surprised by the price increase? Does this make you reconsider purchasing a Tesla? Let us know down below in the comments or carry the discussion over to our Twitter or Facebook.
Editors' Recommendations:
Follow us on Flipboard, Google News, or Apple News