Pablo Escobar's brother might sue Elon Musk for ripping off his flamethrower idea
… is only a headline that could exist in 2019.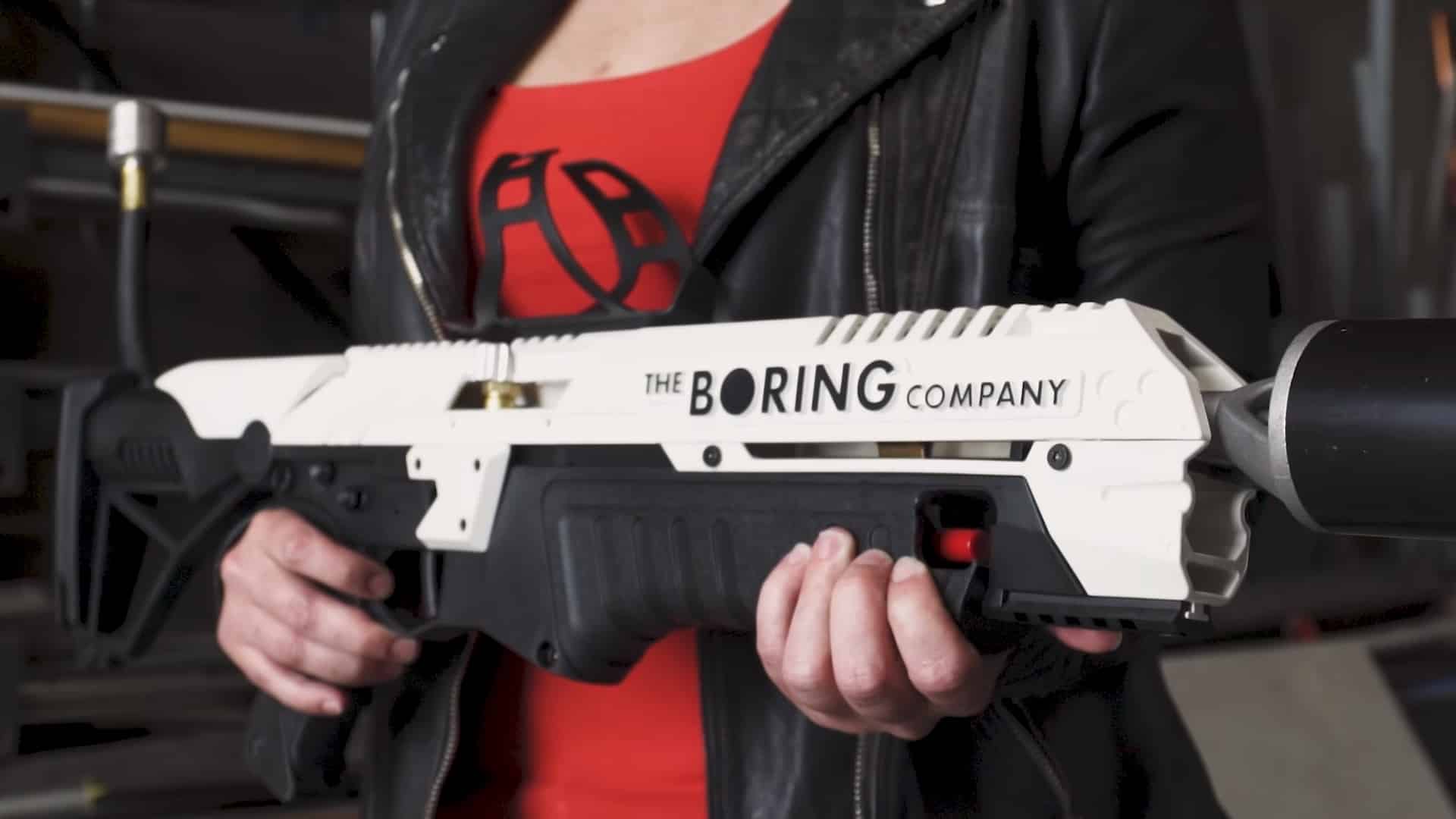 Elon Musk loves himself some wacky inventions. Loves them. Whether it's a submarine car or a big-ass tunnel, the CEO of Tesla and The Boring Company is basically half MacGyver, half Internet troll (the latter often a bit too literally).
But as it turns out, Musk may have lifted one of his most notorious inventions from the last person you'd expect.
I'm talking, of course, about his flamethrower
You know, the one he showed off on the Joe Rogan podcast? The one he cheekily named the Not a Flamethrower? Well, he apparently stole the idea from Pablo Escobar's brother and this sentence is starting to feel like an improv exercise gone awry.
Apparently, some customs agencies are saying they won't allow shipment of anything called a "Flamethrower". To solve this, we are renaming it "Not a Flamethrower".

— Elon Musk (@elonmusk) February 2, 2018
Speaking to Digital Trends, Roberto fucking Escobar – founder of Escobar Inc. and brother/former accountant of the most famous drug lord ever – claimed that the Musk ripped off his idea and then beat his own company's flamethrower to market and seriously, Kevin, is this a joke article you assigned me?
"Then he changed the name to 'Not a Flamethrower' to avoid any type of deal we had," said Escobar, presumably while twirling his mustache and/or stroking a white-haired cat.
Though he offered no proof to back his claims, Escobar is considering taking Musk to court for a whopping $100 million in cash or Tesla stock. Which is hilarious, especially because Musk only made 20,000 flamethrowers at $500 a pop.
"That 20% is now worth about $2 million," Escobar said. "However due to his slander, and due to his non-payment, we are requesting $100 million."

"I do not mind [becoming] the new CEO of Tesla if we win a judgment in the courts," said Escobar. "I am sure that I could run Tesla into profits."
For what it's worth, Escobar's flamethrower is currently on sale for half that price. Here's a video of a woman in a bikini shooting it that was posted to Escobar Inc's official Youtube page, so you know they mean business.
In other words…
When you told your buddy Elon about your flamethrower idea and he said he'd split the profits 50-50 with you and now you can't get him to pick up the phone. pic.twitter.com/BWKQMmXL5a

— Jared Jones (@JaredWritesStuf) July 12, 2019
What do you think? Did Musk lift his idea off of Roberto Escobar or is this as ridiculous as it seems? Let us know down below in the comments or carry the discussion over to our Twitter or Facebook.
Editors' Recommendations: