Elon Musk notes that his LA Boring Company tunnel is "disturbingly long"
Not content with LA's famous overground traffic, Elon Musk wants to tunnel everywhere.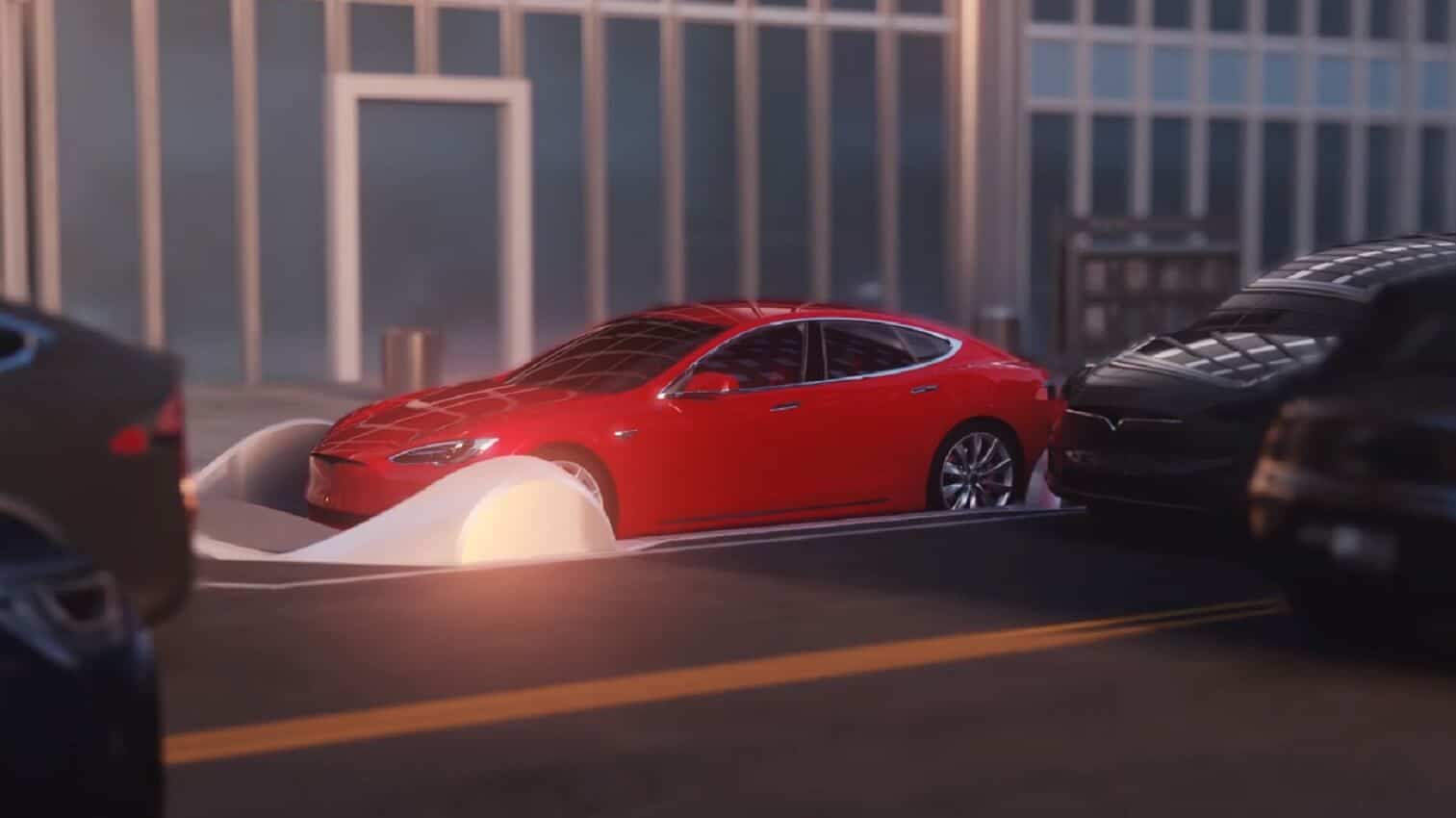 While clones of Elon Musk are still being blocked in droves on Twitter, the real one took to the microblogging site on Sunday to show off the length of a "disturbingly long" tunnel.
Created by Musk's Boring Company, it's a 2-mile-long test tunnel under the southwestern area of Los Angeles. Slated to open on December 10th, members of the public will be offered free rides along its track on the 11th.
If this test proves successful, the Boring Company will extend their high-speed transit system further underneath the streets of Los Angeles, a welcome system in a city beset by legendary traffic. Other cities would follow if the scheme proves its merit.
The tunnel is "disturbing long" according to Musk
"Walked full length of Boring Co tunnel under LA tonight," Musk said in his tweet while describing it, as "disturbingly long," a description that makes us wonder which superlatives he's going to describe the eventual network with.
Accompanying the tweet is a dizzying video reminiscent of 90's grunge music videos (below) that takes you on a ride of the full length of the tunnel ahead of its official opening in December.
— Elon Musk (@elonmusk) November 3, 2018
More about the tunnels and testing
The test tunnel starts underneath the headquarters of SpaceX and travels a short distance north before turning and traveling west for several miles. Not a bad escape route if Musk ever has to skedaddle while he's at SpaceX, one of his other business ventures.
Really the most important thing to note about this tunnel is that it's the first real chance to showcase a functioning system. That's a big deal as Elon Musk tries to convince city planners of the potential of the system to revolutionize transit in cities facing similar challenges.
Musk's idea is pretty simple – electric-powered sleds are used to move vehicles, as well as foot passengers and cyclists, to multiple destinations around a city at speeds of up to 150 mph.
Pods would be lowered from street level via elevators to the transit level. Recently it's been reported that those elevators could also connect to office buildings or even your home. Then the sleds transfer from a side tunnel to the main track, so there are no interruptions in movement.
That's a big departure from current subway systems that stop at every stop, regardless if you're getting off or not. Musk also wants to spur improvements in the tunneling industry, with faster, more efficient boring machines.
While the system is still unproven, the Boring Company is already entering talks in Chicago for a high-speed, 18-mile tunnel link between downtown Chicago and O'Hare International Airport; and authorities in Los Angeles have welcomed an idea for a fast transit tunnel between Dodger Stadium and a transit hub in the city.
What do you think? Are you from a place that is getting the tunnels? Would you use them? Let us know in the comments!
Editors' Recommendations: