Elon Musk's latest stunt included weed, whiskey, and a flamethrower
The flamethrower isn't the only thing blazing.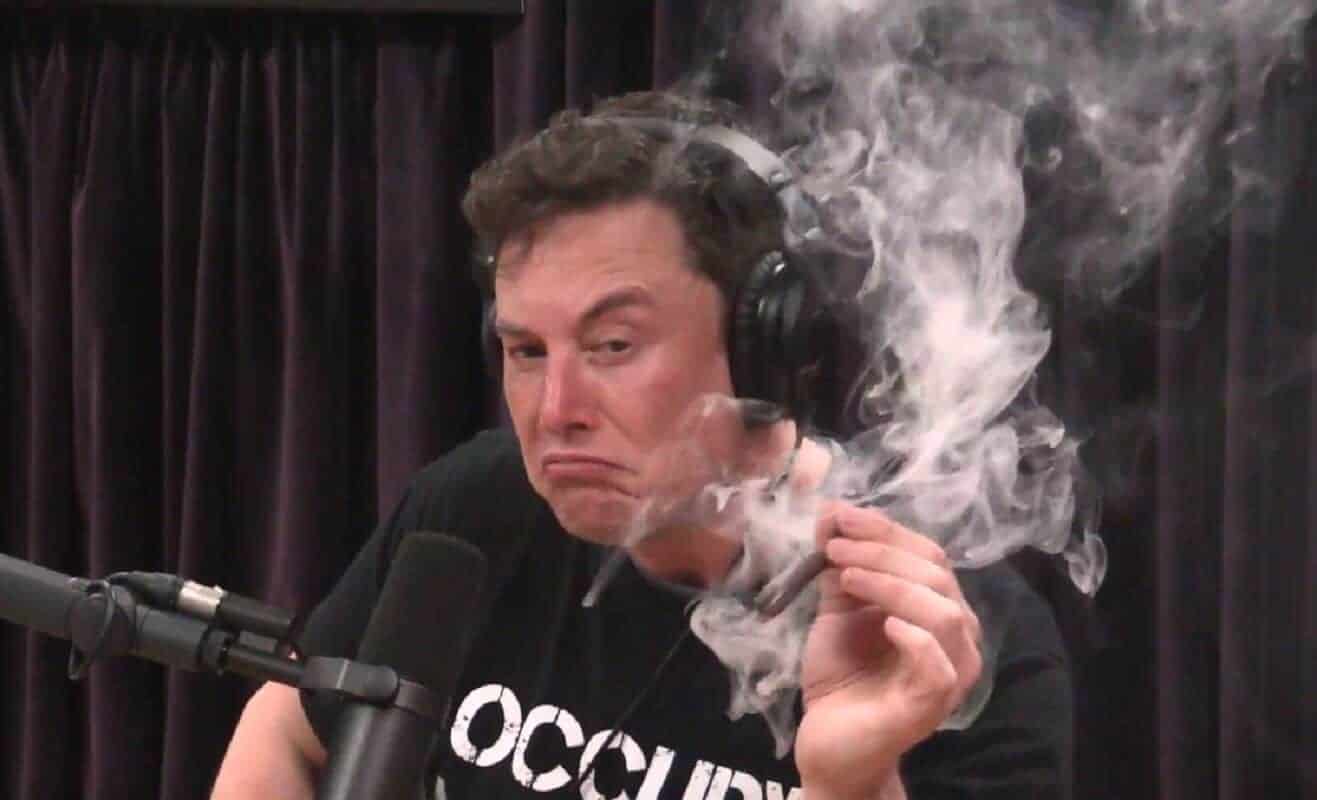 Elon Musk just lost two key executives, but not to worry. The eccentric Tesla CEO still has time for weed and some fine whiskey during work hours.
Appearing on Joe Rogan's podcast, Musk talked about everything from artificial intelligence to electric planes. And yes, he also showed Rogan one of his famous flamethrowers. Along the way, he mentioned how inside his head was "a never-ending explosion."
All this came as news broke that Telsa's chief accounting officer, Dave Morton, was leaving the company after just a month on the job. So too is Tesla's head of Human Resources, Gabrielle Toledano, who told Bloomberg, she's not returning to the company after her leave of absence.
Earlier this summer, Tesla also lost Doug Field, who ran Telsa's vehicle programs, and has now returned to Apple.
Through all of this, Musk's behavior has become increasingly erratic.
He continues to slander a British caver who aided in the rescue of the Thai soccer team earlier this year, calling the guy a "child rapist" without offering any proof. When he's not doing that, he's telling The New York Times that his life as a billionaire is tough business.
At least he's no longer threatening to take Tesla private, a threat that spooked Wall Street and helped push Tesla's stock price lower in recent weeks.
Perhaps Musk is right and his biggest problem is lack of sleep and his dependence on Ambien. Or maybe the stress of running multiple companies is becoming too much. Another possibility: like the current occupant of the White House, possibly Musk is simply obsessed and needs to see his name and face in the news every day.
What do you think of the latest Elon Musk antics? Let us know below.
In other tech news:
Follow us on Flipboard, Google News, or Apple News