Elon Musk could be sued for calling someone a 'pedo guy'
This whole thing is bizarre.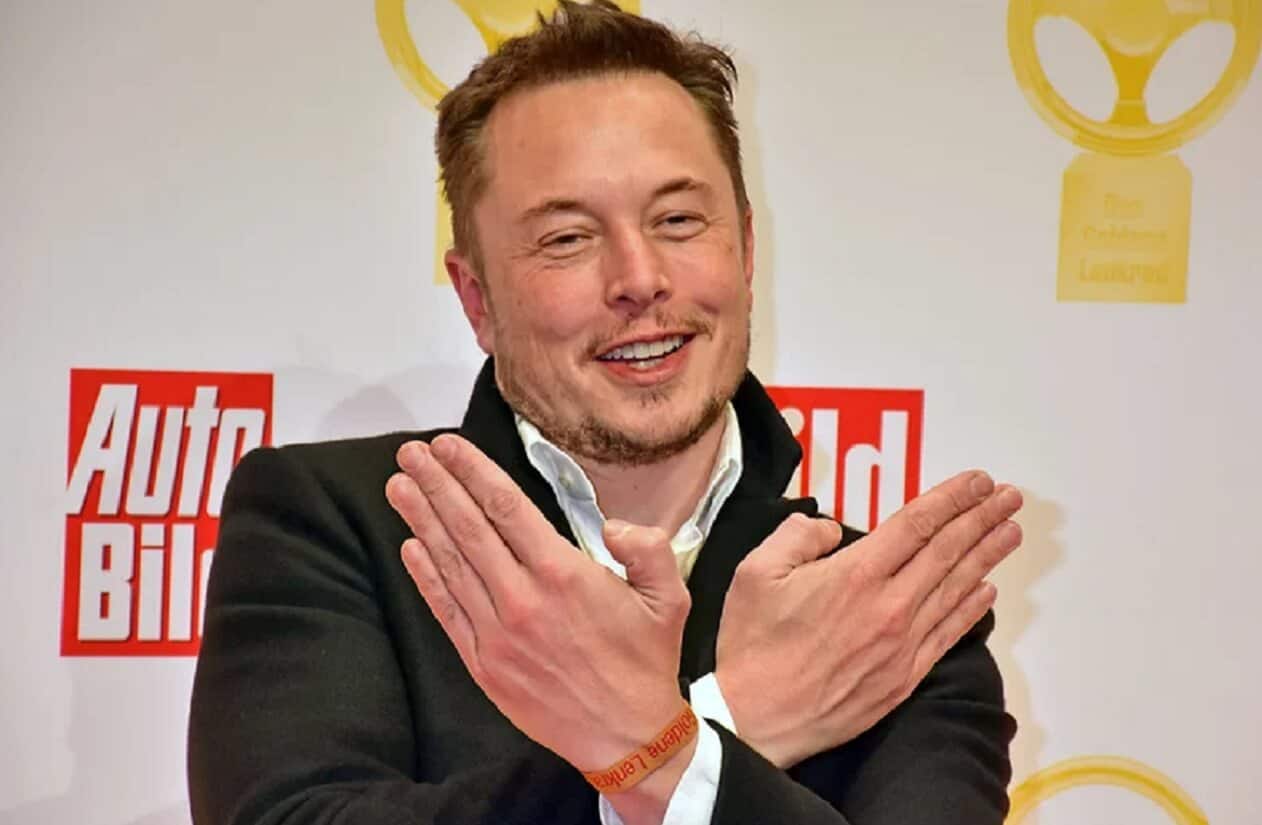 Elon Musk could soon face legal action for making "false and defamatory statements." At issue is something the Tesla and SpaceX founder said on Twitter about one of the British diving experts who helped save the young Thai soccer team that was trapped in caves earlier this year.
According to BuzzFeed, lawyers for Vernon Unsworth, the diver who was originally referred to as 'pedo guy,' are "preparing a civil complaint for libel" against Musk, according to a letter it received.
In the letter, lawyer L. Lin Wood, an Atlanta-based defamation expert, explains,
You published through three different tweets to your twenty-two million followers that Mr. Unsworth engages in the sexual exploitation of Thai children, and you did so at a time when he was working to save the lives of twelve Thai children. You did so without any basis. According to a subsequent Twitter post, you did so out of anger.
Interesting, this goes against a claim Musk made on Twitter earlier this week in which he said he had yet to see any legal repercussions over what he said.
Musk noted, "You don't think it's strange he hasn't sued me?"
What's this about?
Back in July, in the heat of the Thai rescue, Musk called Unsworth a "pedo" on Twitter before issuing an apology and deleting the offending tweets. To date, no one seems to know why Musk called Unsworth a "pedo" or why he keeps criticizing the guy who helped save 12 children in arguably the most reported rescue operation ever.
In recent weeks, Musk has been accused of becoming increasingly erratic with some on Tesla's board publicly wondering whether he's fit to lead. Musk himself recently told The New York Times that perhaps the drug Ambien and his lack of sleep was to blame.
When contacted by Buzzfeed about the letter it obtained, Musk continued to attack Unsworth, writing back:
Have you actually done any research at all? For example, you incorrectly state that he is a diver, which shows that you know essentially nothing and have not even bothered to research basic facts.
BuzzFeed later confirmed with a source close to Unsworth that he has diving experience and maintains all the necessary diving equipment.
What are your thoughts on this bizarre case and with Elon Musk? Let us know below.
Here are some other headlines worth considering:
Follow us on Flipboard, Google News, or Apple News