Tesla's full self-driving Autopilot mode is getting a vicious price hike
Your robo-chauffeur just got pricier.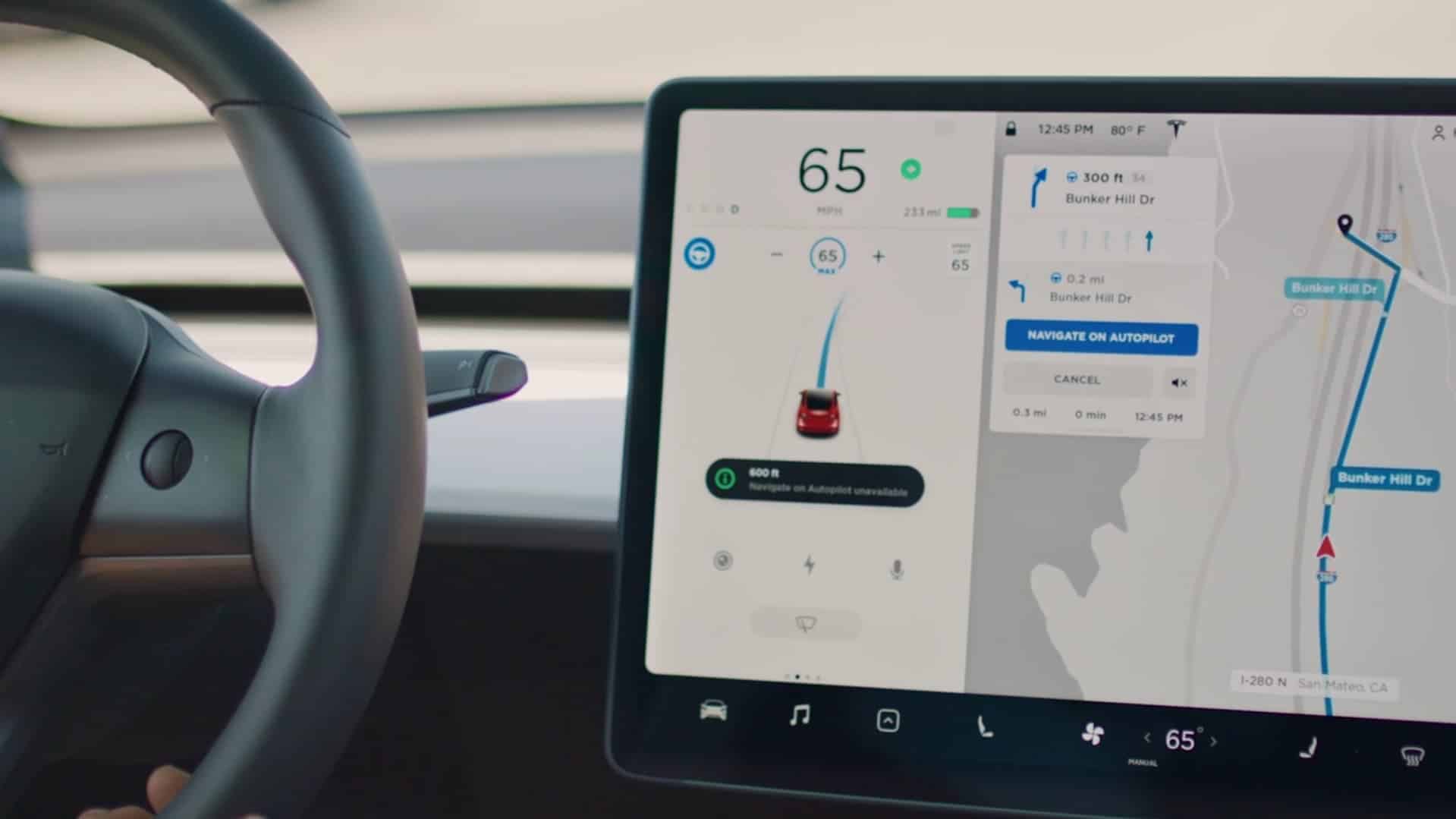 The completely autonomous version of Tesla's Autopilot, Full Self-Driving (FSD), is getting a price hike in a few weeks.
In its current state, Autopilot's Full Self-Driving feature set isn't really fully self-driving. It is close though, with a host of driver assistance capabilities that CEO Elon Musk promises will be able to fully drive you one day. Normally, we say not to pre-order or buy early-access software, but if you wanted FSD on your Tesla, it's probably worth buying the upgrade now before the price starts to climb on May 1.
FSD is pretty cool, even if it can't completely replace your right foot
Summon+ mode for parking is an awesome feature and so is Navigate on Autopilot where the active guidance system can do most aspects of highway driving for you, including on-ramp to off-ramp, lane changes, and interchanges.
When asked on Twitter if the increase would be around $3,000, Musk gave a non-committal "Something like that." With the majority of Teslas getting a price hike due to the basic feature set of Autopilot becoming standard equipment, that adds up to almost $10k or so on top of the existing pricing. Currently, FSD is already a $5k add-on. Better hope that the in-process legislation for additional tax credits gets passed, which would offset that extra sticker price substantially.
This is the latest in a long line of shakeups and shakedowns by Tesla in recent weeks
The existing tax credits halved in January due to the start of the phasing out period by the IRS, Tesla's stores all closed, then they didn't again, with the decision to raise the base pricing of all vehicles, and the $35k Model 3 Standard Range can no longer be purchased through the website (or get delivered to customers, apparently).
Tesla has been working on an in-house designed chip called Hardware 3 to power the onboard computer in every Tesla model. Perhaps the FSD and Autopilot price increases are to offset the development costs of the new chip, which replaces the current Nvidia-produced system.
What do you think? Are you ok with all of these price changes on Tesla vehicles or are you ready for them to stabilize a bit more? Let us know down below in the comments or carry the discussion over to our Twitter or Facebook.
Editors' Recommendations:
Follow us on Flipboard, Google News, or Apple News