Twitch gets into the video game business with its own karaoke title
No one wants to hear my voice.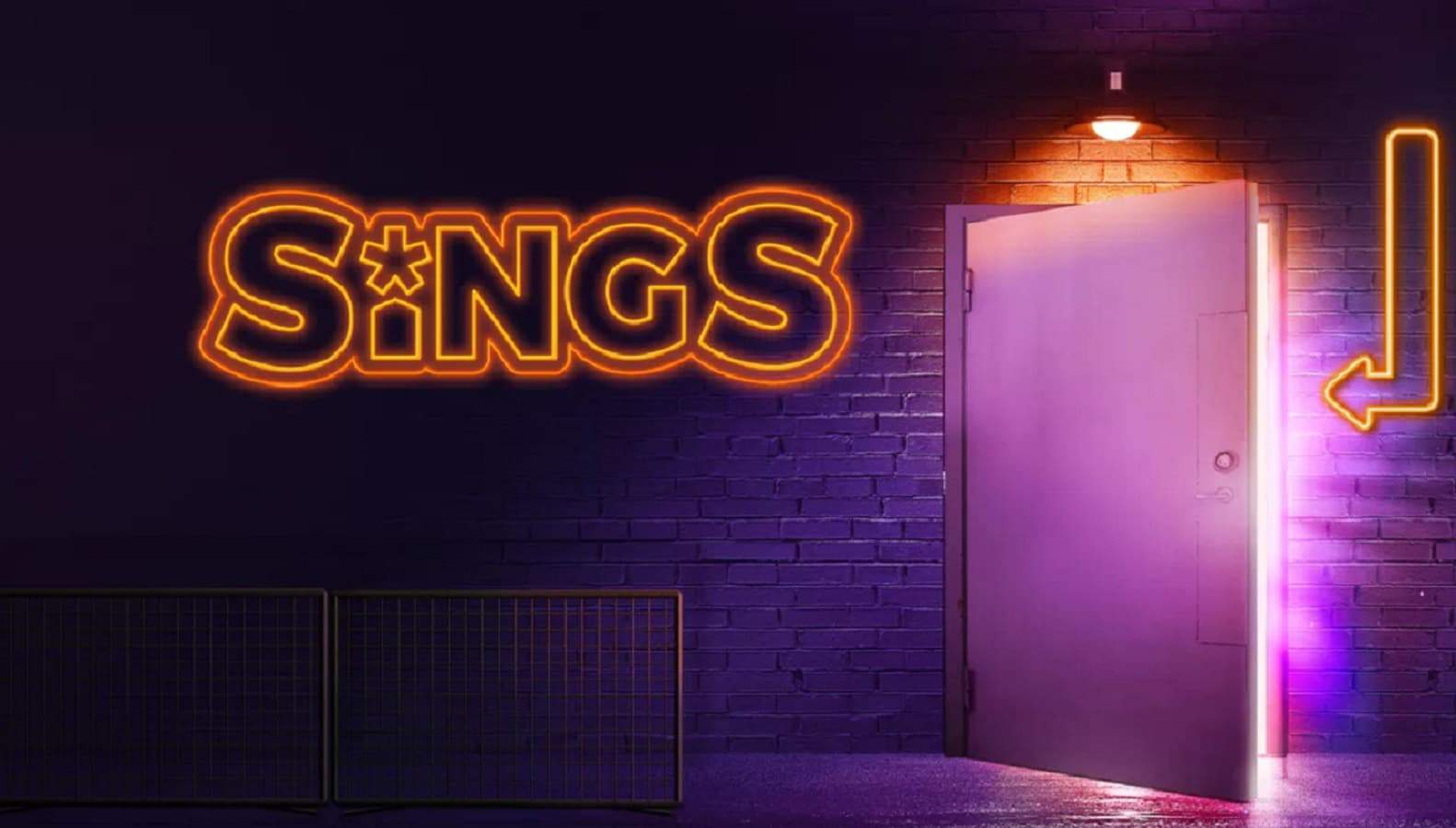 Twitch is a great place to watch people play a plethora of games or just listen to some satisfying ASMR, but Twitch has always been the platform, not the company that actually makes the games people play and stream on the platform. That is, until now.
Officially announced at TwitchCon Europe over the weekend, Twitch Sings is exactly what it sounds like. It is a karaoke game that lets you sing to your heart's content as viewers cheer you on and gain new functionality to enhance the entire experience. You can download the game here.
With over 1,000 licensed karaoke songs (not the real versions, but I mean, you're not really going to be hearing anything but the music) available to performers, there is no shortage of music to appeal to your fanbase. "Twitch Sings unites the fun and energy of being at a live show with the boundless creativity of streamers to make an amazing shared interactive performance," states Joel Wade, the game's executive producer.
More about Twitch Sings
Twitch streamers can either use their real image or choose an avatar if that is more comfortable for them. The game will monitor your performances and the better you do the more rewards you get. Those rewards can be used to buy more avatar costumes and things of that nature.
Viewers can vote on the next song, send bits to cheer on performers, prompt standing ovations, and more. New donations and subscribers can even show up in the virtual audience of these performances. It seems like a very interesting concept, and with things like Google Stadia looking at streamer/audience relationships, we very well could be seeing one of the first mainstream examples of how this could work in the future.
What do you think? Interested in trying out Twitch Sings? Let us know down below in the comments or carry the discussion over to our Twitter or Facebook.
Editors' Recommendations:
Follow us on Flipboard, Google News, or Apple News