Tesla is cutting prices on its cars to offset the reduction in tax incentives
Thanks, Elon.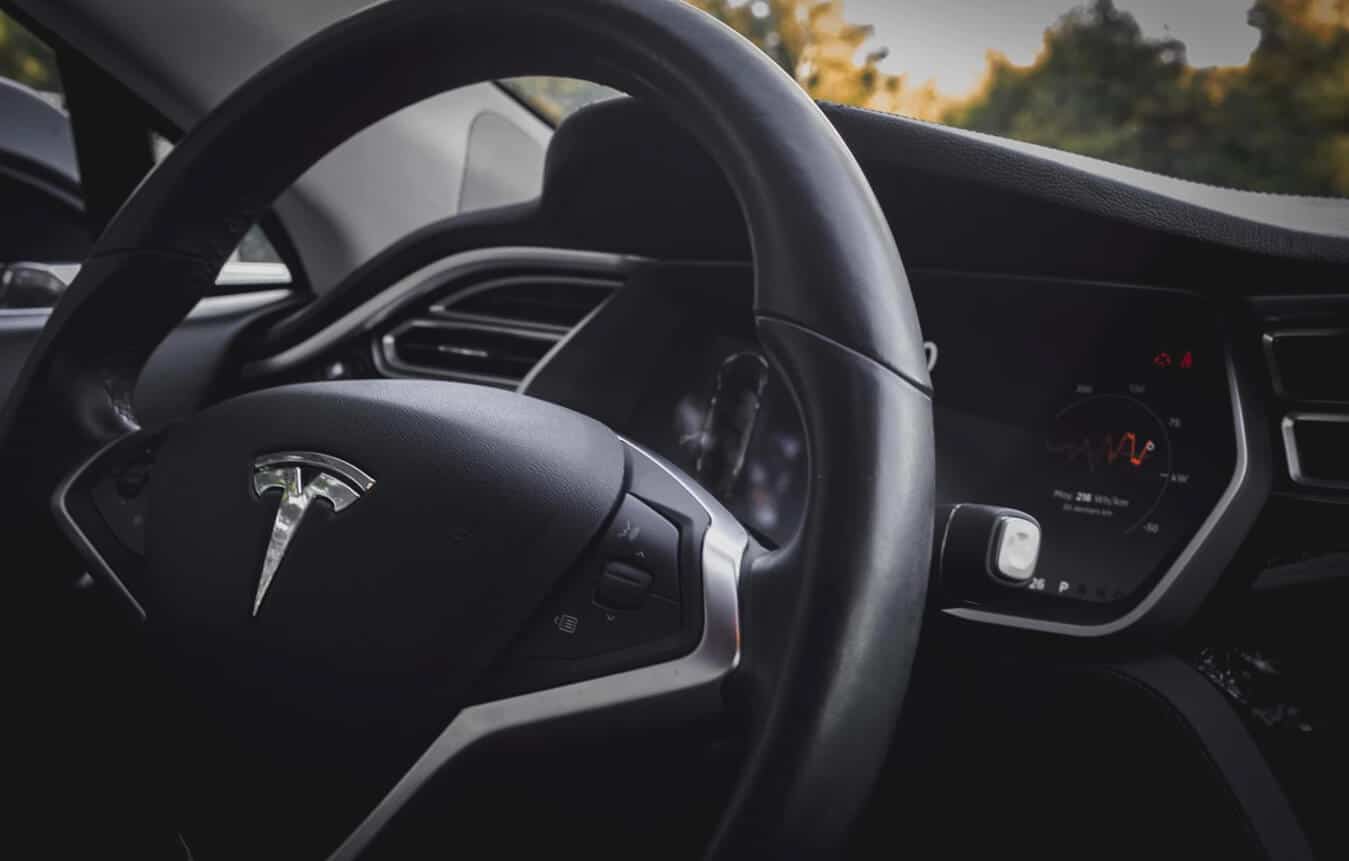 Elon Musk might not be the hero we want, but perhaps he's the one we deserve. Not content with boring us with tunnels or selling consumer flamethrowers and sending cars into space, he's also going to let us keep a little more money in our wallets if we buy a Tesla.
Starting January 2nd, all three Tesla EV models will get $2,000 taken off the sticker price. The reason? Elon wants to offset the $3,750 drop in tax incentives that came into place yesterday. Anyone buying a Tesla between now and June 30th will only qualify for a $3,750 tax incentive, versus the $7,500 that prior customers benefited from.
Will this reduction in sticker price occur again on July 1st, when the EV tax incentive reduces once again to $1,875? We can only speculate but with Tesla trying to keep sales figures high this year it's a possibility.
That means that the current cheapest Tesla, Model 3, will now be $42,000 instead of $44,000. That's still higher than the long-promised $35,000 base model but it's a welcome price break nonetheless.
Recent Tesla production and delivery figures
Tesla also released its fourth-quarter production and delivery figures, which narrowly missed the targets predicted by analysts earlier this year. Presumably, the impending drop in tax incentives spurred consumers to purchase before the year was out. Production figures were up 8% from Q3, with 61,394 of the 86,555 vehicles produced being Model 3 sedans.
On the delivery front, the company narrowly missed its 100k goal to deliver both the Model S and X models in the fourth quarter of 2018. Still, 90,700 vehicles delivered in Q4 is nothing to sneeze at, being a new record for the company. With Tesla selling more Model 3's than all models from every other plug-in EV manufacturer, they're still way ahead of the pack.
How this news affected stock prices
You can't please everyone, however, as the market didn't like the missed figures this week or the surprise sticker price drop to offset the EV tax incentive loss. Tesla stocks fell almost 10-percent to $298.80 as of 10:30 am, EST.
2019 will be an interesting time for the carmaker, both for profitability and to see if it can sustain the meteoric increase in production. They've already achieved getting the gas-guzzling American public excited about electric vehicles, now they just need to keep the momentum going.
Will the price break be enough to warrant a purchase? Let us know down below in the comments or carry the discussion over to our Twitter or Facebook.
Editors' Recommendations:
Follow us on Flipboard, Google News, or Apple News