Elon Musk says Tesla will refund your vehicle if it isn't delivered in time for the tax break
Thanks, Musk.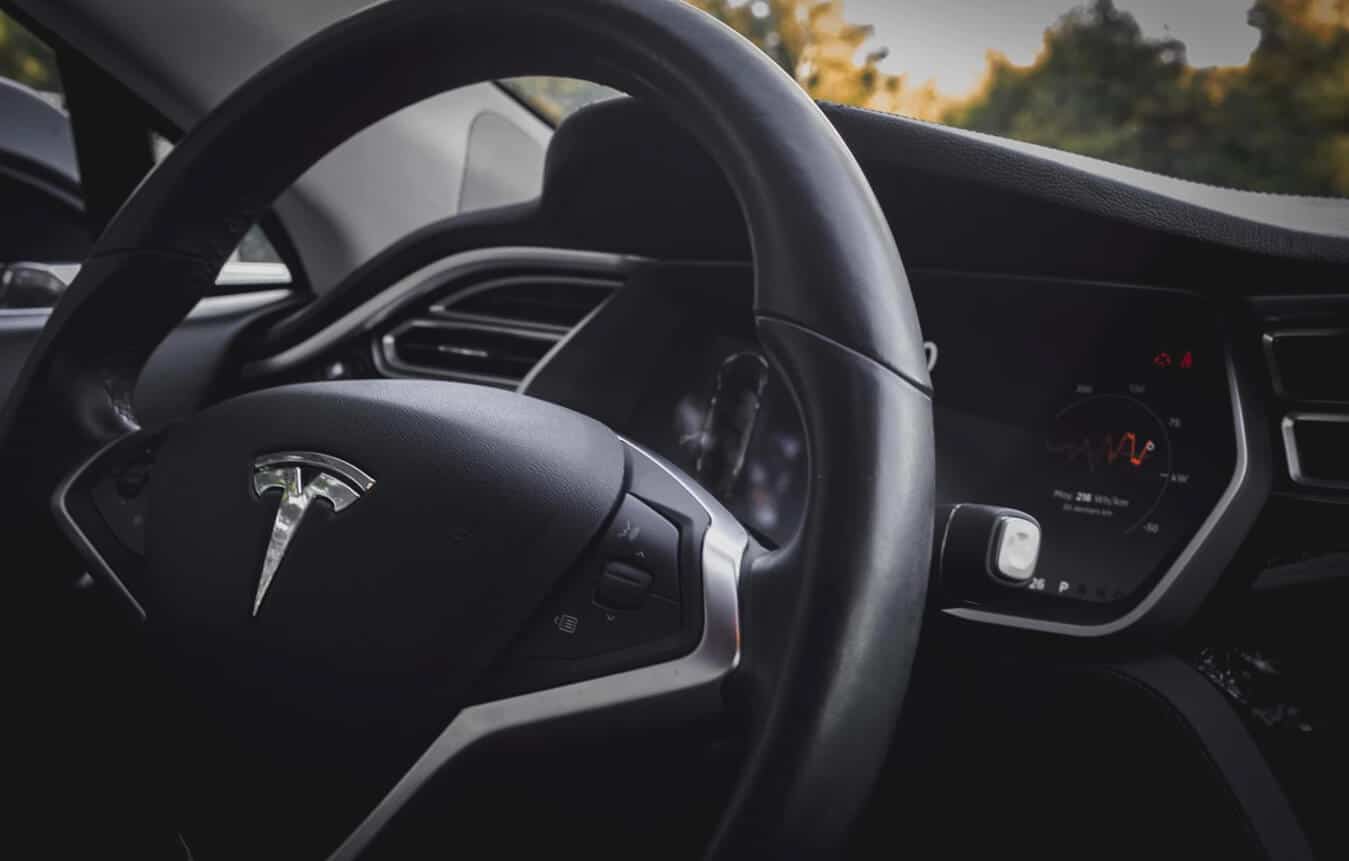 Currently, if you buy an electric vehicle, you get a pretty hefty tax credit from the government. That credit will be dividing in half in the new year for Tesla customers.
There was an October 15th deadline for new Tesla buyers to take receipt of their new car by the Dec 31st, but if you missed that you might still be able to snag one with the full tax credit.
CEO Elon Musk took to Twitter today to inform potential customers that there are still two ways to get a Tesla before the tax credit starts to fade. Tesla has demo cars for sale if you don't mind a non-new vehicle. There's also a cancellation waitlist, which might mean you get a car in time.
For anyone who joins the waitlist and doesn't get their vehicle before December 31st, Musk has said they can get a full refund.
The tweet
Important note for US Tesla buyers: Federal tax credit drops by $3750 in 3 weeks.

To be on the cancellation waitlist for delivery this year or if you want a display car, order at https://t.co/46TXqRJ3C1 or visit our stores. Full refund if Tesla can't deliver your car this year.

— Elon Musk (@elonmusk) December 11, 2018
The Obama-era tax credit for buying an electric vehicle is being phased out for Tesla. The initiative was paid out on a sliding scale from between $2,500 and $7,500 per vehicle, depending on the size of the battery. With modern EVs having ever bigger batteries, that meant most cars qualified for the top end of the scale.
The tax incentive was not supposed to last forever
It was never intended to be permanent; instead, a phase-out period was scheduled for two calendar quarters after a carmaker shipped their 200,000th vehicle.
Tesla glided past that mark in July of this year. Customers who receive their car between January 1st and June 30th of next year will only be eligible for a $3,750 credit. After that, anyone receiving a Tesla before 31st December 2019 will qualify for a $1,875 credit, and after that, it will be gone.
Unfortunately for anyone waiting for the standard battery model of the Tesla 3, that means they won't be able to get the full $7,500. Tesla currently states that the base-spec battery won't be available for another 4 to 6 months.
What do you think? Let us know down below in the comments or carry the discussion over to our Twitter or Facebook.
Editors' Recommendations:
Follow us on Flipboard, Google News, or Apple News