Tesla pumps the brakes on its store closures and raises prices instead
Um, ok?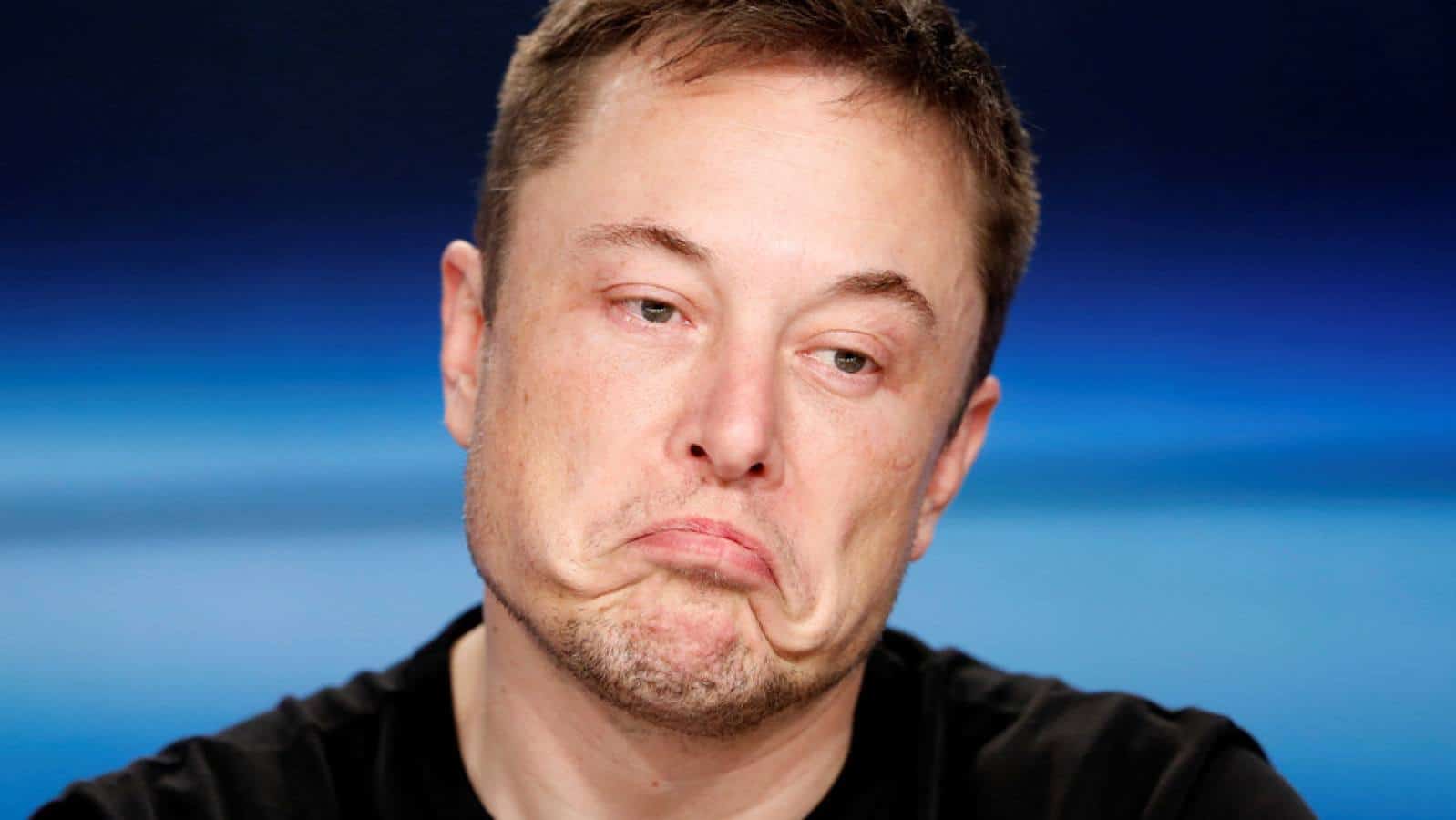 It was only just a week ago that Tesla announced that it was closing a bulk of its dealerships and shifting to online sales only. The silver lining with this news was that all of its cars would get a generous discount.
Well, time moves fast because the company is reversing its decision and will keep half of the stores Tesla planned to close open. The bad news here is that they're raising the prices on the Model 3, Model S and Model X "by about 3 percent on average worldwide," the company said in a release.
Here's why they're pumping the brakes on their decision:
Over the past two weeks we have been closely evaluating every single Tesla retail location, and we have decided to keep significantly more stores open than previously announced as we continue to evaluate them over the course of several months. When we recently closed 10% of sales locations, we selected stores that didn't invite the natural foot traffic our stores have always been designed for. These are stores that we would have closed anyway, even if in-store sales made up our entire sales model. A few stores in high visibility locations that were closed due to low throughput will be reopened, but with a smaller Tesla crew. In addition, there are another 20% of locations that are under review, and depending on their effectiveness over the next few months, some will be closed and some will remain open.
Thankfully, the $35,000 Model 3's pricing won't go up until March 18th, meaning potential Model 3 buyers have a week to get it at the discounted price.
One thing that Tesla wanted to make clear is that "all sales worldwide will still be done online, in that potential Tesla owners coming in to stores will simply be shown how to order a Tesla on their phone in a few minutes," the company reiterated in a press release.
Have any thoughts on this? Let us know down below in the comments or carry the discussion over to our Twitter or Facebook.
Editors' Recommendations:
Follow us on Flipboard, Google News, or Apple News