Volvo's first all-electric car takes aim at the Tesla Model 3
The Polestar 2 will eventually sell for around $45,000.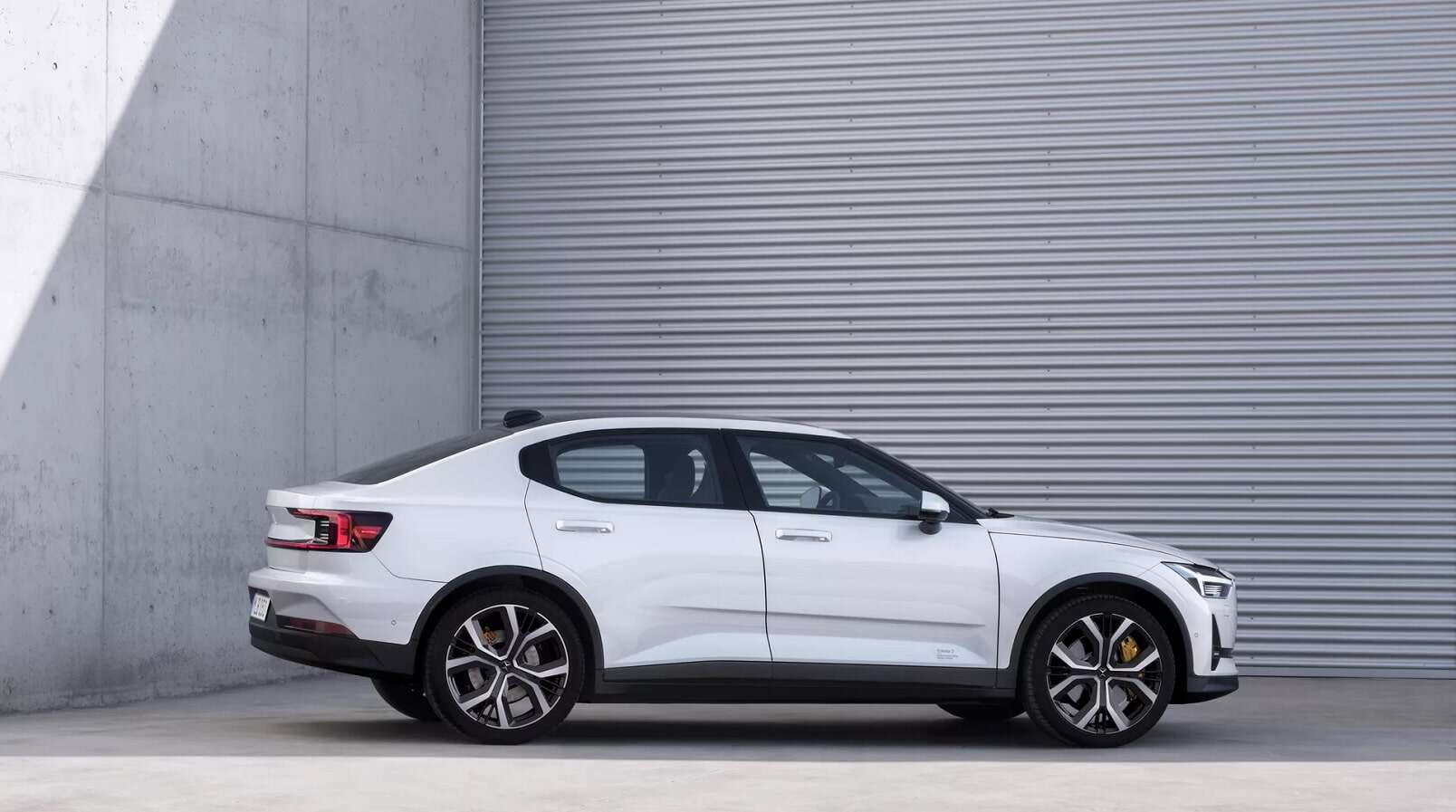 Polestar, the performance electric-vehicle sub-brand of Volvo Cars, has just announced its first all-electric vehicle, the Polestar 2. Aimed at the same market segment as the Tesla Model 3, the Polestar 2 will be the first car to feature Google's new car-focused version of Android.
The performance crossover will have close to 408 horsepower from its dual electric motors, giving it a speedy 0-60 time of under five seconds. That's even more impressive when you consider the added weight of the 78kWh battery, which will give the car a 275-mile maximum range before needing a recharge.
The infotainment system is powered by Android, custom-built by Google as a native version tailored for the car experience. With the existing Android Auto integrations, carmakers had to build their own systems on top of the Android code. Google's involvement should provide a more seamless experience and is a good choice for Volvo/Polestar to take on the deep integrations of Tesla's in-dash system.
More about the Polestar 2
The Polestar 2 will eventually sell for around $45,000 as a base configuration – although it won't be this cheap at launch. Only a $63,000 version will be available at launch later this year, with the cheaper models coming in 2021 as production ramps up. This echoes how Tesla sold the Model 3 at launch, with the cheaper trims coming later.
The interior echoes the Tesla also, with an 11-inch portrait orientated touchscreen to interact with the native version of Android. You won't need a smartphone to interact with this version of Android, and it will have the Google Assistant built-in to let you control things like the A/C or navigation, play music or ask questions.
Pre-orders are already open if you want to take a chance on the Polestar 2, which will start rolling off the line in the Chinese factories in 2020. At launch, you'll only be able to get one if you live in China, the U.S., Canada, the U.K., Germany, the Netherlands, Norway, Sweden, and Belgium.
Volvo has said it wants for 50% of all car sales to be fully-electric by 2025, so expect more announcements in the years to come.
What do you think of the Polestar 2? Would you choose this over a Model 3? Let us know down below in the comments or carry the discussion over to our Twitter or Facebook.
Editors' Recommendations:
Follow us on Flipboard, Google News, or Apple News