You'll soon be able to take your Tesla for walkies with Summon+
Tesla, heel!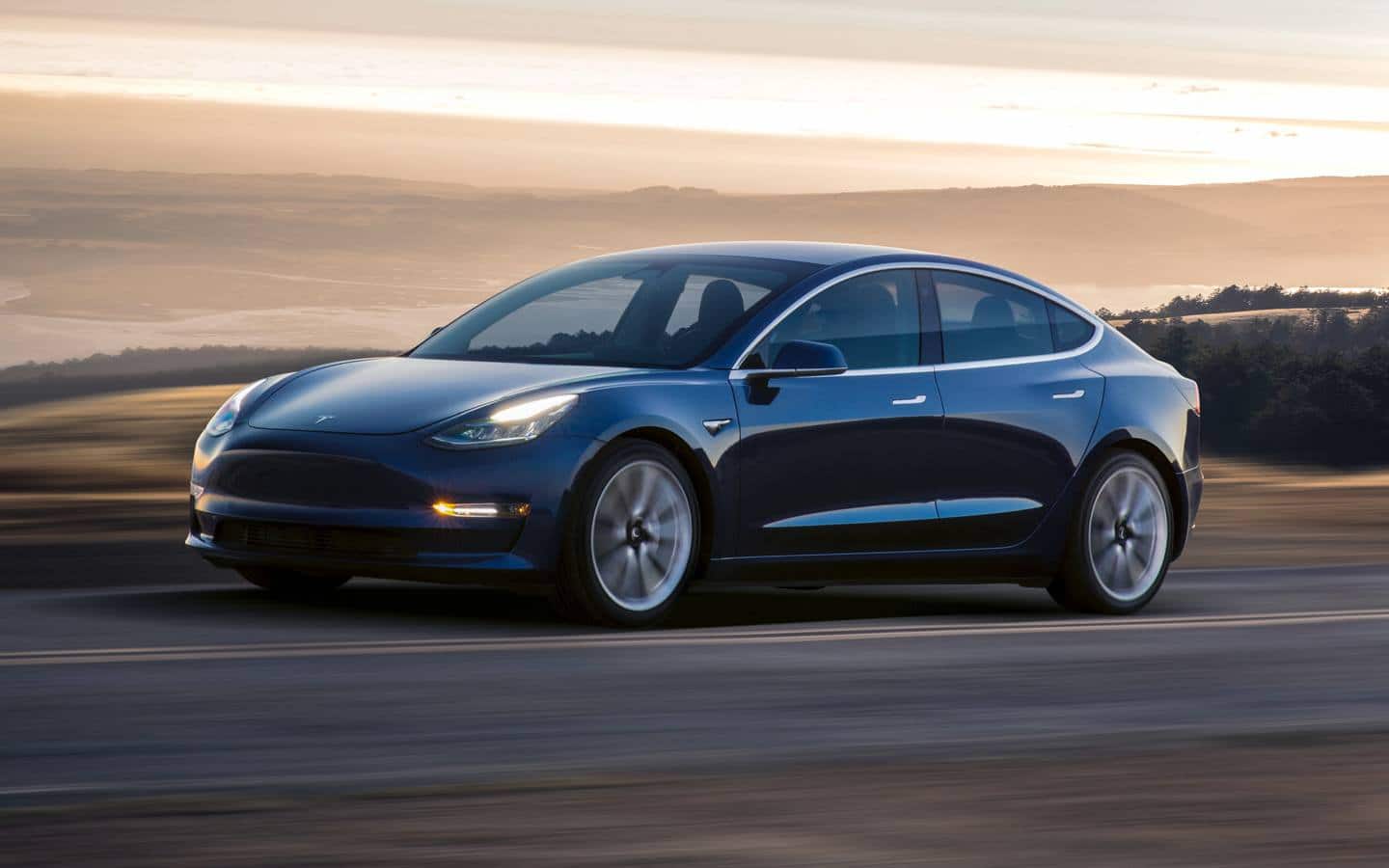 The name is Bond, James Bond. If you're a Tesla owner, you might not have the other famous name, but you'll soon feel like the eponymous not-so-secret agent. Back in November, Elon Musk announced that Tesla was working on an upgrade to the already-nifty Summon auto-parking mode.
The New Game Plus version, Summon+, still lets a Tesla park itself, but also allows the car to "drive to your location and follow you like a pet," in Musk's own words. He also said that you'll be able to drive your Tesla from your phone, like a giant RC car, turning every Tesla owner into James Bond without the training. I wonder if Tesla auto technicians will soon have the "Q" moniker…
Confirmation of Summon+ from Musk on Twitter
Musk confirmed that the Summon+ feature set was still in the works, although the feature was getting "some regulatory pushback" and might not be available in all regions. It will be rolling out to early-access program owners in a "few weeks."
Going through final validation & regulatory approval. Probably releases to early access program owners in a few weeks. It's trippy!

— Elon Musk (@elonmusk) January 10, 2019
More about the feature
Once available, Summon+ will be compatible with all Tesla vehicles made in the last two years, as before that they don't have the necessary version of Tesla's Autopilot hardware. While the original Summon mode could only make a Tesla drive about 40 feet backward or forward, or do minor angle changes, the upgraded Summon+ mode is much wider in scope.
Honestly, self-driving RC cars are scary enough, never mind a car that weighs a few tons.
I wonder how long until Tesla releases a Roomba-like function where the car can go and recharge itself at the nearest Supercharger while you sleep? Maybe they can also add some Bond-esque gadgets to defend the car against bro-flakes and their Silverados?
What do you think of the updated Summon mode? Is it too much? Let us know down below in the comments or carry the discussion over to our Twitter or Facebook.
Editors' Recommendations:
Follow us on Flipboard, Google News, or Apple News