Tesla to halt online sales of the $35k Model 3
Oh, and all vehicles except for the $35k Model 3 will now come with Autopilot.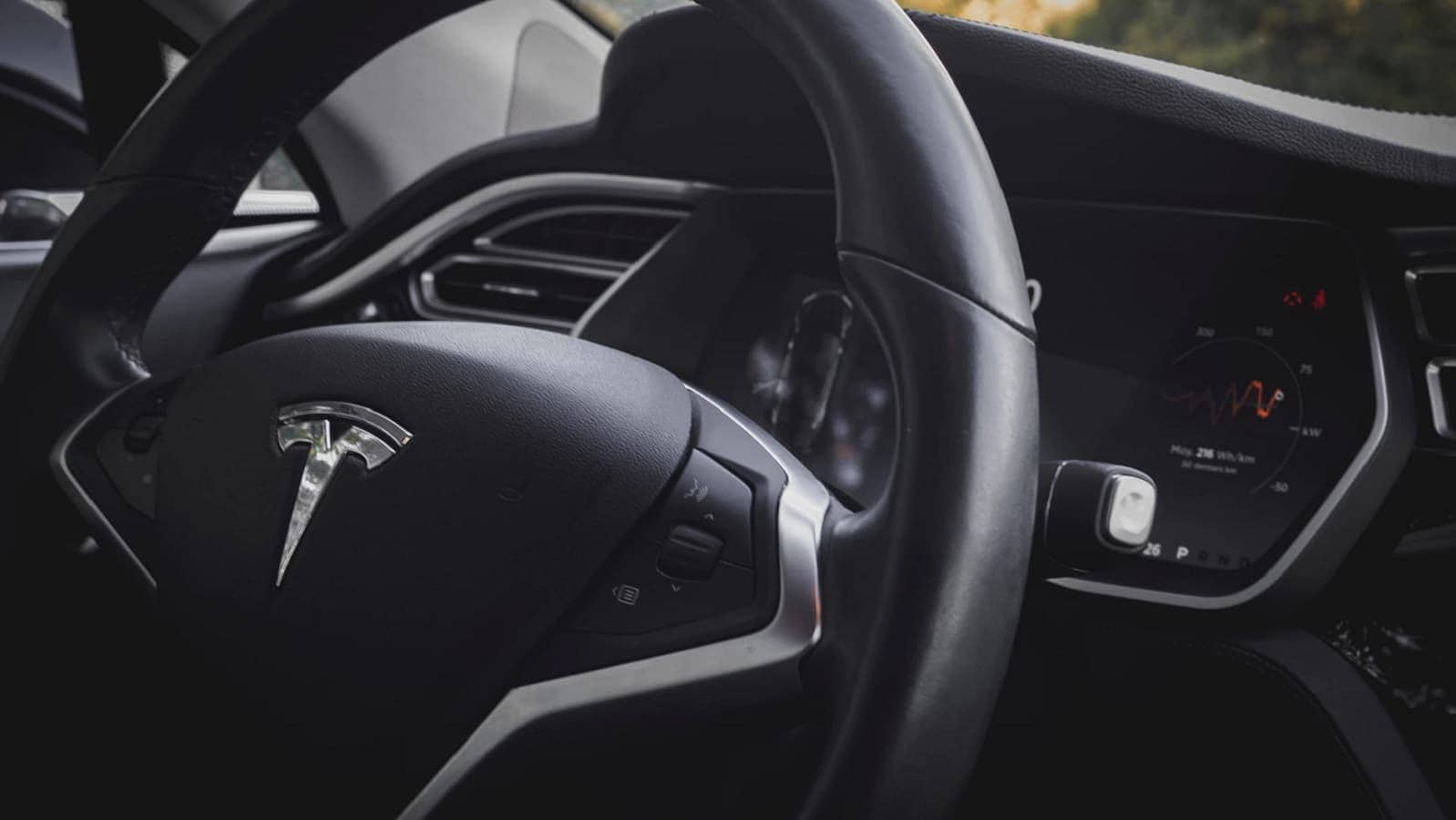 If you've been waiting to order Tesla's $35,000 Standard Range Model 3, you won't be able to order it through Tesla's website anymore, according to a blog post from the company posted yesterday. The rest of Tesla's range, which you can order online in your pajamas, will now come with Autopilot as standard equipment, with a minor price hike.
That means that now the base prices are slightly higher, but not by quite as much if Autopilot was added to the prior pricing. For example, the Model 3 Standard Plus used to be $37,500, with an additional $3k for Autopilot. Now, it'll cost $39,500, with Autopilot part of the standard package. That's the base version of Autopilot, which has automatic steering on highways and traffic-aware cruise control. You'll pay extra if you want the Self-Driving package.
The only Tesla vehicle that isn't getting Autopilot as standard? The base $35k Model 3, which you also can't buy from the website anymore – you'll have to call Tesla or pop into one of its remaining stores to get that particular car.
The $35k Model 3 is also losing some features, through software locks that drop the range to 220 miles, and block music streaming, navigation and the heated seats
Those features can be unblocked at any time, by paying the extra to convert the Model 3 Standard Range to a Model 3 Standard Plus, with the functions restored via an over-the-air update to the car's software.
This feels like Tesla becoming more and more like a traditional car manufacturer. Autopilot-like features and navigation are usually absent on the base model of any car on the market, unless you're buying luxury vehicles. It also feels like Tesla is trying to push people to not buy the lowest-priced Model 3.
Does that point towards a profitability issue with the number of orders for the Standard Range model? What about existing orders of the $35k car? Do those customers still get the features that Tesla advertised when they put down cold hard cash for their reservation?
Tesla might say that this is to simplify online ordering for its customers, but really it's more about simplifying the process in its factories
With every car coming with Autopilot, that reduces the chances of Tesla crashes in the news. It also reduces the workload of Tesla's production staff, who are already stretched to produce the ever-increasing number of orders.
Oh, and in another trick from the auto industry – you can now lease a Tesla, with one major proviso. Once your lease term is over, Tesla won't be giving you a purchase option. Instead, Tesla wants to turn those ex-lease cars into a part of its planned autonomous ride-hailing network, where a fleet of Tesla vehicles will take on Waymo and Uber at their own game.
With Musk's track record, I wouldn't bet against him.
What do you think about the changes? Do they make sense to you? Let us know down below in the comments or carry the discussion over to our Twitter or Facebook.
Editors' Recommendations:
Follow us on Flipboard, Google News, or Apple News