Tesla Sentry Mode has already scored its first arrest
Tesla: 1 – Car thief: 0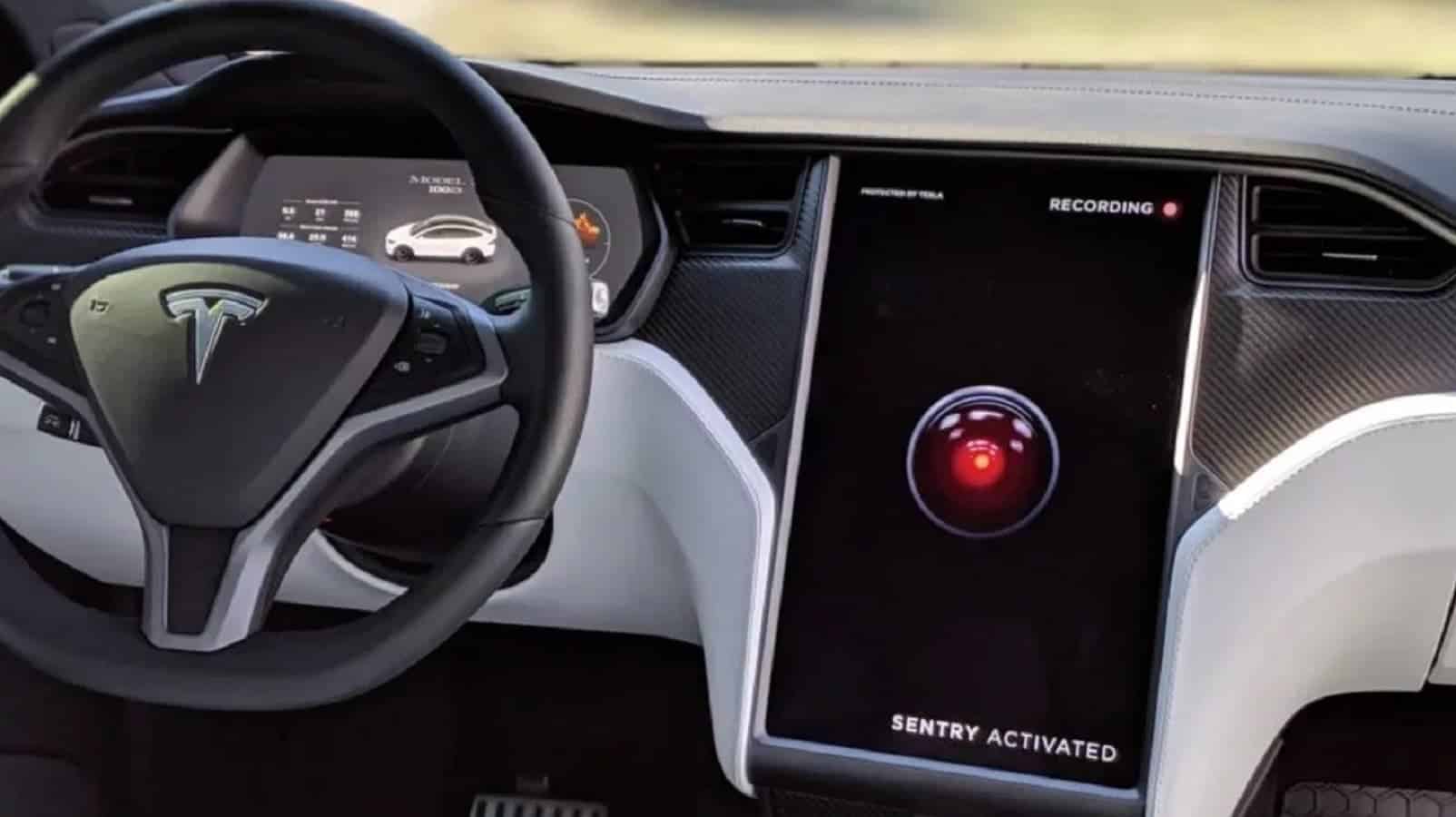 It's only been a few weeks since Tesla's new Sentry Mode rolled out to all owners and it has already helped to catch its first suspected car thief. A would-be-thief in San Francisco has been arrested based on the footage shot by the Tesla Model 3's array of cameras, showing just how useful the new feature is.
ABC 7 News reports that a Sentry Mode-equipped Model 3 owned by a model not only recorded the unsuccessful break-in but captured such high-quality footage that it helped the police apprehend a suspect, who has now been charged for second-degree burglary charges and a probation violation.
The footage from the Model 3 clearly showed the suspect pulling up in front of the Model 3, before going around to the side window to break it with some kind of tool
No crime of opportunity here then, this was clearly thought out. If only the miscreant had taken a few minutes to Google the car he was about to break into…
With both the suspect's face and license number being clearly caught on video, it took no time at all for the San Fran police to track him down. It took considerably less time for the Tesla to send a notification to its owner about the attempted theft, and also less time for the owner to download the footage and send it to law enforcement.
Check out the video here
We've spoken about the utility of having a dual-camera dashcam to guard against theft or hit-and-runs before, but Tesla takes the concept to a whole new level. The front-facing camera and the two side-facing cameras all start recording if the Tesla thinks someone is close to the car, or if it gets jostled by another vehicle. With most dashcams only covering the front and the back, the footage from the side cameras is almost unparalleled in the industry.
With Sentry Mode now being activated on all Tesla vehicles, I'm sure this won't be the last time we get a report of a hapless criminal who didn't research his target properly. Inbuilt camera systems like this should be standard equipment on all vehicles in my opinion. We already have reversing cameras on pretty much every new vehicle, it's time for the automakers to follow Tesla's lead and include front and side cameras as well.
What do you think? Would you like to see similar security features on cars other than Tesla? Let us know down below in the comments or carry the discussion over to our Twitter or Facebook.
Editors' Recommendations:
Follow us on Flipboard, Google News, or Apple News