Tesla staff accused of sharing "intimate" Sentry Mode footage
Tesla employees caught with their cameras down.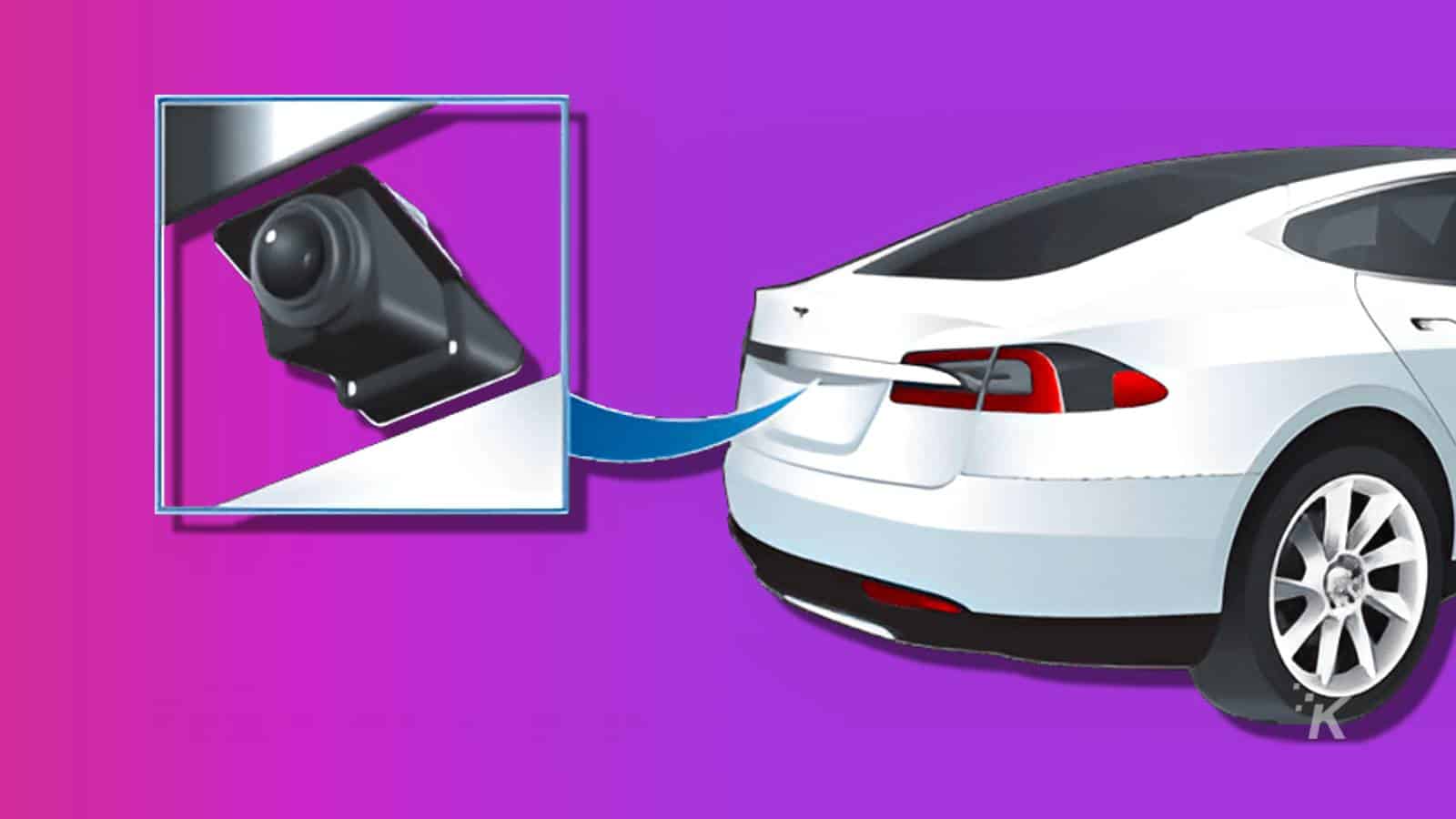 Taking a cue from the Tesla's electric vehicles, an (allegedly) explosive new report from Reuters says that the automaker's employers passed around videos and images recorded by the cars' "Sentry Mode."
Sentry Mode is a souped-up alarm that monitors the vehicle when parked and records any suspicious activity via the vehicle's exterior cameras.
If you drive a Tesla, it might be worth checking out what the cameras can actually see because, according to former employees, you may be revealing more than you think.
What kind of "intimate" situations are we talking about?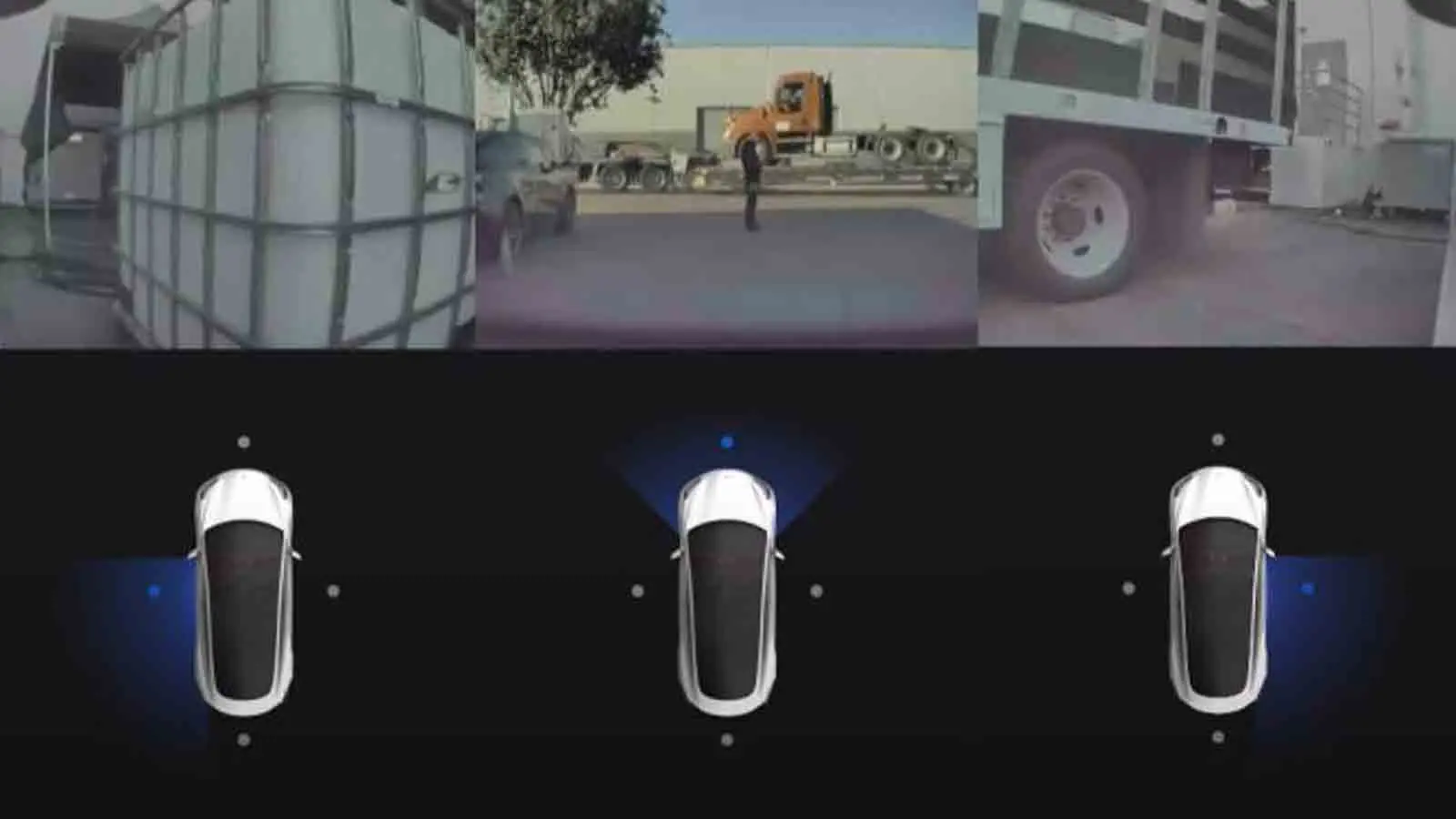 According to the report, content shared internally ranged from the mundane, such as funny road signs and dogs, to the intimate, including people doing laundry or being nude (presumably not at the same time).
On at least one occasion, employees passed around a video of a child getting hit by a Tesla in a residential area. "The child flew in one direction, the bike in another," the report states.
According to one ex-employee, videos like this spread via one-on-one chats "like wildfire" in Tesla's San Mateo office.
Siri, play "Somebody's Watching Me"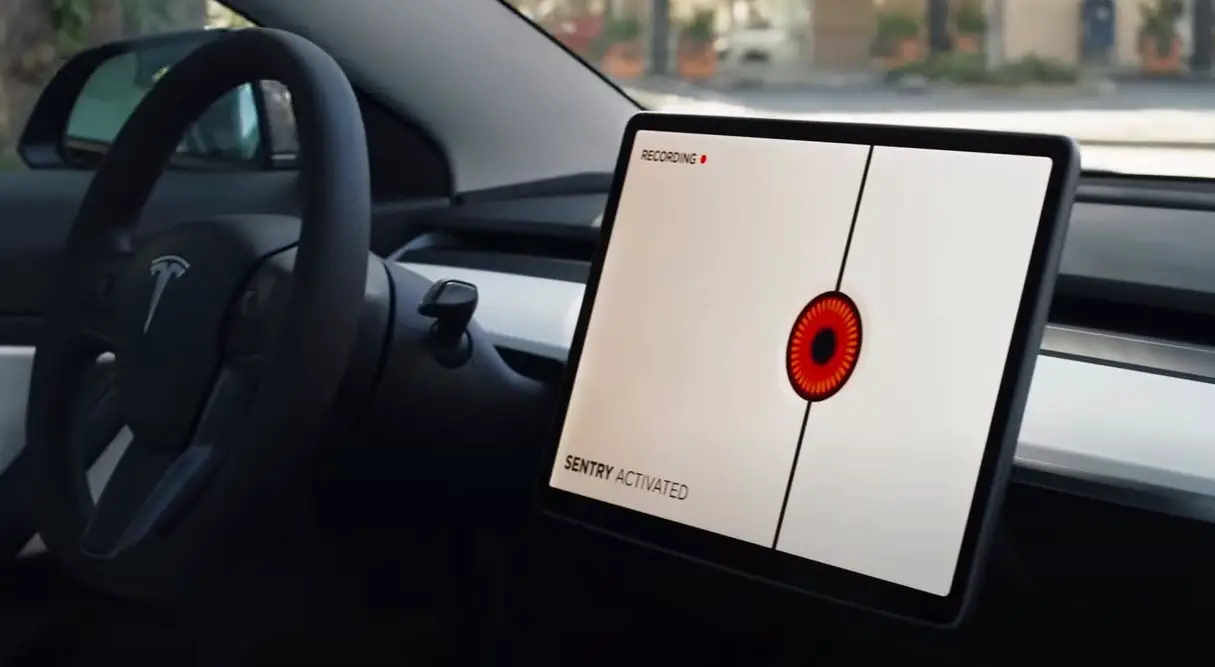 Officially, Tesla says that customer privacy "is and will always be enormously important to us." Its Customer Privacy Notice states, "camera recordings remain anonymous and are not linked to you or your vehicle."
By contrast, the ex-employees said that if owners consented to allow the vehicle to record on a whim, information like location data could easily be divined by anyone with access to the system.
"We could see inside people's garages and their private properties[…] Let's say that a Tesla customer had something in their garage that was distinctive, you know, people would post those kinds of things." – Former Tesla employee (per Reuters reporting)
Smile for the camera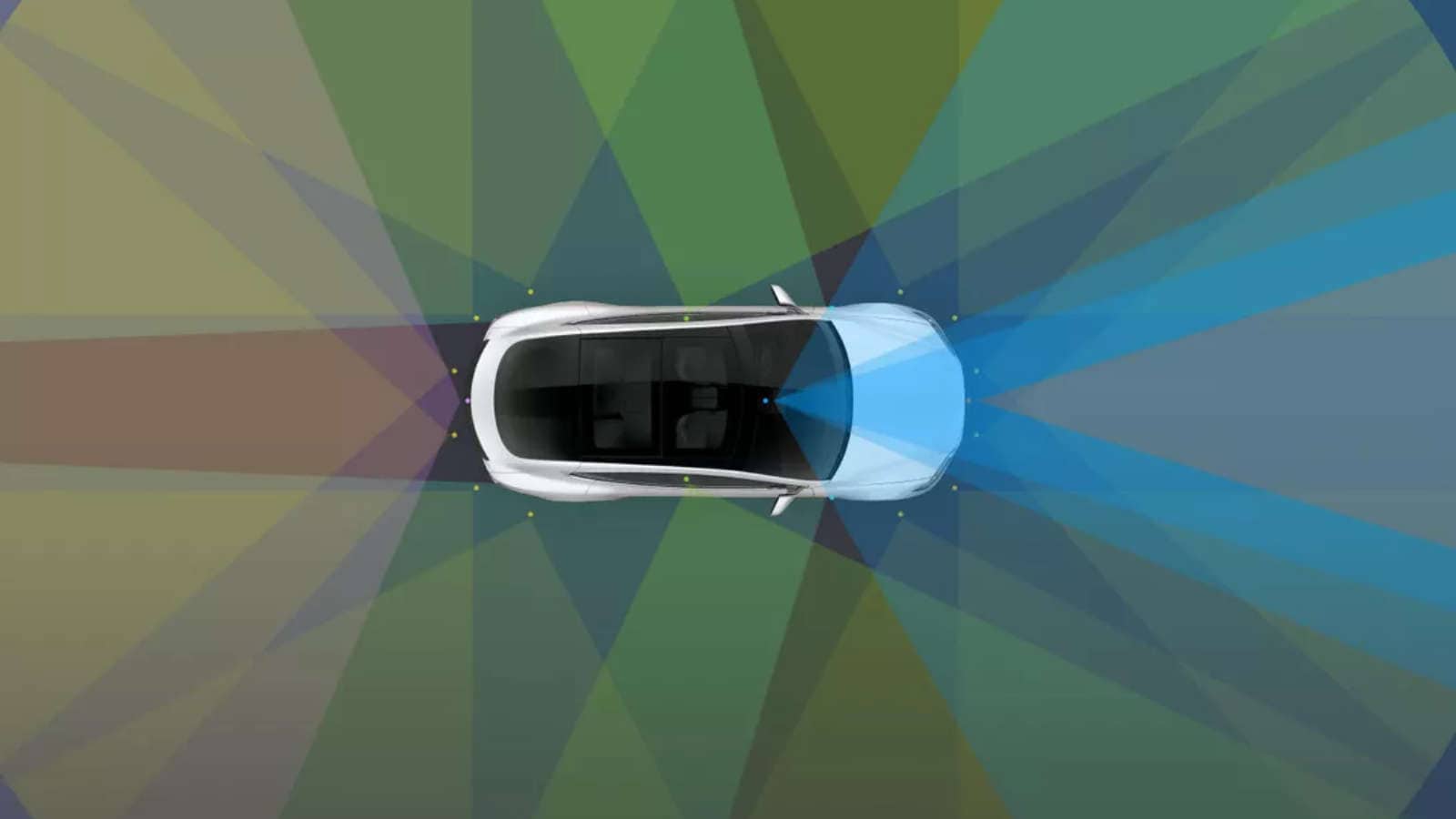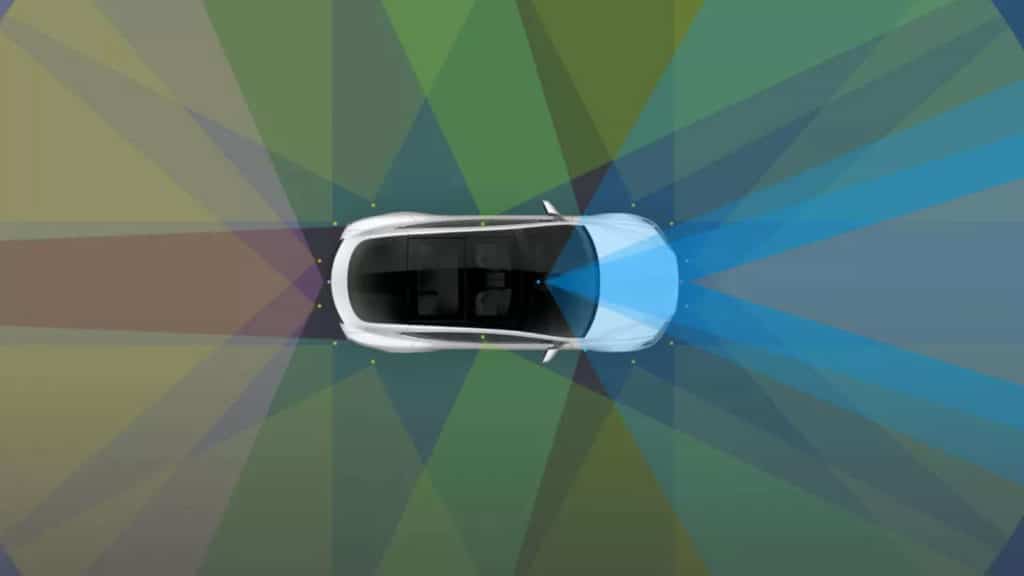 Tesla's Sentry Mode has caused a legal stir in the past, with regulators in Europe, like the Dutch Data Protection Authority launching investigations into possible privacy violations.
That particular investigation ended in Tesla making changes to their vehicles' cameras.
The controversial tech is integral in the carmaker's push towards its Full Self Driving mode, which promises to replace human drivers one day. However, the feature remains firmly in beta mode.
At the time of reporting, Tesla had not responded to Reuters' request for comment.
Have any thoughts on this? Drop us a line below in the comments, or carry the discussion over to our Twitter or Facebook.
Editors' Recommendations:
Follow us on Flipboard, Google News, or Apple News