The PlatoWork headset uses electricity to jump-start your brain
*gestures broadly* SCIENCE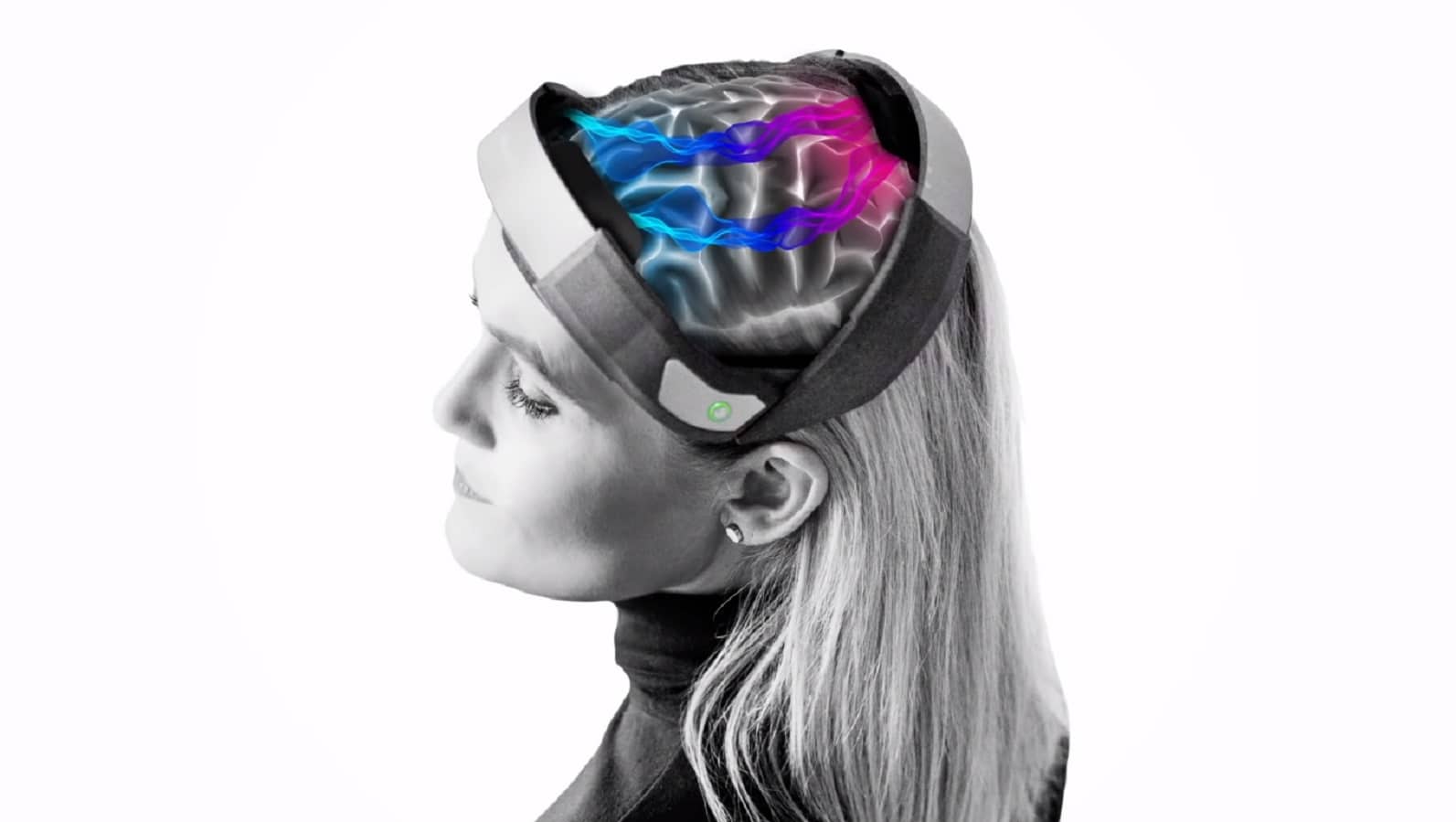 If you've ever had those days where no amount of caffeine will make your brain play ball, maybe this headset from PlatoWork is worth checking out.
It leverages technology that until now has been the province of research labs and Air Force pilot training, tDCS. That stands for transcranial direct current stimulation, and it's pretty self-explanatory. Small amounts of current are fed across your head, which makes it easier for your neurons to fire, speeding up your brain functions. Or, if the polarity is switched – it slightly inhibits your neurons, dampening the noise in your brain. It sounds like mad science, but it's been around for over two decades and studies have shown links to tDCS and cognitive improvement.
PlatoWork's headset has four different modes
Learn, Create, Concentrate & Rethink. All it takes is a 30-minute stimulation session to prime the brain for increased output, better brainstorming (literally), or increased focus. Unlike so-called "smart drugs," tDCS isn't associated with any serious adverse effects, and it primes the brain for all-day use, not just for the duration of the stimulation.
This is the third version of PlatoWork's headset, refined and reconfigured from user feedback. It's got soft electrodes along the band that stimulate the brain, a rechargeable battery, and connects to the app on your phone via Bluetooth (because what doesn't nowadays). That app also tracks your sessions, manages the four modes and gives you an overview of your stimulation schedule so you can fine-tune things to what works best for your brain.
If this sounds interesting to you, head on over to Indiegogo where you can currently get a PlatoWork tDCS headset for $337 plus shipping once the campaign starts shipping in June of this year.
As always, remember that backing a crowdfunding campaign is slightly different from buying a device from a retail store. You're backing to help bring a device to market, so you might not end up with the device you backed, depending on how things go for the company.
What do you think? Interested in trying the PlatoWork headset for yourself? Let us know down below in the comments or carry the discussion over to our Twitter or Facebook.
Editors' Recommendations:
Follow us on Flipboard, Google News, or Apple News