I'm looking forward to dropping a hot, steamy deuce in a self-driving car
Dook and Drive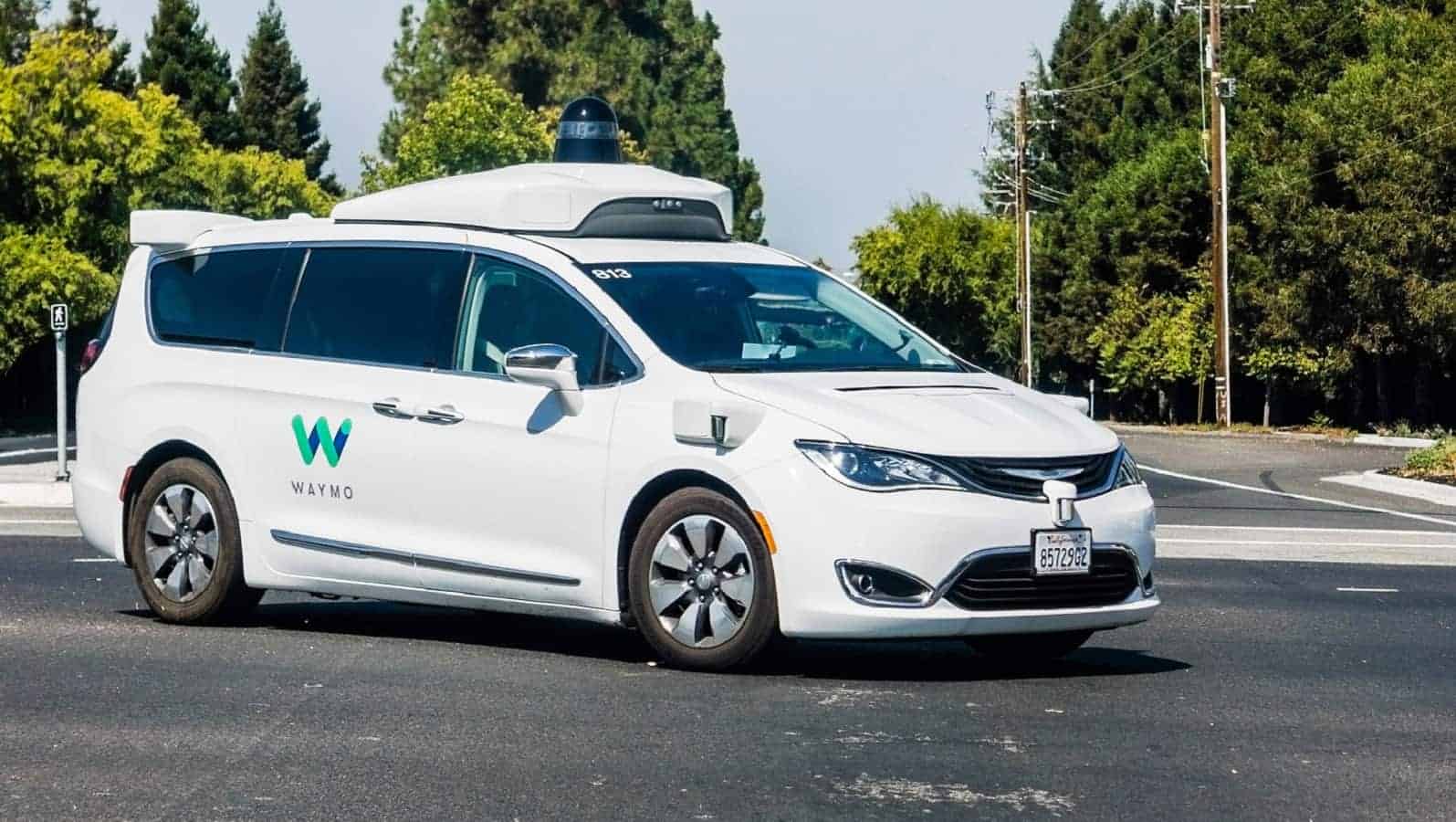 I once wrote "driving is still going to be about the experience, but not the experience of driving" in reference to the future of self-driving vehicles. You see, if the infrastructure is there, if the cars are driving themselves — the experience within the vehicle will change dramatically.
For the moment, the experience within a self-driving car is one of self-reflection and generally just being a passenger. But as LIDAR technology improves, roads eventually improve and the vehicles themselves morph into something completely different, the experience of riding in a self-driving car will be just that.
People are scared of self-driving cars while the designs of these vehicles borders on boring. There is no reason that self-driving cars need actually be cars, or shaped like cars. Rather, they will eventually be approached — from a design perspective — as people movers, most likely designed for optimal ancillary services.
This is more than just screens that serve ads, this is more like riding in the back of a limo, but that's all there is to the vehicle.
We'll be able to do more within the confines of the vehicle, if by ourselves or with others. To that end, there is no reason to think that some of these vehicles won't have RV-like features, such as being able to take a sweet, putrid shit while in the middle of your commute. Except you won't have to take your hands off the wheel or pull over by a rotting billboard in order to do so.
Scientists (and the rest of us) have already pondered how much sex will be happening in self-driving vehicles, so it's only logical to slip a toilet in there somewhere, right? Sure, since the concept of car ownership might be erased as self-driving cars become a service industry rather than a product industry, it'd be akin to using a public bathroom but so what? If you've ever dumped out in a subway bathroom, using the one in a self-driving car shouldn't be an issue.
Experience will matter the most when it comes to the future of self-driving cars. And there is no better experience than evacuating your bowels when they need to be cleared out.
Based on the theory that self-driving cars won't be cars in the traditional sense and instead built around the experience of the rider, why stop at being able to use the toilet during the ride? Think of anything you do in the office, at home, or otherwise? Admittedly, most of that is spending time fucking or in the bathroom, so you'd probably want that and some streaming capabilities.
Heaven is squirting chunky chocolate while watching Netflix and still getting where you are going through little effort of your own. The future of self-driving cars is bright, so you better flush twice.
What are you most excited to do in a self-driving car? Let us know down below in the comments or carry the discussion over to our Twitter or Facebook.
Editors' Recommendations:
Follow us on Flipboard, Google News, or Apple News