Amazon is making a home robot – Repeat, Amazon is making a home robot
We're all gonna die.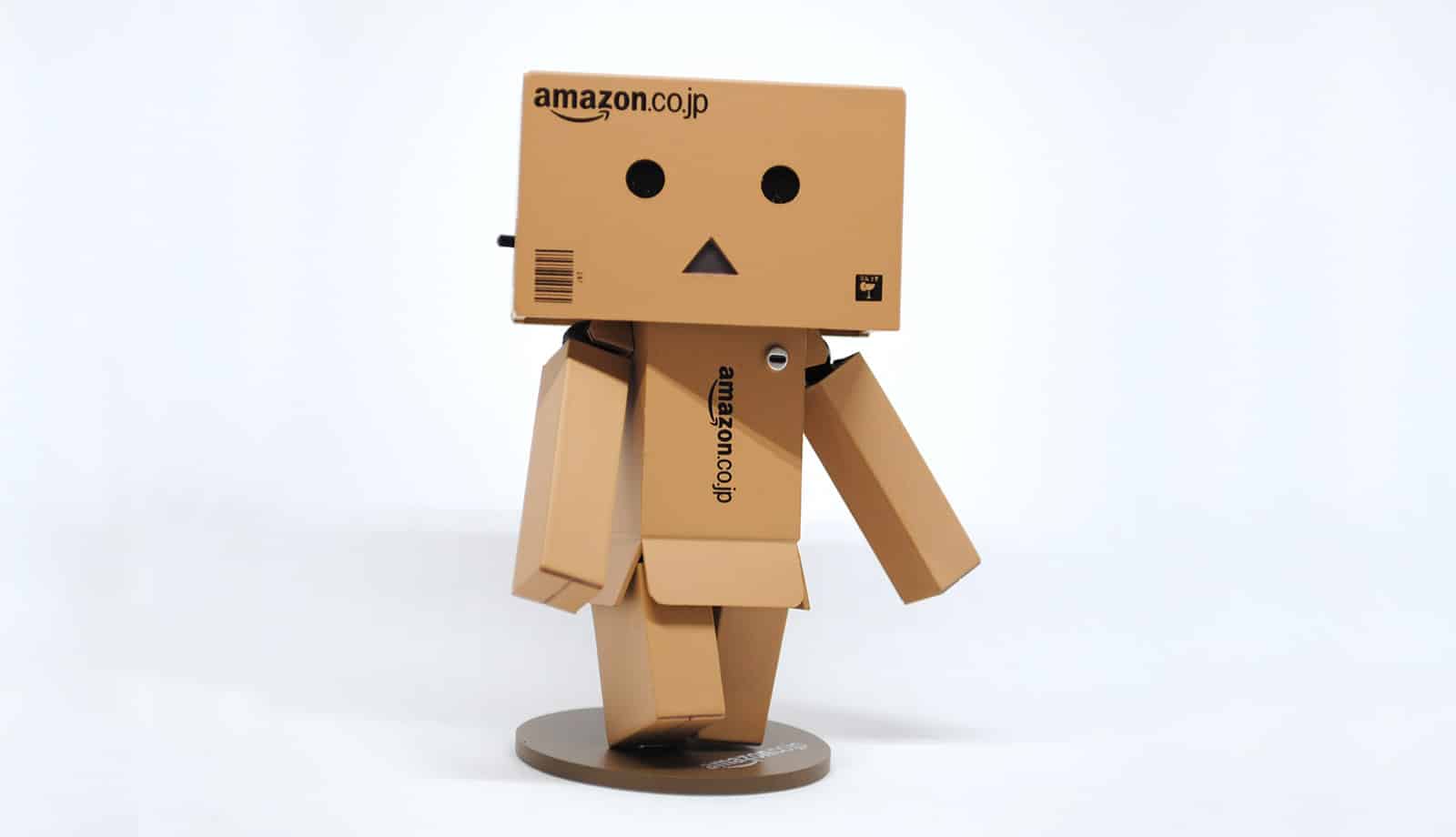 Quick, what is the most terrifying sentence you can think of? Were the words "Amazon" or "robot" in there somewhere? Well, they will be now, because Amazon is getting into the business of HOME ROBOTS THAT TOTALLY WON'T SPY ON YOU.
According to Bloomberg, the tech giant that's currently recording you with its Alexas and illegally recording your kids with its Echo Dots is planning to roll out a home robot. But don't worry, it definitely won't be used to record your every step and thought. C'mon guys, be chill.
Amazon originally intended to reveal the robot, known internally as "Vesta," as early as this year, but the machine isn't ready to be mass-produced. While Amazon could choose never to release the robot, in recent months it has pulled engineers from other projects to work on it — a signal the company plans to sell Vesta at some point.
The robot will reportedly be waist high and capable of being summoned by voice. As in the voice that often summons your Alexas even when you don't want it to.
You know the deal by now
Amazon home robot prototype is reportedly waist-high and can be summoned by voice #RiseoftheRobots@robotodd https://t.co/TuLNnr3o7a

— Martin Ford (@MFordFuture) July 12, 2019
I've said it once or twice around here, but let me try to break it down as a politician might:
Robots are bad for us. They're taking over our homes. They're taking over the highways. They're learning how to fight back by literally taking your guns away. And now Amazon, a company that isn't exactly known for caring about its customers (or employees) well-being wants to put one in every house on the block.
Robots: Bad for you, bad for your kids, bad for America.
What do you think? Interested in having a robot from Amazon in your home – always ready, always watching, always listening? Why tho? Let us know down below in the comments or carry the discussion over to our Twitter or Facebook.
Editors' Recommendations:
Follow us on Flipboard, Google News, or Apple News