The Apple Card will feature no late fees and have same-day cash back
There will also be a physical card available.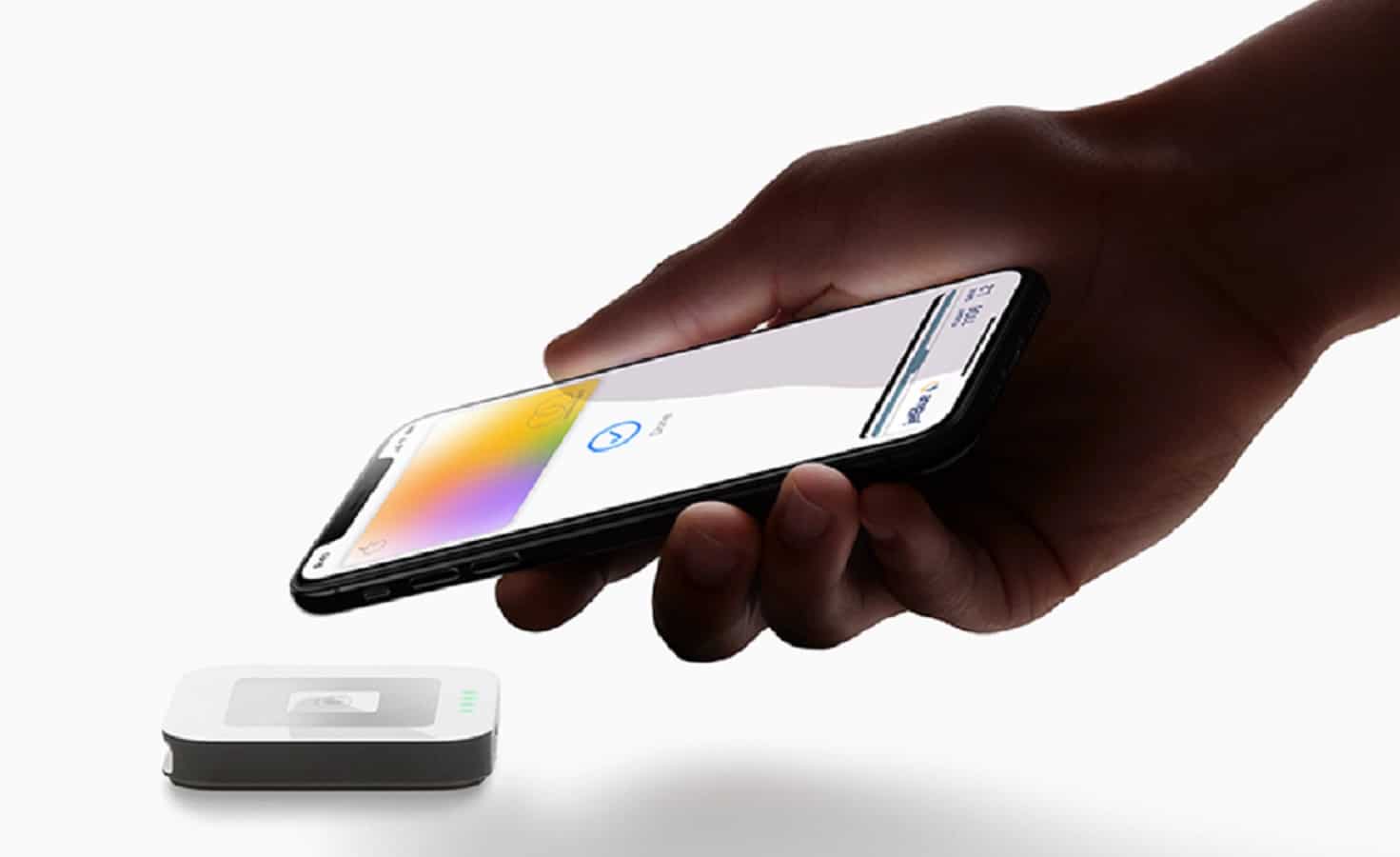 At Apple's services event today, one thing that stood out for me personally was the confirmation that Apple is working on its own credit card. Called the Apple Card and made in association with Goldman Sachs, the digital and physical card will offer a variety of perks for those in the Applesphere.
Available this summer, the Apple Card is for iPhone users and it will live in their Apple Wallet and you'll be able to use it anywhere Apple Pay is accepted. In places where Apple Pay is not accepted, however, there will be a physical card available.
This titanium card fits right with the rest of the Apple aesthetic and features minimum info on the card. There is an Apple logo, your name, and the chip for processing transactions.
Rewards and fees with the Apple Card
This is where things get interesting. With the Apple Card, Apple promises that there are zero fees. This includes late fees, annual fees, or going over your spending limit fees. This is cool, but it will be interesting to see what Apple does for people that just refuse to pay their bill.
Daily Cash is how Apple will reward customers for using the card. Many companies offer points and cash back, but Apple is doing it a bit differently, and on the surface, it seems pretty great. Unlike many services that make your rewards confusing on purpose, the Apple Card will reward users with cash back daily (hence the name). For physical card purchases, users will get 1%, for any digital purchase users get 2%, and for direct purchases from Apple users can expect 3% cash back.
Your Daily Cash can be used anywhere. Whether it's to pay on your credit card bill (which Apple will allow you to pay on more than once a month) or on other purchases. You can even send that cash to a friend.
Linking purchases to companies through Apple Maps
I don't know about you, but sometimes I look at my statements and get really confused by charges due to how they are presented on the bill. Luckily, Apple is also working on addressing that by letting you click on any transaction to open up Apple Maps and show exactly where the business is that is charging you is located.
In addition, you'll get detailed reports of your spending habits with graphics that will let you see how much you're spending in different sectors – like food, entertainment, and shopping.
There are still plenty of details that Apple is sure to release over the coming months as the card gets closer to its release date, but so far, it definitely looks interesting.
What do you think? Interesting in the Apple Card? Let us know down below in the comments or carry the discussion over to our Twitter or Facebook.
Editors' Recommendations:
Follow us on Flipboard, Google News, or Apple News