These are the free NES games being added to Nintendo Switch Online in March
Meh, we've seen better offerings from Nintendo.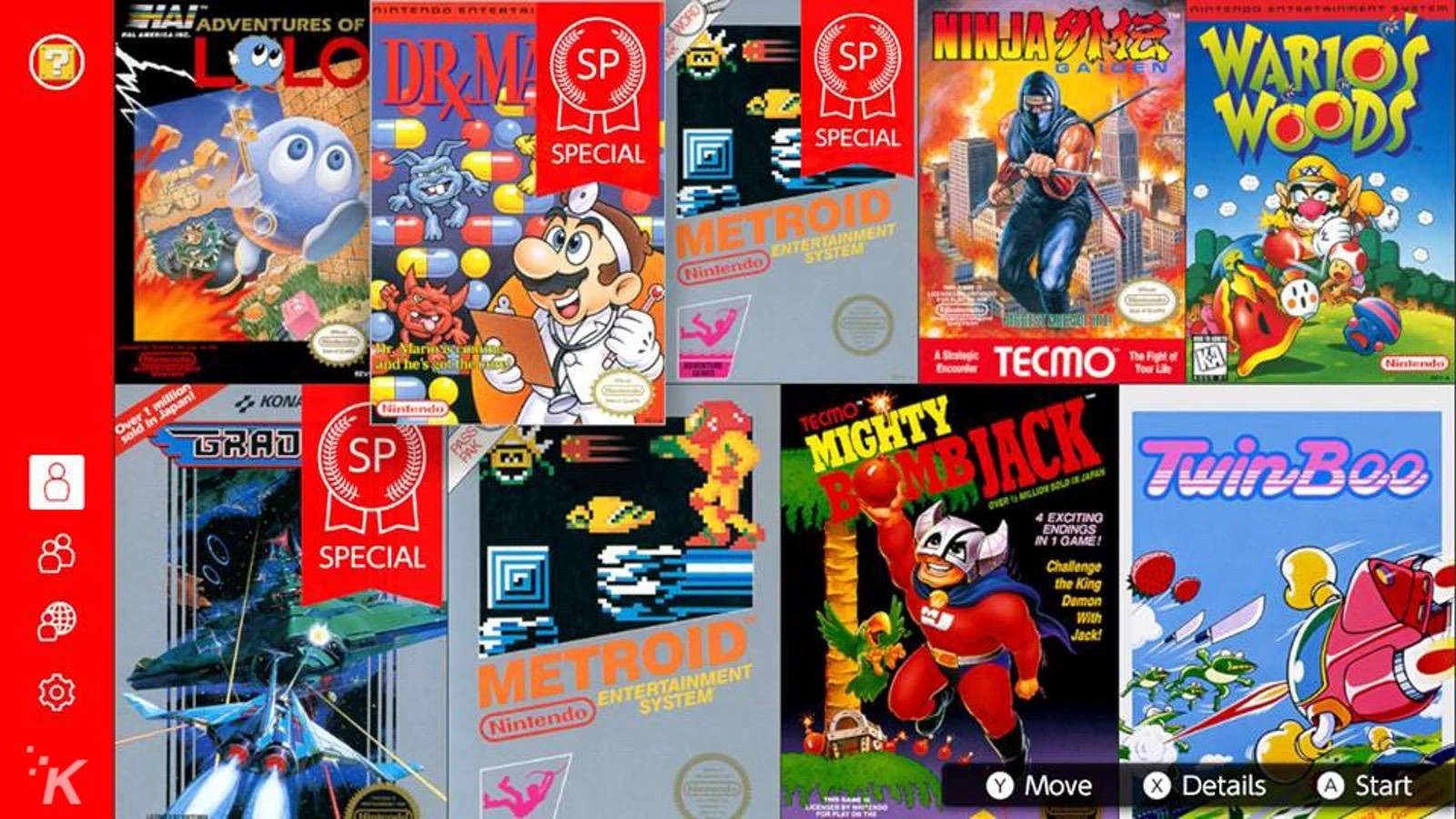 I love my Nintendo Switch for a ton of reasons, but by far one of the best things it has going for it is the ability to play retro games anytime and anywhere I want. Mind you, Nintendo charges $20 a year for this service, but it is definitely money well spent.
Every month or so, Nintendo adds new retro games to its ever-growing catalog, and this month is no different with the addition of two new games. While they're nothing to write home about, it's good to see the company keeping up with its promise to paying subscribers.
Here are the two games Nintendo is adding to Nintendo Switch Online this month:
Kid Icarus: The evil goddess Medusa has stolen the Three Sacred Treasures and imprisoned the goddess of light, Palutena, in her evil plot to control all. Play as Pit, a young angel who has been entrusted with a magical bow and arrow. Fight against hordes of enemies that swoop from above and below. Secure the Three Sacred Treasures from their evil guardians, equip them and face Medusa in the final battle.
StarTropics: Step into the shoes of Mike Jones, a teenage star pitcher from Seattle, who has come to the tropics to visit his famous archaeologist uncle, Dr. Jones. After being told that his uncle has been abducted, Mike begins a perilous quest in order to rescue him and figure out the mysterious plot behind his disappearance. Luckily for Mike, he meets helpful villagers and finds more powerful weapons as he explores numerous locations and island hops using his uncle's submarine.
I'm not going to lie here, I know nothing about these games, nor have I ever heard of them, but Josiah swears that people are familiar with Kid Icarus. Regardless, it's a new set of retro games to play, and, once again, Nintendo is adding new games every month so who am I to complain.
If you're looking to sign up to Nintendo Switch Online, it's going to cost you $20 for the year. If you can't pony up the $20 and instead subscribe every month, that will run you $3.99 a month. Additionally, you can purchase a three-month plan for $7.99. Obviously, the value here is signing up for the year for just $20.

Build software without devs. Blazingly fast. Trusted by 100,000+ teams worldwide. It's so easy, anyone can use it. Start building now.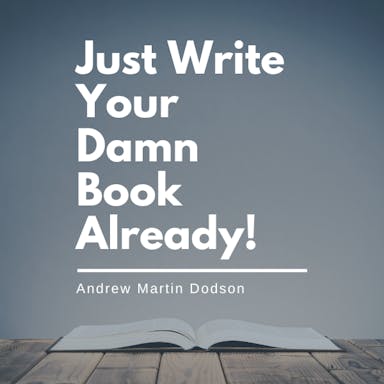 "Just Write Your Damn Book Already" is a printable guidebook that helps you turn ideas into manuscripts. It's affordable and perfect for aspiring authors
Have any thoughts on this? Let us know down below in the comments or carry the discussion over to our Twitter or Facebook.
Editors' Recommendations:
Follow us on Flipboard, Google News, or Apple News